Alopur (Allopurinol) belongs to a class of medicines called anti-gout medicines. It is used to prevent gout, kidney stones, or hyperuricaemia during cancer treatment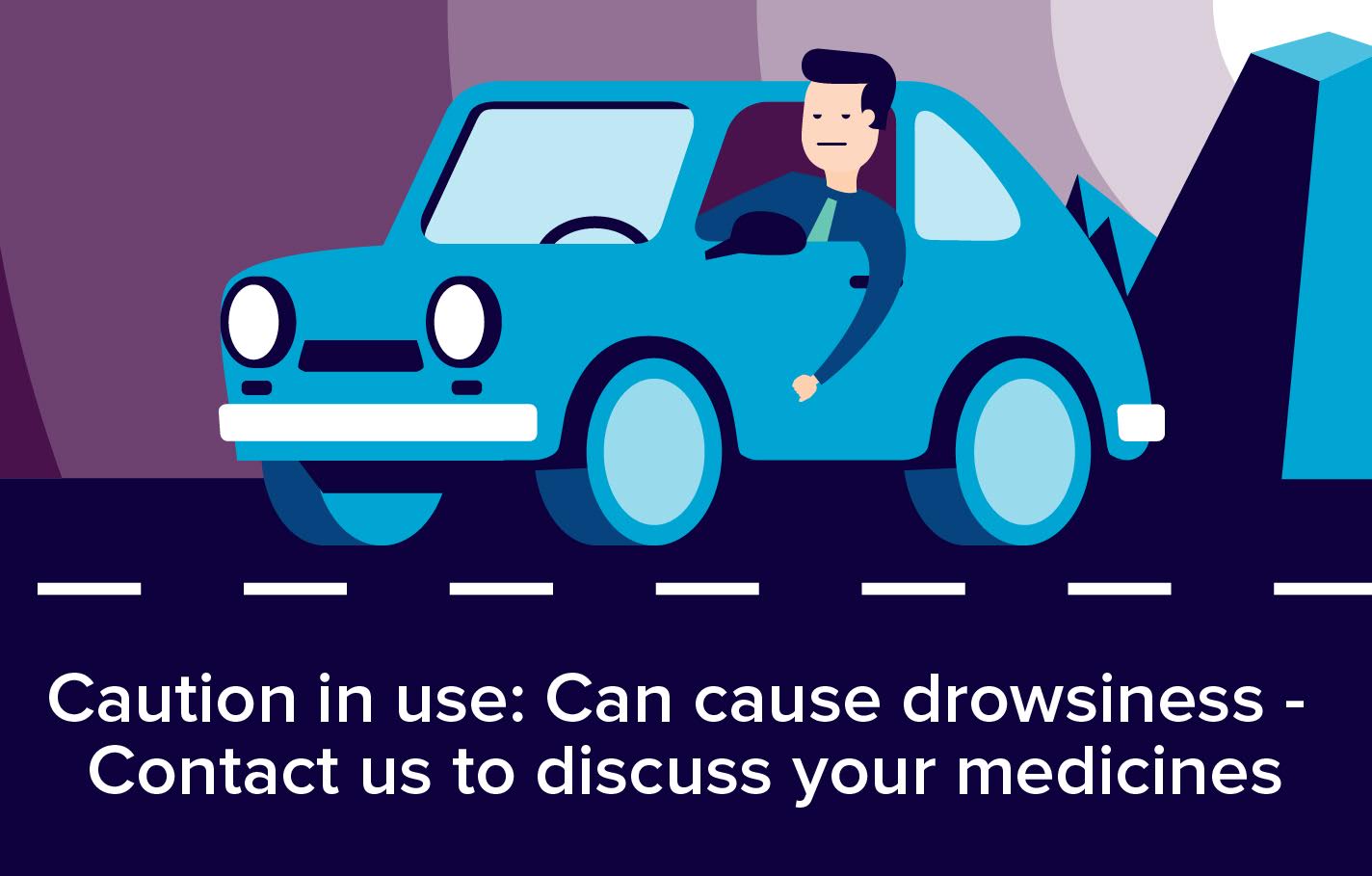 Why have I been prescribed Alopur?
Alopur belongs to a class of medicines called anti-gout medicines. It is used to prevent gout, kidney stones, or hyperuricaemia during cancer treatment.
How does it work?
Allopurinol reduces the amount of uric acid in the body by blocking one of the processes that makes it.
This helps to stop the level of uric acid in the blood from becoming too high and causing problems like
gout
or
kidney stones.
When and how do I take Alopur?
Alopur may be taken orally once a day after a meal. It is well tolerated, especially after food. Should the daily dosage exceed 300mg and gastrointestinal intolerance be manifested, a divided dose regimen may be appropriate.
What's the dose?
Alopur should be introduced at low dosage e.g. 100mg/day to reduce the risk of adverse reactions and increased only if the response is unsatisfactory. Extra caution should be exercised if renal function is poor.
The following dosage schedules are suggested:
100 to 200mg daily in mild conditions,
300 to 600mg daily in moderately severe conditions,
700 to 900mg daily in severe conditions.
Dosage higher than 300mg should be given in divided doses not exceeding 300mg at any time. If dosage on a mg/kg bodyweight basis is required, 2 to 10 mg/kg bodyweight/day should be used. Where available, Alpour granules should be used in preference to the halving of tablets
Could it interact with other tablets?
Tell your prescriber the names of all the medicines that you are taking so that they can consider all possible interactions. This includes all the medicines which have been prescribed by your GP, hospital doctor, dentist, nurse, health visitor, midwife or pharmacist. You must also tell your prescriber about medicines which you have bought over the counter without prescriptions.
The following medicines may interact with Alopur:
6-mercaptopurine
ampicillin
azathioprine
bleomycin
chlorpropamide
ciclosporin
cyclophosphamide
didanosine
doxorubicin
mechloroethamine
phenytoin
probenecid
procarbazine
theophylline
vidarabine
The following types of medicine may interact with Alopur:
ACE inhibitors
coumarin anticoagulants
cytotoxics
diuretics
salicylates
uricosuric agents
If you are taking Alopur and one of the above medicines or types of medicines, make sure your prescriber knows about it.
Herbal products should also only be taken after talking with your doctor.
What are the possible risks or side-effects?
Everyone's reaction to a medicine is different. It is difficult to predict which side-effects you will have from taking a particular medicine, or whether you will have any side-effects at all. The important thing is to tell your prescriber or pharmacist if you are having problems with your medicine.
Common: More than 1 in 100 people who take Alopur:
hypersensitivity reactions including skin reactions, Stevens-Johnson syndrome or toxic epidermal necrolysis, which can be fatal. You should seek immediate medical advice if you develop a rash, fever, itching, scaly or flaking skin, unexplained or easy bruising of the skin or mucous membranes, angioedema or anaphylactic shock. Some types of skin reactions may occur with joint pains, lymphadenopathy, liver problems, kidney problems or seizures.
Uncommon: More than 1 in 1000 people who take Alopur:
abnormal laboratory test results
nausea
vomiting
Can I drink alcohol while taking it?
There are no known interactions between alcohol and Alopur.
Always ask you doctor or pharmacist however as other medications you are taking may have a bearing on this.
What if I'm pregnant/breastfeeding?
You should only take this medicine during pregnancy if your doctor thinks that you need it this medicine passes into breast milk. It is not known if taking Alopurl and breast-feeding may affect your baby.
If you have any more questions please ask your pharmacist
Remember to keep all medicines out of reach of children
Please Note: We have made every effort to ensure that the content of this information sheet is correct at time of publish, but remember that information about drugs may change. This sheet does not list all the uses and side-effects associated with this drug. For full details please see the drug information leaflet which comes with your medicine. Your doctor will assess your medical circumstances and draw your attention to any information or side-effects which may be relevant in your particular case.
References:
http://xpil.medicines.org.uk/viewpil.aspx?docid=4255
http://www.netdoctor.co.uk/aches-and-pains/medicines/zyloric.html
http://www.drugs.com/uk/zyloric-tablets-100mg-300mg-spc-2927.html
http://www.medicinanet.com.br/bula/5610/zyloric.htm
http://www.pharmacygeoff.md/Zyloric_Allopurinol_100mg_10_Tablets_p_533.html
http://www.mims.com/India/drug/info/ZYLORIC/ZYLORIC%20tab
http://www.procanadadrugs.com/zyloric-allopurinol-100mg.html