Amaryl (Glimepride) is used to treat type 2 diabetes mellitus, when diet, physical exercise and weight reduction alone are not adequate.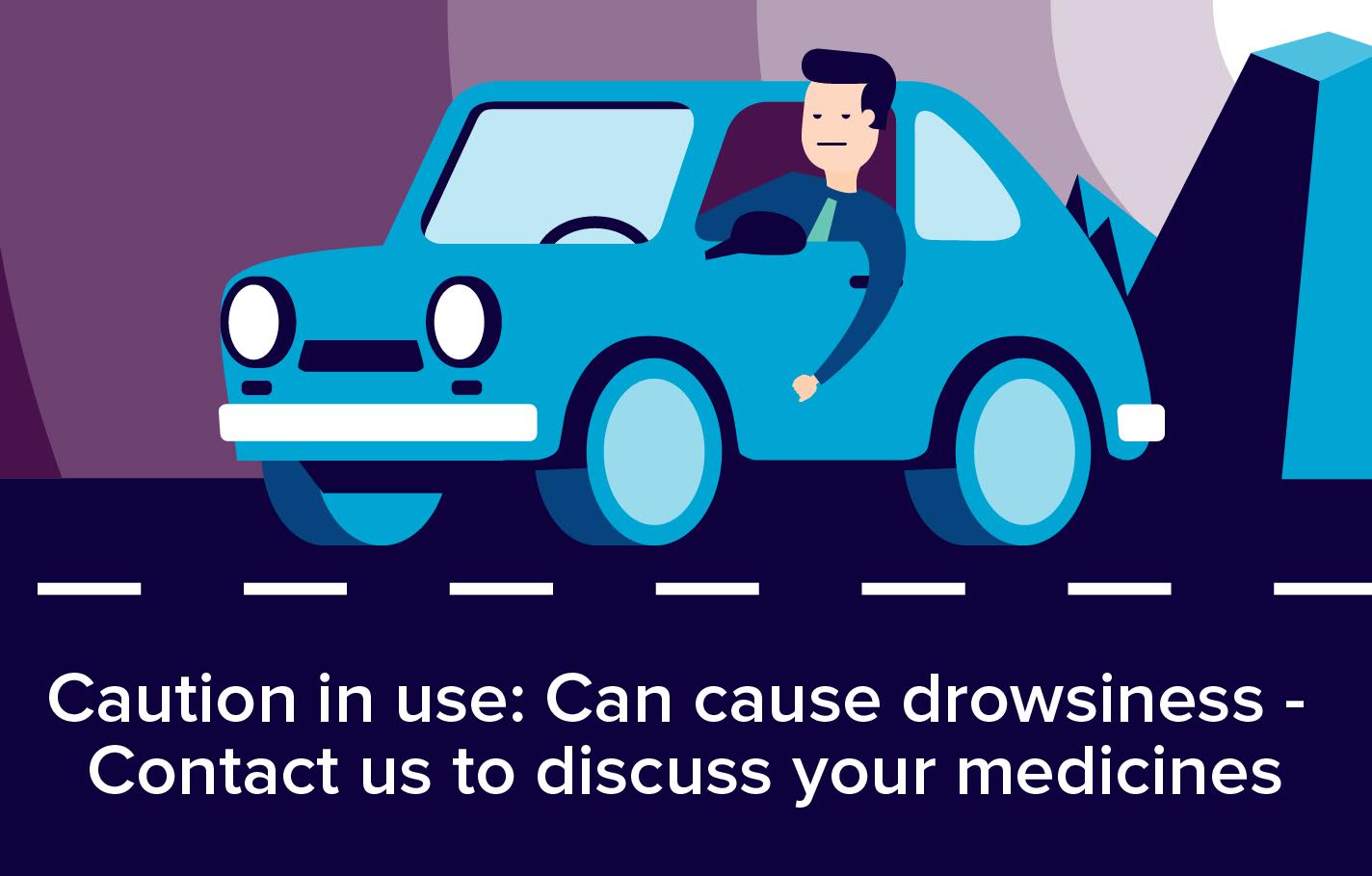 Why have I been prescribed Amaryl?
Amaryl (Glimepride) is used to treat type 2 diabetes mellitus, when diet, physical exercise and weight reduction alone are not adequate.
How does it work?
Amaryl acts mainly by stimulating insulin release from the pancreas.
When and how do I take it?
Normally a single daily dose of Amaryl is sufficient. It is recommended that this dose be taken shortly before or during a substantial breakfast or if none is taken - shortly before or during the first main meal.
If a dose is forgotten, this should not be corrected by increasing the next dose.
Tablets should be swallowed whole with some liquid.
What's the dose?
The starting dose is 1 mg per day. If good control is achieved this dosage should be used for maintenance therapy.
For the different dosage regimens appropriate strengths are available.
If control is unsatisfactory the dosage should be increased, based on the glycaemic control, in a stepwise manner with an interval of about 1 to 2 weeks between each step, to 2, 3 or 4 mg glimepiride per day.
A dosage of more than 4 mg per day gives better results only in exceptional cases. The maximum recommended dose is 6 mg per day.
Could they interact with other tablets?
There are quite a few medicines that Amaryl may interact with including medicines that may speed up the breakdown of the drug, like rifampicin, or slow down its breakdown, like fluconazole. Therefore it is important to let your doctor/pharmacist know you are taking Amaryl.
Herbal supplements should be used with caution and only after informing your doctor first.
What are the possible risks or side-effects?
Hypoglycaemia (low blood sugars) may occur with Amaryl. Possible symptoms of hypoglycaemia include:
ravenous hunger
nausea
vomiting
lassitude
sleepiness
disordered sleep
restlessness
aggressiveness
impaired concentration
alertness and reaction time
confusion
speech and visual disorders
aphasia
tremor
paresis
sensory disturbances
helplessness
loss of self-control
delirium
cerebral convulsions
somnolence and loss of consciousness up to and including coma
shallow respiration and bradycardia.
In addition, signs of adrenergic counter-regulation may be present such as sweating, clammy skin, anxiety, tachycardia, hypertension, palpitations, angina pectoris and cardiac arrhythmias.
Symptoms can almost always be promptly controlled by immediate intake carbohydrates (sugar). Artificial sweeteners have no effect.
Can I drink alcohol while taking it?
It is advisable to avoid alcohol while taking Amaryl as it may potentiate or weaken the action of the drug in an unpredictable fashion.
What if I'm pregnant/breastfeeding?
Amaryl should not be used during the whole pregnancy.
In case of treatment by Amaryl, if the patient plans to become pregnant or if a pregnancy is discovered, the treatment should be switched as soon as possible to insulin therapy.
Breast-feeding is advised against during treatment with Amaryl.

If you have any further questions please ask your Pharmacist.
Remember to keep all medicines out of reach of children
Please Note: We have made every effort to ensure that the content of this information sheet is correct at time of publish, but remember that information about drugs may change. This sheet does not list all the uses and side-effects associated with this drug. For full details please see the drug information leaflet which comes with your medicine. Your doctor will assess your medical circumstances and draw your attention to any information or side-effects which may be relevant in your particular case.
References:
https://en.wikipedia.org/wiki/Glimepiride
http://www.drugs.com/amaryl.html
http://www.rxlist.com/amaryl-drug.htm
http://xpil.medicines.org.uk/ViewPil.aspx?DocID=27015
http://www.emedicinehealth.com/drug-glimepiride/article_em.htm