Beclazone inhalers and Beclazone easi-breathe inhalers contain the active ingredient beclometasone dipropionate, which is a type of medicine known as a corticosteroid.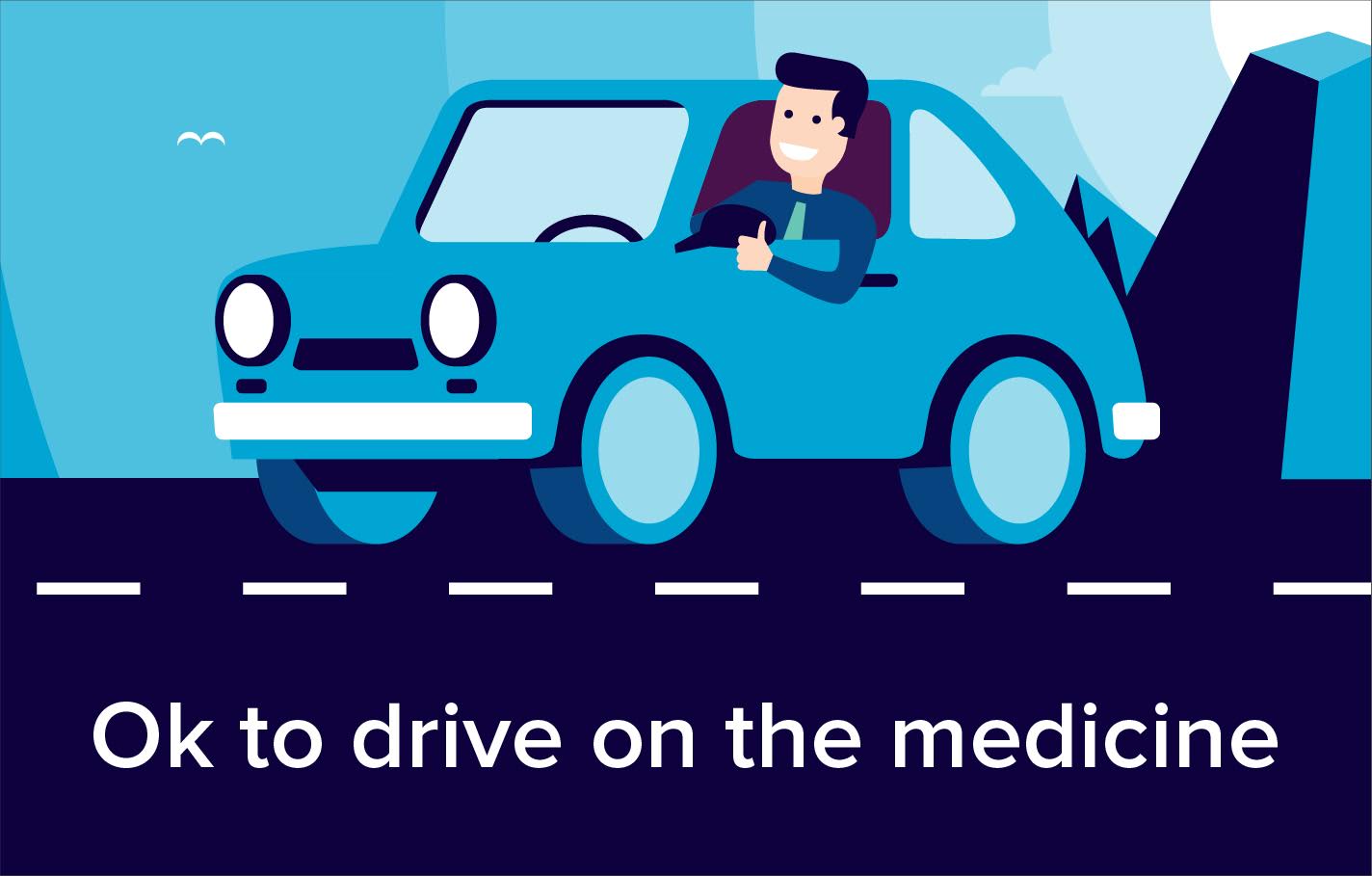 What is it used for?
How does it work?
Beclazone inhalers and Beclazone easi-breathe inhalers contain the active ingredient beclometasone dipropionate, which is a type of medicine known as a corticosteroid. (NB. Beclometasone inhalers are also available without a brand name, ie as the generic medicine.)
Corticosteroids are hormones that are produced naturally by the adrenal glands. They have many important functions, including control of inflammatory responses. Beclometasone is a synthetic corticosteroid and is used to decrease inflammation in the lungs. (NB.
Corticosteroids are often simply called steroids, but it should be noted that they are very different from another group of steroids, called anabolic steroids, which have gained notoriety because of their abuse by some athletes and body builders.)
When beclometasone is inhaled into the lungs it is absorbed into the cells of the lungs and airways. Here it works by preventing the release of certain chemicals from the cells. These chemicals are important in the immune system and are normally involved in producing immune and allergic responses that result in inflammation. By decreasing the release of these chemicals in the lungs and airways, inflammation is reduced.
In asthma, the airways tighten due to inflammation and can also be blocked by mucus. This makes it difficult for air to get in and out of the lungs. By preventing the inflammation and excess mucus formation, beclometasone makes it easier to breathe and helps prevent asthma attacks.
Beclometasone is taken using an inhaler device to treat asthma. Inhaling the medicine allows it to act directly in the lungs where it is needed most. It also reduces the potential for side effects occurring in other parts of the body, as the amount absorbed into the blood through the lungs is lower than if it is taken by mouth.
Beclometasone taken by inhaler is known as a preventer. This is because it is taken regularly to reduce the inflammation in the lungs and prevent asthma attacks. Symptoms usually start to get better between three to seven days after starting treatment. However, it is important to continue using this medicine regularly, even after your asthma symptoms have improved, in order to prevent them coming back.
Use with caution in
Active or inactive (dormant) tuberculosis infection of the lungs
Not to be used in
Known sensitivity or allergy to any ingredient.
Beclazone 250 microgram strength inhalers are not recommended for children.
This medicine should not be used if you are allergic to one or any of its ingredients. Please inform your doctor or pharmacist if you have previously experienced such an allergy.
If you feel you have experienced an allergic reaction, stop using this medicine and inform your doctor or pharmacist immediately.
Pregnancy and Breastfeeding
Certain medicines should not be used during pregnancy or breastfeeding. However, other medicines may be safely used in pregnancy or breastfeeding providing the benefits to the mother outweigh the risks to the unborn baby. Always inform your doctor if you are pregnant or planning a pregnancy, before using any medicine.
This medicine should be used with caution during pregnancy. However, it is important that asthma is well controlled in pregnant women. Wherever possible, asthma medications should be taken by inhaler, as this minimises the amount of medicine that enters the bloodstream and crosses the placenta to the baby. Seek medical advice from your doctor.
In general, the amount of corticosteroid that passes into the breast milk after using an inhaler is negligable and probably too small to be harmful to the baby. However, you should seek medical advice from your doctor before breastfeeding while using this medicine.
Side effects
Medicines and their possible side effects can affect individual people in different ways. The following are some of the side effects that are known to be associated with this medicine. Because a side effect is stated here, it does not mean that all people using this medicine will experience that or any side effect.
Yeast infection of the mouth (oral thrush)
Throat irritation
Hoarseness
Cough (if this inhaler makes you cough, using your reliever inhaler before using this one may help)
Unexpected narrowing of the airways (paradoxical bronchospasm)
Systemic effects (eg, Cushing's syndrome, adrenal suppression, slowed growth in children and adolescents, decreased bone mineral density, cataract and glaucoma) may occur after high doses for prolonged periods - see warning above.
The side effects listed above may not include all of the side effects reported by the drug's manufacturer.
For more information about any other possible risks associated with this medicine, please read the information provided with the medicine or consult your doctor or pharmacist.
How can this medicine affect other medicines?
Tell your doctor or pharmacist what medicines you are already taking, including those bought without a prescription and herbal medicines, before you start treatment with this medicine. Similarly, check with your doctor or pharmacist before taking any new medicines while taking this one, to ensure that the combination is safe.
Beclometasone may potentially decrease the amount of potassium in the blood. If it is taken in combination with any of the following medicines, which can also lower potassium in the blood, the risk of a low blood potassium level (hypokalaemia) is increased:
xanthine derivates, such as theophylline or aminophylline
oral corticosteroids, such as prednisolone
beta 2 agonists, such as salbutamol, salmeterol
diuretics, such as bendroflumethiazide and furosemide.
A low blood potassium level can have serious effects, which is why people with severe asthma, who may be taking several of these medicines, should have their blood potassium level monitored regularly.
If you have any more questions please ask your Pharmacist.
Remember to keep all medicines out of reach of children
Please Note: We have made every effort to ensure that the content of this information sheet is correct at time of publish, but remember that information about drugs may change. This sheet does not list all the uses and side-effects associated with this drug. For full details please see the drug information leaflet which comes with your medicine. Your doctor will assess your medical circumstances and draw your attention to any information or side-effects which may be relevant in your particular case.
References:
http://www.mims.co.uk/beclazone-easi-breathe-phased/respiratory-system/article/922518
http://www.medsafe.govt.nz/consumers/cmi/b/BeclazoneCFCfree.pdf
http://www.asthmacare.ie/asthmamedication.shtml
http://www.netdoctor.co.uk/medicines/allergy-and-asthma/a6272/beclazone-discontinued-in-the-uk-march-2010/
More Videos...