Your doctor has prescribed Bonviva (Ibandronic Acid) to treat osteoporosis. Bonviva reduces the risk of spine and hip fractures.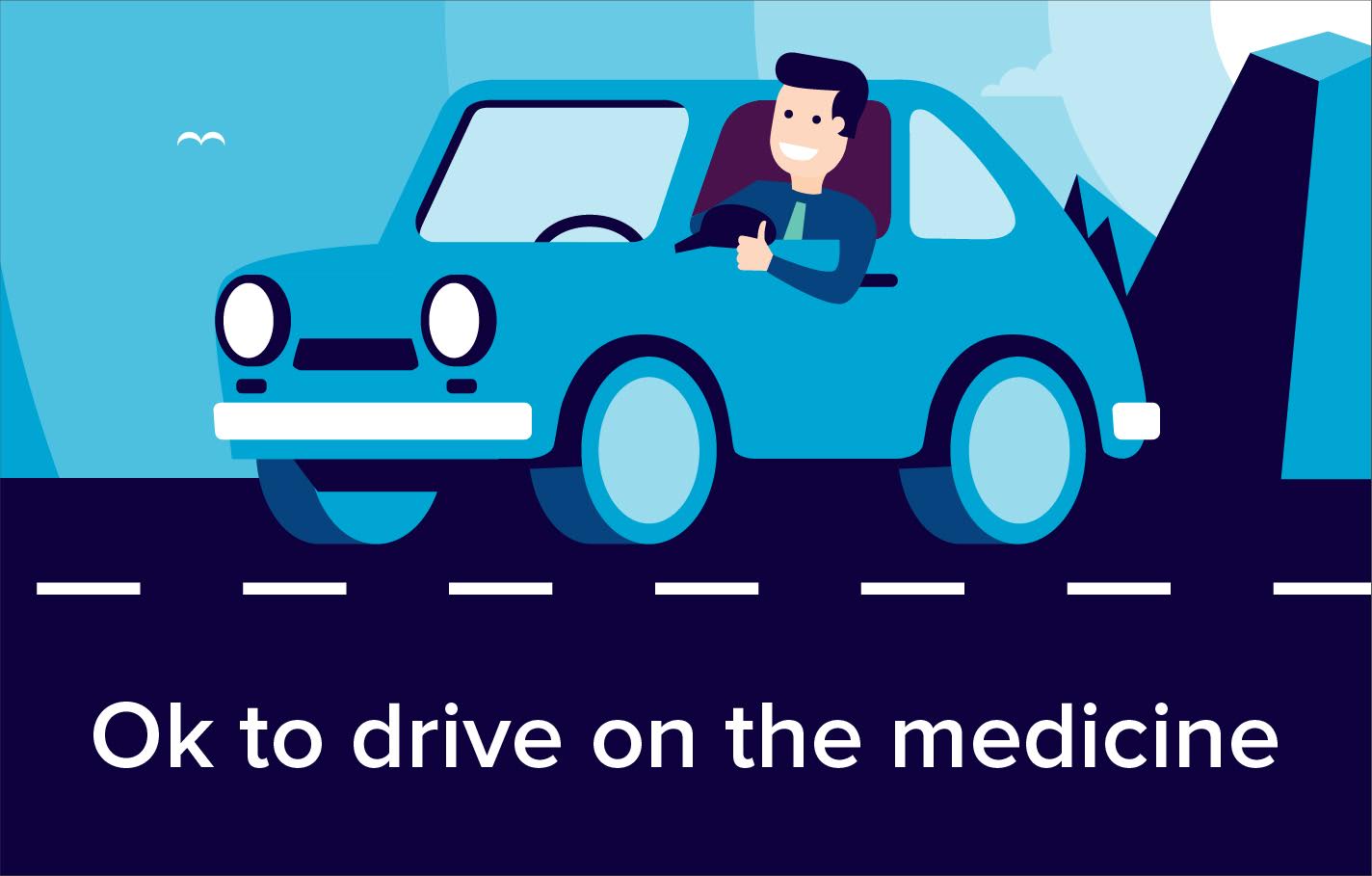 Why have I been prescribed Bonviva?
Your doctor has prescribed Bonviva (Ibandronic Acid) to treat osteoporosis. Bonviva reduces the risk of spine and hip fractures.
How does it work?
Bonviva may reverse bone loss by stopping more loss of bone and increasing bone mass in most women who take it, even though they won't be able to see or feel a difference. Bonviva may help lower the chances of breaking bones (fractures). This reduction in fractures was shown for the spine but not for the hip.
When and how do I take it?
Bonviva is taken once a month. Follow these instructions carefully to make sure you will benefit from BONVIVA.
Choose the day of the month that best fits your schedule. Every month, take one tablet on your chosen day.
It is very important to follow these instructions to help the BONVIVA tablet reach your stomach quickly and help reduce the chance of irritating your gullet (oesophagus - the tube that connects your mouth with your stomach).
Take your Bonviva tablet at least 6 hours after you last had anything to eat or drink except plain water.
Take your Bonviva tablet after you first get up for the day, and before you have anything to eat or drink (on an empty stomach)
Swallow your tablet with a full glass of plain water (at least 180 ml). Do not take your tablet with mineral water, fruit juice or any other drinks.
Swallow your tablet whole — do not chew it, crush it or let it dissolve in your mouth.
For the next hour (60 minutes) after you've taken your tablet do not lie down; if you do not stay upright (standing or sitting), some of the medicine could leak back into your oesophagus.
If you develop difficulty or pain upon swallowing, chest pain, or new or worsening heartburn, stop taking BONVIVA and contact your doctor.
do not eat anything
do not drink anything (except plain water if you need it)
do not take any other medicines
After you've waited for an hour, you can have your first food and drink of the day.
Once you've eaten, it's OK to lie down if you wish, and to take any other medication you need.
What's the dose?
One 150mg tablet once a month.
If you forget a dose:
If you forget to take your tablet on the morning of your chosen day, do not take a tablet later in the day. Instead, consult your calendar and find out when your next scheduled dose is:
If your next scheduled dose is only 1 to 7 days away:
You should wait until the next scheduled dose is due and take it as normal; then, continue taking one tablet once a month on the scheduled days you've marked on your calendar.
If your next scheduled dose is more than 7 days away:
You should take one tablet the next morning after the day you remember; then, continue taking one tablet once a month on the scheduled days you've marked on your calendar.
Never take two Bonviva tablets within the same week.
Could it interact with other tablets?
Please tell your doctor or pharmacist if you are taking, or have recently taken any other medicines, including medicines obtained without prescription. Especially:
Supplements containing calcium, magnesium, iron or aluminium, as they could possibly influence the effects of Bonviva.
Aspirin and other non-steroidal anti-inflammatory medicines (NSAIDs) (including ibuprofen, diclofenac sodium and naproxen) may irritate the stomach and intestine.
Bisphosphonates (like Bonviva) may also do so. So be especially careful if you take painkillers or anti-inflammatories while you're taking Bonviva.
After swallowing your monthly Bonviva tablet, wait for 1 hour before taking any other medication, including indigestion tablets, calcium supplements, or vitamins.
Herbal supplements should be used with caution and only after informing your doctor first.
What are the possible risks or side-effects?
Like all medicines, Bonviva can cause side effects, although not everybody gets them.
Common side effects:
Bonviva can also irritate the oesophagus, although you can usually avoid this by taking your dose as described in this leaflet. If you develop symptoms such as severe pain in the
chest, severe pain after swallowing food or drink, severe nausea, or vomiting, stop taking Bonviva and tell your doctor straight away.
Other common side effects:
rash
pain in the muscles and joints
headache
It also includes flu-like symptoms (aches and pains, feeling of discomfort, fatigue) which are usually mild, are short-lasting and disappear soon after you have taken the first dose. So you should be able to carry on taking Bonviva. Talk to your doctor if any effects become troublesome or last a long time.
Can I drink alcohol while taking it?
There are no known interactions between alcohol and Bonviva.
Always ask your doctor/pharmacist however as this may depend on what other tablets you are taking.
What if I'm pregnant/breastfeeding?
Bonviva should not be used during pregnancy or while breast feeding.

If you have any more questions please ask your Pharmacist.
Remember to keep all medicines out of reach of children
Please Note: We have made every effort to ensure that the content of this information sheet is correct at time of publish, but remember that information about drugs may change. This sheet does not list all the uses and side-effects associated with this drug. For full details please see the drug information leaflet which comes with your medicine. Your doctor will assess your medical circumstances and draw your attention to any information or side-effects which may be relevant in your particular case.
References:
https://en.wikipedia.org/wiki/Ibandronic_acid
https://www.medicines.org.uk/emc/medicine/16754
http://www.ema.europa.eu/docs/en_GB/document_library/EPAR_-_Summary_for_the_public/human/000501/WC500052645.pdf
http://www.roche.com/media/store/releases/med-cor-2005-06-27b.htm
http://www.netdoctor.co.uk/medicines/a8489/bonviva-ibandronic-acid/
More Videos...