Bufomix Easyhaler is presented in the form of inhalation powder containing 160 or 320 micrograms of budesonide and 4.5 or 9 micrograms of formoterol fumarate dihydrate. The only excipient is lactose monohydrate. The inhalation powder is filled in a multidose inhaler device, Easyhaler.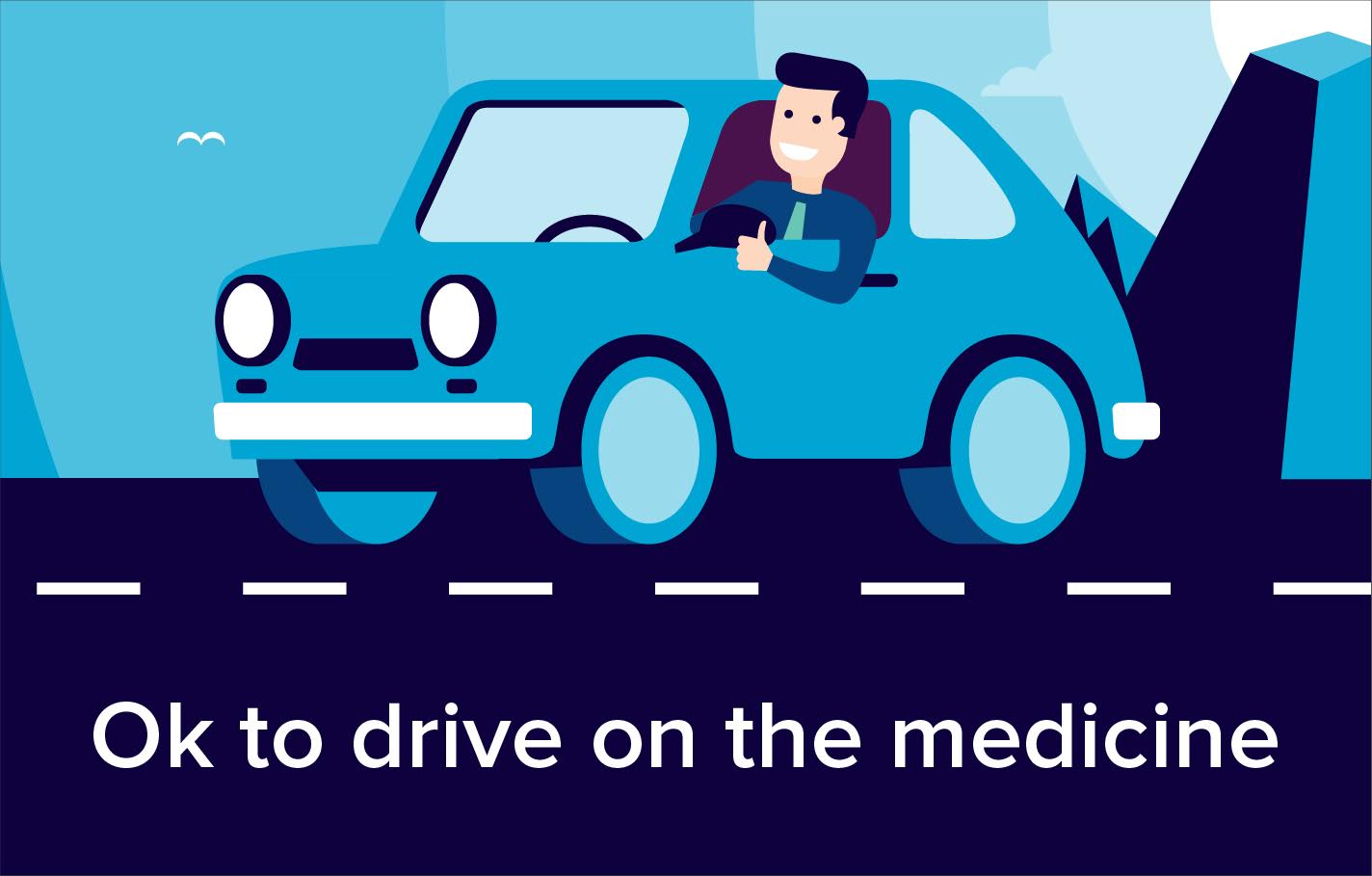 How does it work?
The drug product contains formoterol and budesonide which have differing modes of action. Formoterol is a selective long-acting beta-2-adrenoceptor agonist which produces a longer duration of bronchodilation. Budesonide given by inhalation at recommended doses has a glucocorticoid anti-inflammatory action within the lungs, resulting in reduced symptoms and exacerbations of asthma, without the adverse effects observed when corticosteroids are administered systemically. Both active substances are considered well known.
How do you use it?
Asthma
Bufomix Easyhaler is not intended for the initial management of asthma. The dosage of the components of Bufomix Easyhaler is individual and should be adjusted to the severity of the disease. This should be considered not only when treatment with combination products is initiated but also when the maintenance dose is adjusted. If an individual patient should require a combination of doses other than those available in the combination inhaler, appropriate doses of β2-adrenoceptor agonists and/or corticosteroids by individual inhalers should be prescribed.
Recommended doses:
Adults (18 years and older): 1 inhalation twice daily. Some patients may require up to a maximum of 2 inhalations twice daily.
Paediatric population
Adolescents (12–17 years): 1 inhalation twice daily.
Children under 12 years: Bufomix Easyhaler is not recommended for children younger than 12 years.
Patients should be regularly reassessed by their prescriber/healthcare provider, so that the dosage of Bufomix Easyhaler remains optimal. The dose should be titrated to the lowest dose at which effective control of symptoms is maintained. When long-term control of symptoms is maintained with the lowest recommended dosage, then the next step could include a test of inhaled corticosteroid alone.
In usual practice when control of symptoms is achieved with the twice daily regimen, titration to the lowest effective dose could include Bufomix Easyhaler given once daily, when in the opinion of the prescriber, a long-acting bronchodilator would be required to maintain control.
Increasing use of a separate rapid-acting bronchodilator indicates a worsening of the underlying condition and warrants a reassessment of the asthma therapy.
Bufomix Easyhaler 320 micrograms/9 micrograms/inhalation should be used as maintenance therapy only. A lower strength (160 micrograms/4.5 micrograms/ inhalation) is available for the maintenance and reliever therapy regimen.
For dosages which cannot be achieved with Bufomix Easyhaler, other strengths of budesonide/formoterol medicinal products are available.
COPD
Recommended doses:
Adults: 1 inhalation twice daily.
Can you use Bufomix in pregnancy?
Pregnancy
For Bufomix Easyhaler or the concomitant treatment with formoterol and budesonide, no clinical data on exposed pregnancies are available. Data from an embryo-fetal development study in the rat showed no evidence of any additional effect from the combination.
There are no adequate data from use of formoterol in pregnant women. In animal studies formoterol has caused adverse effects in reproduction studies at very high systemic exposure levels.
Data on approximately 2000 exposed pregnancies indicate no increased teratogenic risk associated with the use of inhaled budesonide. In animal studies glucocorticosteroids have been shown to induce malformations. This is not likely to be relevant for humans given recommended doses.
Animal studies have also identified an involvement of excess prenatal glucocorticoids in increased risks for intrauterine growth retardation, adult cardiovascular disease and permanent changes in glucocorticoid receptor density, neurotransmitter turnover and behaviour at exposures below the teratogenic dose range.
During pregnancy, Bufomix Easyhaler should only be used when the benefits outweigh the potential risks. The lowest effective dose of budesonide needed to maintain adequate asthma control should be used.
Breastfeeding
Budesonide is excreted in breast milk. However, at therapeutic doses no effects on the suckling child are anticipated. It is not known whether formoterol passes into human breast milk. In rats, small amounts of formoterol have been detected in maternal milk. Administration of Bufomix Easyhaler to women who are breastfeeding should only be considered if the expected benefit to the mother is greater than any possible risk to the child.
Fertility
There is no data available on the potential effect of budesonide on fertility. Animal reproduction studies with formoterol have shown a somewhat reduced fertility in male rats at high systemic exposure.
References:
https://docetp.mpa.se/LMF/Bufomix%20Easyhaler%20160%20microgram_4.5%20microgram%20per%20inhalation%20%20320%20microgram_9%20microgram%20per%20inhalation%20inhalation%20powder%20ENG%20PAR.pdf
http://www.medicines.ie/medicine/16038/SPC/Bufomix+Easyhaler+320+micrograms+9+micrograms/
https://www.hpra.ie/img/uploaded/swedocuments/2180103.PA1327_015_003.5732a93f-366f-4c55-b931-9034029be61f.000001pil320_9.161212.pdf
https://www.drugs.com/international/bufomix.html