Catapres (Clonidine) is used to lower high blood pressure (to treat hypertension).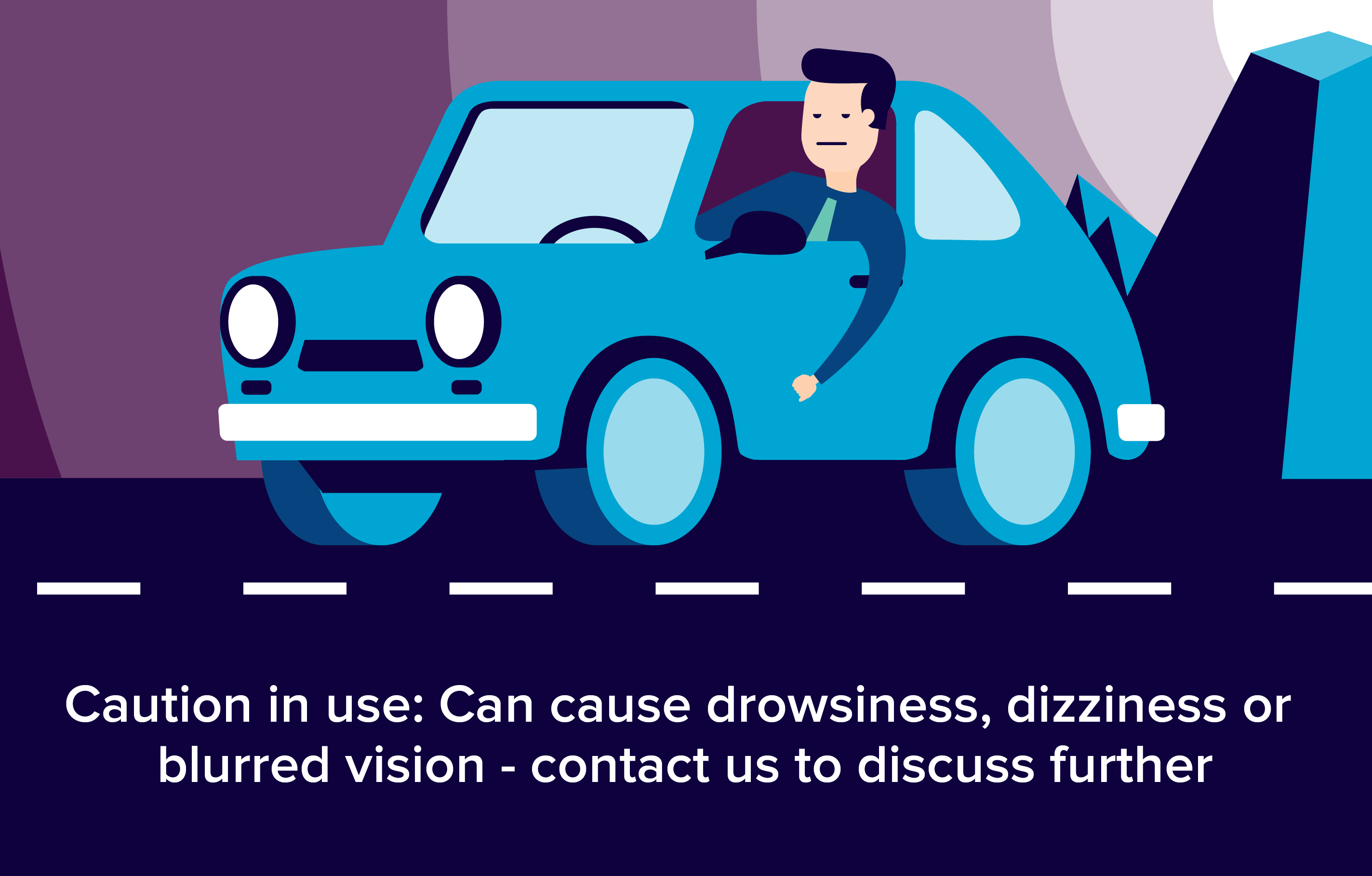 Why have I been prescribed Catapres?
Catapres (Clonidine) is used to lower high blood pressure (to treat hypertension).
How does it work?
Catapres tablets contain a medicine called clonidine. This belongs to a group of medicines called antihypertensives. It widens the blood vessels making it easier for blood to flow through them.
When and how do I take it?
Always take CATAPRES exactly as your doctor has told you. You should check with your doctor or pharmacist if you are not sure.
Your doctor will start you on a low dose and gradually increase it. This will depend on how well your medicine works to control your blood pressure.
Take this medicine by mouth with a glass of water. Usually taken in the morning.
What's the dose?
The usual starting dose is between 50 micrograms and 100 micrograms, three times a day If necessary, your doctor will gradually increase the dose.
Could it interact with other tablets?
Please tell your doctor or pharmacist if you are taking or have recently taken any other medicines. This includes medicines that you buy without a prescription and herbal medicines. This is because CATAPRES can affect the way some other medicines work.
Also some other medicines can affect the way CATAPRES works. In particular, tell your doctor or pharmacist if you are taking any of the following medicines:
Other medicines that make you drowsy
Non-Steroidal Anti-Inflammatory Drugs (NSAIDs) such as ibuprofen
Medicines for depression such as imipramine or mirtazapine
Medicines for severe mental illness such as schizophrenia. These are also known as 'antipsychotics' and include chlorpromazine.
Please also tell your doctor or pharmacist if you are taking any of the following medicines for high blood pressure or other heart problems:
Beta blockers such as atenolol
Water tablets ('diuretics') such as frusemide
Alpha blockers such as prazosin or doxazosin. These can also be used for prostate problems in men
Vasodilators such as diazoxide or sodium nitroprusside
Calcium antagonists such as verapamil or diltiazem hydrochloride
ACE inhibitors such as captopril or lisinopril
Digitalis glycosides such as digoxin
Herbal products should also only be taken after talking with your doctor.
What are the possible risks or side-effects?
Like all medicines, CATAPRES can cause side effects, although not everybody gets them.
Very common (affects more than 1 in 10 people):
Dizziness, feeling tired and more relaxed than usual (sedation)
Feeling dizzy when you stand up (because your blood pressure has fallen sharply)
Common (affects less than in 1 in 10 people, more than 1 in 100 people):
Uncommon (affects less than 1 in 100 people, more than 1 in 1,000 people):
Problems with understanding what is happening around you, hallucinations, nightmares
Your hands and feet feeling different ('altered sensation')
Regular unusually slow heart beat
Raynaud's phenomenon (a problem with circulation to the fingers and toes)
Itching, rash, urticaria (nettle rash)
A feeling of discomfort and fatigue ('malaise')
Can I drink alcohol while taking it?
This medicine may increase the effects of alcohol.
Always ask you doctor or pharmacist however as other medications you are taking may have a bearing on this.
What if I'm pregnant/breastfeeding?
This product should only be used in pregnancy if considered essential by the physician. Careful monitoring of mother and child is recommended.
The use of Catapres while breast feeding is not recommended as there is not enough known about possible effects on the baby.

If you have any more questions please ask your Pharmacist.
Remember to keep all medicines out of reach of children
Please Note: We have made every effort to ensure that the content of this information sheet is correct at time of publish, but remember that information about drugs may change. This sheet does not list all the uses and side-effects associated with this drug. For full details please see the drug information leaflet which comes with your medicine. Your doctor will assess your medical circumstances and draw your attention to any information or side-effects which may be relevant in your particular case.
References:
https://en.wikipedia.org/wiki/Clonidine
http://www.drugs.com/catapres.html
http://www.rxlist.com/catapres-drug.htm
http://www.medicinenet.com/clonidine-oral/article.htm
https://www.medicines.org.uk/emc/medicine/3885