Clomid (Clomifene) is used for some types of infertility, in women who are not ovulating properly.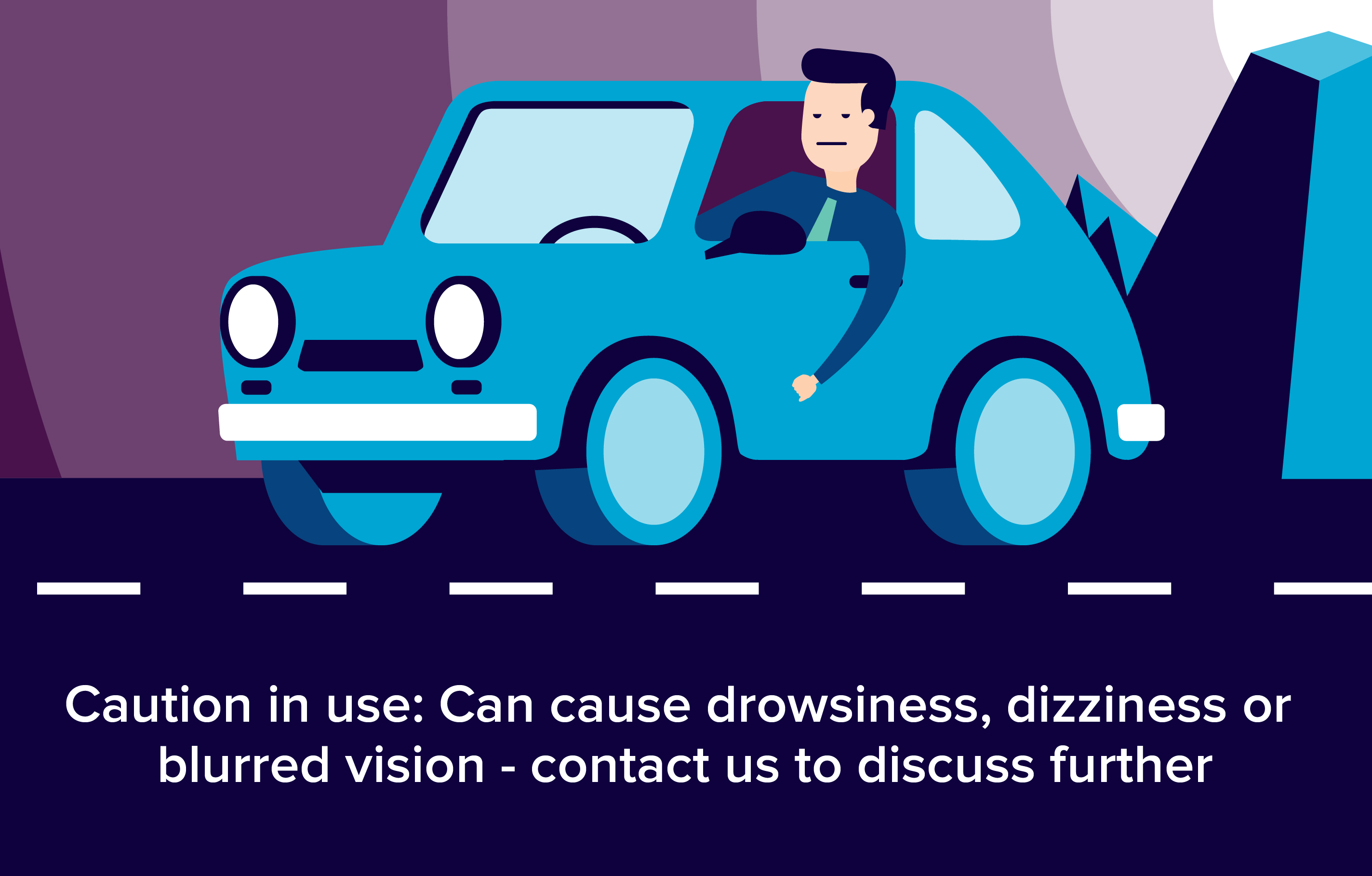 Why have I been prescribed Clomid?
Clomid (Clomifene) is used for some types of infertility, in women who are not ovulating properly.
How does it work?
Clomid contains a medicine called clomifene citrate. This belongs to a group of medicines called ovulation stimulants. It works by stimulating the release of eggs from the ovary (ovulation).
When and how do I use it?
Always take Clomid exactly as your doctor has told you. You should check with your doctor or pharmacist if you are not sure.
Taking this medicine:
Take this medicine by mouth
Swallow the tablets whole with a drink of water. Do not crush or chew your tablets
Do not take more than two tablets in one day
Do not take the tablets for more than five days at a time
If you feel the effect of your medicine is not working, do not change the dose yourself, but ask your doctor
What's the dose?
The usual dose is, Adult women only:
Your doctor will tell you when in your menstrual cycle to start taking the tablets
For the first course of treatment, take one tablet a day for five days
If you do not have a period after the first course of treatment your doctor will increase your dose to two tablets a day for five days
You should start this second course at least 30 days after the first course
You will not usually take more than three courses of treatment. If ovulation does not happen after three courses talk to your doctor
Could it interact with other tablets?
Please tell your doctor or pharmacist if you are taking or have recently taken any other medicines. This includes medicines you buy without a prescription, including herbal medicines. This is because Clomid can affect the way some other medicines work. Also some medicines can affect the way Clomid works.
Herbal products should also only be taken after talking with your doctor.
What are the possible risks or side-effects?
Like all medicines, Clomid can cause side effects, although not everybody gets them.
Stop taking Clomid and see your doctor or go to a hospital straight away if:
You have an allergic reaction. The signs may include: a rash, swallowing or breathing problems, swelling of your lips, face, throat or tongue
You have numbness, weakness or paralysis on one side of your body, slurred speech, sudden blurred vision, confusion or unsteadiness.
These could be signs of a stroke.
Stop taking Clomid and see a doctor straight away if you notice any of the following serious side effects - you may need urgent medical treatment:
Over-stimulation of the ovary. This can lead to pain in the pelvis, stomach or calf, swelling or feeling bloated, passing less urine, difficulty in breathing or an increase in weight. If this happens, your doctor may lower your dose of Clomid
Blurring of vision or spots or flashes in front of the eyes . These symptoms usually get better but in some cases they may be permanent. Your doctor may send you for an eye examination.
Liver problems that may cause the eyes or skin to go yellow (jaundice)
Sudden and severe headaches
Mental illness such as 'psychosis'
Tell your doctor or pharmacist if any of the following side effects get serious or lasts longer than a few days:
Increased pain with periods, heavy periods or bleeding between periods
Pain or discomfort in the lower part of the stomach, weight gain, swelling. This could be a sign of endometriosis (where the cells lining the interior of the womb are found in other parts of the body, for example in the muscles of the womb) or worsening of endometriosis, ovarian cancer or enlarged ovaries
Cloudy lenses in the eye (cataracts)
Fits, feeling faint, dis-orientated or more tense than normal. Also, balance problems or feeling dizzy (vertigo)
Feeling tired or difficulty in sleeping (insomnia), depression or change in moods or behaviour
Speech problems
Skin rash or itching
Feeling or being sick
Flushing of the skin, bruising
Swelling of the face, around the eyes, lips or tongue
Painful breasts
Hair loss or thinning
Talk to your doctor or pharmacist if any of the side effects gets serious or lasts longer than a few days or if you notice any side effects not listed in this leaflet.
Can I drink alcohol while taking Clomid?
There are no known interactions between alcohol and Clomid.
Always ask you doctor or pharmacist however as other medications you are taking may have a bearing on this.
What if I'm pregnant/breastfeeding?
Do not take this medicine if you are pregnant or think you may be pregnant.
Talk to your doctor before taking this medicine if you are breast-feeding or planning to breast-feed. Clomid can lower the amount of milk produced.
If you have any more questions please ask your Pharmacist.
Remember to keep all medicines out of reach of children
Please Note: We have made every effort to ensure that the content of this information sheet is correct at time of publish, but remember that information about drugs may change. This sheet does not list all the uses and side-effects associated with this drug. For full details please see the drug information leaflet which comes with your medicine. Your doctor will assess your medical circumstances and draw your attention to any information or side-effects which may be relevant in your particular case.
References:
http://attainfertility.com/article/clomid-success-rates
http://www.drugs.com/clomid.html
http://www.advancedfertility.com/clomid-pcos-treatment.htm
https://en.wikipedia.org/wiki/Clomifene
http://infertility.about.com/od/infertilitytreatments/a/clomid101.htm