Crinone is used to treat infertility in women.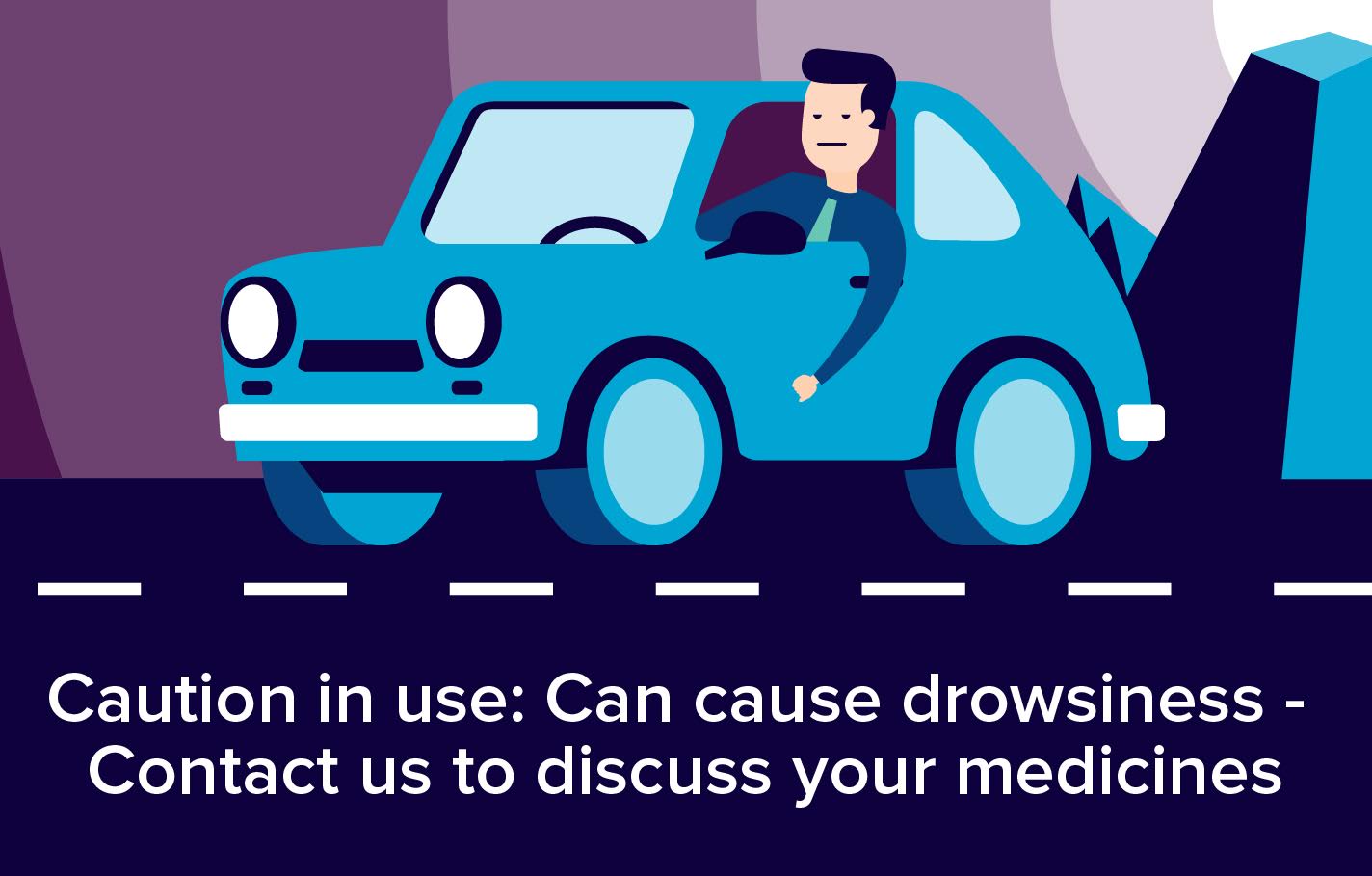 Why have I been prescribed Crinone?
Crinone is used to treat infertility in women.
How does it work?
Crinone gel provides a prolonged release of progesterone for at least three days.
When and how do I take it?
Crinone 8% comes in the form of a bioadhesive gel. This gel is squeezed from an applicator into the vagina.
During ovulation induction/intrauterine insemination.
Crinone 8% is generally used once a day beginning around the 17th day of the menstrual cycle, or about 3 days after ovulation. To ensure that the uterus maintains proper progesterone levels, it is important that women continue to use Crinone 8% until they receive a pregnancy test result. A pregnancy test is usually provided around the 27th day of the menstrual cycle.
If the pregnancy test is positive, Crinone 8% may be continued once a day for up to 10 to 12 weeks of pregnancy.
If the pregnancy test is negative, Crinone 8% will be discontinued until the next infertility treatment cycle.
During in vitro fertilisation.
All women undergoing in vitro fertilization need progesterone support due to the infertility medicines commonly prescribed and procedures commonly performed.
What's the dose?
Your doctor will decide how much you should use, depending on what its being used for.
Could it interact with other tablets?
Although no interaction with other drugs have been reported. Crinone is not recommended for use concurrently with other vaginal preparations.
Herbal products should also only be taken after talking with your doctor.
What are the possible risks or side-effects?
Like all medicines, Crinone can cause side effects, although not everybody gets them.
Common side effects are:
breast tenderness and somnolence
In addition, intermenstrual bleeding (spotting), vaginal irritation and other mild application site reactions have been reported.
Can I drink alcohol while taking it?
There are no known interactions between alcohol and Crinone.
Always ask you doctor or pharmacist however as other medications you are taking may have a bearing on this.
What if I'm pregnant/breastfeeding?
Crinone can be used during the first month of pregnancy if your doctor says you need it.
It cannot be used while breast feeding.
If you have any more questions please ask your Pharmacist.
Remember to keep all medicines out of reach of children
Please Note: We have made every effort to ensure that the content of this information sheet is correct at time of publish, but remember that information about drugs may change. This sheet does not list all the uses and side-effects associated with this drug. For full details please see the drug information leaflet which comes with your medicine. Your doctor will assess your medical circumstances and draw your attention to any information or side-effects which may be relevant in your particular case.
References:
http://pi.actavis.com/data_stream.asp?product_group=1690&p=pi&language=E
http://www.crinoneusa.com/
http://www.rxlist.com/crinone-side-effects-drug-center.htm
http://www.netdoctor.co.uk/medicines/pregnancy/a7818/crinone-vaginal-gel-progesterone/