Diflucan (fluconazole) is an antifungal antibiotic. Diflucan is used to treat infections caused by fungus, which can invade any part of the body including the mouth, throat, esophagus, lungs, bladder, genital area, and the blood.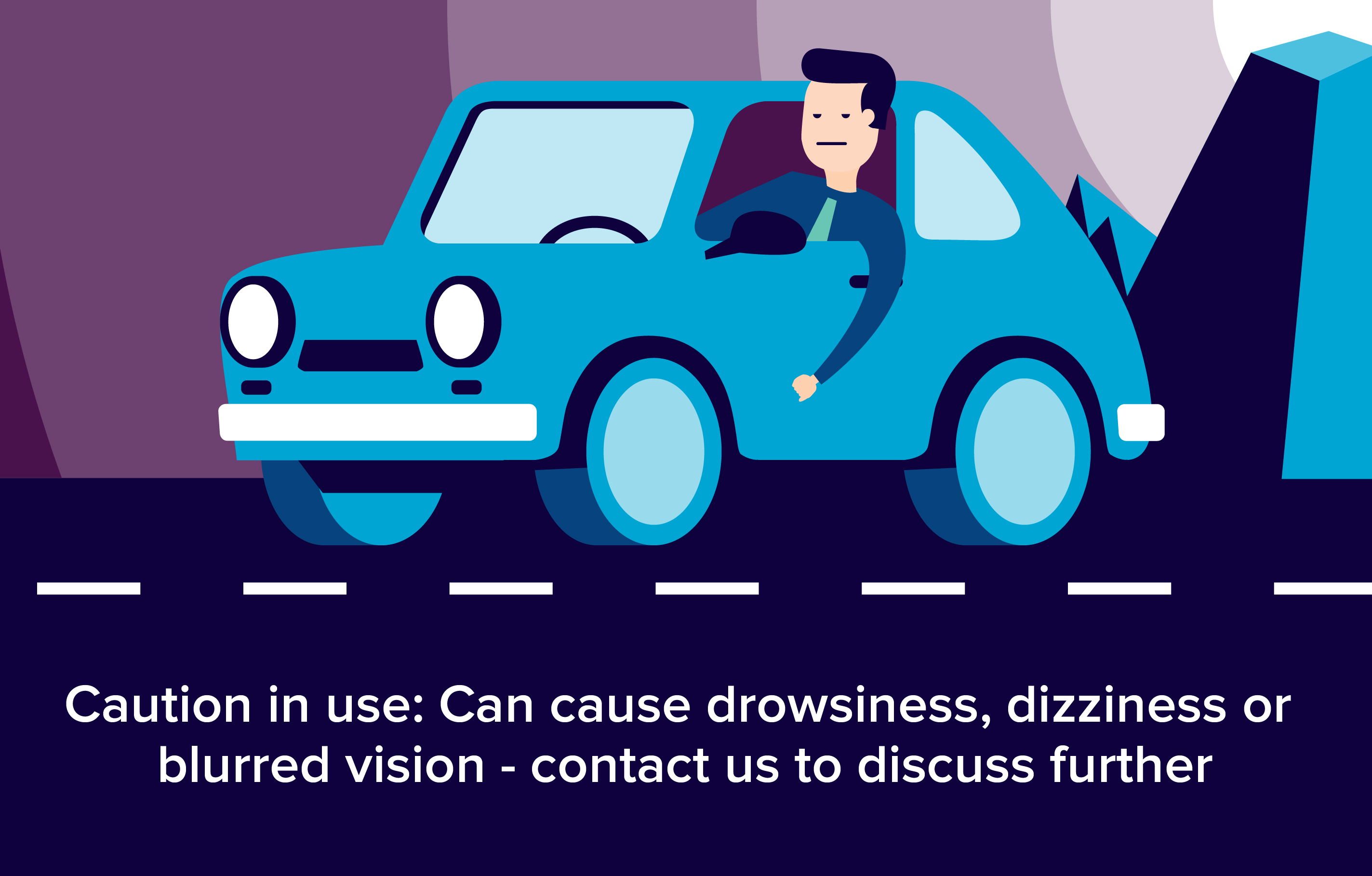 What is Diflucan?
Diflucan is also used to prevent fungal infection in people with weak immune systems caused by cancer treatment, bone marrow transplant, or diseases such as AIDS.
Diflucan may also be used for purposes not listed in this medication guide.
Before taking Diflucan
Do not use Diflucan if you are allergic to fluconazole, or similar drugs such as clotrimazole, econazole, ketoconazole (Nizoral), miconazole, sertaconazole, sulconazole, terconazole, tioconazole, or voriconazole. You should not use Diflucan if you are also taking cisapride (Propulsid).
To make sure you can safely take Diflucan, tell your doctor if you have any of these other conditions:
a heart rhythm disorder; or
a personal or family history of Long QT syndrome.
Do not take more than 1 dose of Diflucan if you are pregnant. Long-term use of Diflucan can harm an unborn baby or cause birth defects. Use effective birth control, and tell your doctor if you become pregnant during treatment. A single dose of Diflucan taken to treat a vaginal yeast infection is not expected to harm an unborn baby. Fluconazole can pass into breast milk and may harm a nursing baby. Do not use Diflucan without telling your doctor if you are breast-feeding a baby.
How to take Diflucan
Before starting this treatment, read the manufacturer's printed information leaflet from inside the pack. The leaflet will give you more information about the specific brand of fluconazole you have been given, and any possible side-effects from taking it.
Take fluconazole exactly as your doctor has told you. Your doctor or pharmacist will tell you how much to take and when to take it. Your dose will also be on the label of the pack.
Fluconazole can be taken at any time of day, and can be taken either before or after a meal.
Fluconazole is taken as a single 150 mg capsule to treat vaginal thrush. Swallow the capsule with a drink of water.
If you have been prescribed a course of fluconazole, you should keep taking the capsules or liquid each day until the course is finished, unless you are told to stop. The length of the course you have been prescribed will depend on the type of infection you have, but is likely to range from seven days to several weeks.
If you forget to take a dose, take it as soon as you remember. If you do not remember until the following day, skip the missed dose. Do not take two doses together to make up for a forgotten dose.
What happens if I miss a dose?
Take the missed dose as soon as you remember. Skip the missed dose if it is almost time for your next scheduled dose. Do not take extra medicine to make up the missed dose.
Diflucan side effects
Get emergency medical help if you have any of these signs of an allergic reaction to Diflucan: hives; difficult breathing; swelling of your face, lips, tongue, or throat.
Call your doctor at once if you have any of these serious side effects:
nausea, upper stomach pain, itching, loss of appetite, dark urine, clay-colored stools, jaundice (yellowing of the skin or eyes);
fever, chills, body aches, flu symptoms;
severe blistering, peeling, and red skin rash;
easy bruising or bleeding, unusual weakness; or
seizure (convulsions).
Less serious Diflucan side effects may include:
mild stomach pain, diarrhoea, upset stomach;
dizziness; or
unusual or unpleasant taste in your mouth.
This is not a complete list of side effects and others may occur.
What other drugs will affect Diflucan?
Tell your doctor about all other medicines you use, especially:
a blood thinner such as warfarin;
alfentanil, fentany;
cyclophosphamide;
cyclosporine (Neoral);
methadone;
pimozide (Orap);
saquinavir or zidovudine;
sirolimus or tacrolimus (Prograf);
theophylline;
voriconazole;
an antidepressant such as amitriptyline or nortriptyline;
cancer medicine such as vinorelbine, vincristine, or vinblastine;
cholesterol lowering medicines such as atorvastatin (Lipitor), fluvastatin (Lescol), lovastatin, pravastatin, rosuvastatin (Crestor), or simvastatin (Zocor);
heart or blood pressure medicine such as amlodipine (Exforge), felodipine (Plendil), isradipine, losartan (Cozaar), or nifedipine;
NSAIDs (non-steroidal anti-inflammatory drugs) such as ibuprofen, naproxen (Naprosyn), celecoxib (Celebrex), diclofenac (Arthrotec,Cataflam,Solareze), indomethacin (Indocin), meloxicam (Mobic), and others;
oral diabetes medication such as glipizide, glyburide, tolbutamide, tolazamide, chlorpropamide, and others;
rifabutin or rifampin;
a sedative such as diazepam (Valium), lorazepam (Ativan), alprazolam (Xanax), midazolam, or triazolam (Halcion); or
This list is not complete and other drugs may interact with Diflucan.
How to store Diflucan
Keep all medicines out of the reach and sight of children.
Store in a cool, dry place, away from direct heat and light.
If you have any more questions please ask your Pharmacist.
Remember to keep all medicines out of reach of children
Please Note: We have made every effort to ensure that the content of this information sheet is correct at time of publish, but remember that information about drugs may change. This sheet does not list all the uses and side-effects associated with this drug. For full details please see the drug information leaflet which comes with your medicine. Your doctor will assess your medical circumstances and draw your attention to any information or side-effects which may be relevant in your particular case.
References:
http://www.patient.co.uk/medicine/Fluconazole.htm
http://www.drugs.com/diflucan.html
http://www.rxlist.com/diflucan-drug.htm
http://www.webmd.com/drugs/mono-5052-FLUCONAZOLE+-+ORAL.aspx?drugid=3774&drugname=diflucan+oral
http://en.wikipedia.org/wiki/Fluconazole
http://www.pfizer.com/products/rx/rx_product_diflucan.jsp
http://www.diflucananswers.com/treating-yeast-infections-with-diflucan/
http://www.diflucananswers.com
https://www.myhealthbox.eu/en/medicine/tevapharmabv/diflazole/793659