Famvir is used to treat viral infections such as genital herpes (a sexually transmitted infection) and herpes zoster (shingles). It is also useful in preventing genital herpes and in preventing viral infections occurring in those with a lowered immune system.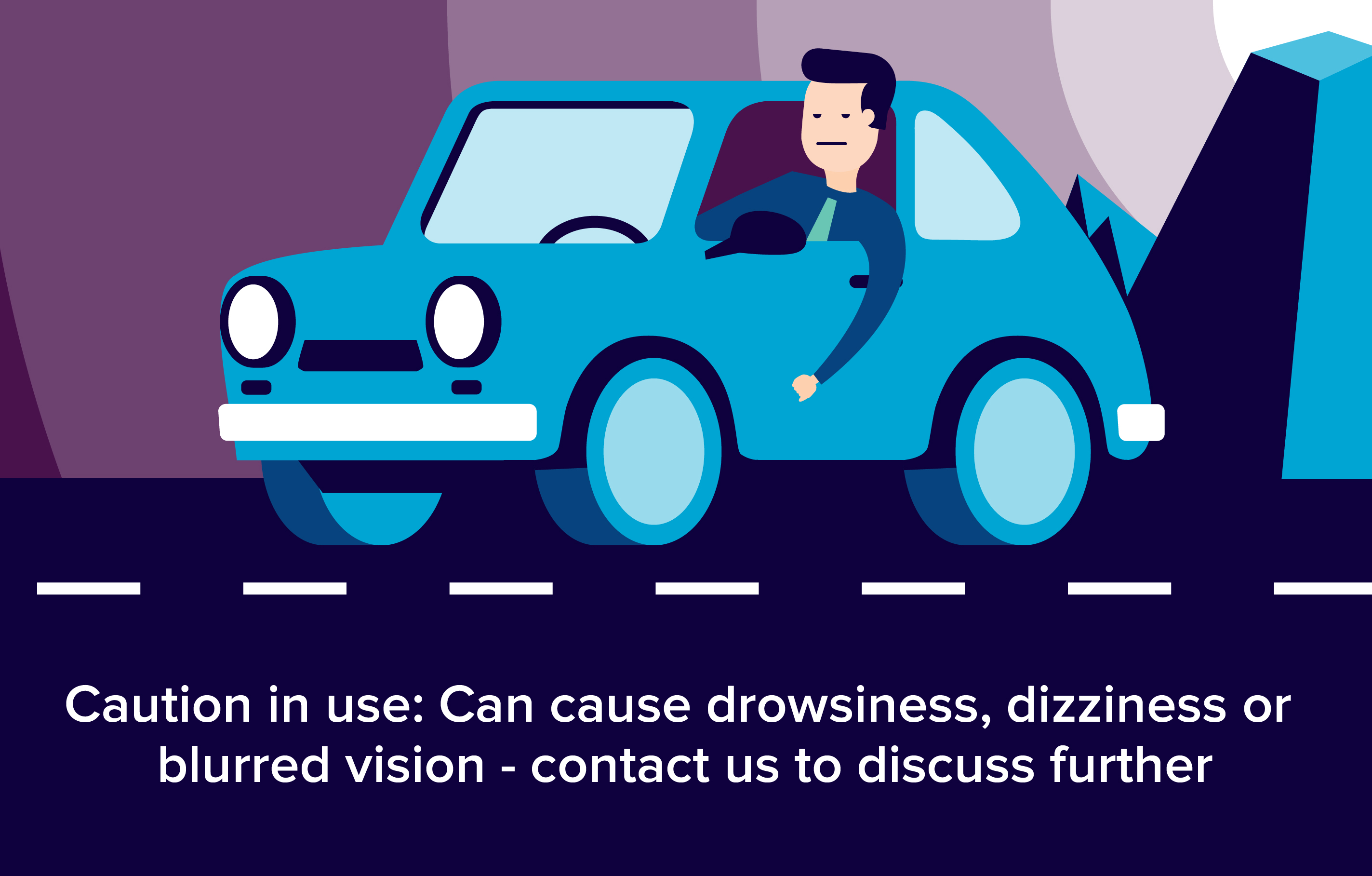 What is Famvir?
Famvir (famciclovir) is an antiviral drug. It slows the growth and spread of the herpes virus so that the body can fight off the infection.
Famvir will not cure herpes, but it can lessen the symptoms of the infections.
Famvir is used to treat infections caused by herpes viruses, including genital herpes, cold sores, and shingles.
There is no cure for herpes and Famvir will not prevent you from developing symptoms in the future.
Famvir may also be used for purposes not listed here.
Before taking famvir
Before taking famvir make sure your doctor or pharmacist knows:
If you are pregnant, trying for a baby or breast-feeding.
If you have kidney problems.
If you are taking other medicines, including those available to buy without a prescription, herbal or complementary medicines.
If you have ever had an allergic reaction to this or any other medicine.
How to take famvir
Before beginning treatment, read the manufacturer's printed information leaflet.
Take famvir exactly as directed by your doctor. You may take it before or after food.
Try to take famvir at the same times each day to avoid missing any doses. Spread your doses out evenly during the day.
You must complete the course of famvir, otherwise your infection may return.
If you forget to take a dose, take one as soon as you remember unless it is nearly time for your next dose. Do not take two doses at the same time to make up. If in doubt, speak to your pharmacist or doctor.
What happens if I miss a dose?
Take the missed dose as soon as you remember. Skip the missed dose if it is almost time for your next scheduled dose. Do not take extra medicine to make up the missed dose.
What should I avoid while taking Famvir?
Herpes infections are contagious and you can infect other people, even while you are being treated with Famvir. Avoid letting infected areas come into contact with other people. Avoid touching an infected area and then touching your eyes. Wash your hands frequently to prevent passing the infection to others.
Famvir will not prevent the spread of genital herpes. Avoid sexual intercourse or use a latex condom to prevent spreading the virus to others.
This medication may impair your thinking or reactions. Be careful if you drive or do anything that requires you to be alert.
Famvir side effects
Get emergency medical help if you have any of these signs of an allergic reaction to Famvir: hives; difficult breathing; swelling of your face, lips, tongue, or throat.
Stop using Famvir and call your doctor at once if you have a serious side effect such as:
Less serious Famvir side effects may include:
This is not a complete list of side effects and others may occur.
What other drugs will affect Famvir?
Tell your doctor about all other medicines you use, especially:
probenecid (Benemid); or
other medications you use to treat herpes outbreaks, such as acyclovir (Zovirax), valacyclovir (Valtrex), and others.
There may be other drugs that can interact with Famvir. Tell your doctor about all medications you use. This includes prescription, over-the-counter, vitamin, and herbal products. Do not start a new medication without telling your doctor.
How to store famvir
Keep all medicines out of the reach and sight of children.
Store in a cool, dry place, away from direct heat and light.
If you have any more questions please ask your Pharmacist.
Remember to keep all medicines out of reach of children
Please Note: We have made every effort to ensure that the content of this information sheet is correct at time of publish, but remember that information about drugs may change. This sheet does not list all the uses and side-effects associated with this drug. For full details please see the drug information leaflet which comes with your medicine. Your doctor will assess your medical circumstances and draw your attention to any information or side-effects which may be relevant in your particular case.
References:
http://www.patient.co.uk/medicine/Famciclovir.htm
http://www.rxlist.com/famvir-drug.htm
http://en.wikipedia.org/wiki/Famciclovir
http://www.drugs.com/famvir.html
http://www.pharma.us.novartis.com/cs/www.pharma.us.novartis.com/product/pi/pdf/Famvir.pdf
http://www.webmd.com/drugs/drug-4085-Famvir+Oral.aspx?drugid=4085&drugname=Famvir+Oral
http://bodyandhealth.canada.com/drug_info_details.asp?brand_name_id=1120
More Videos...