Herceptin (Trastuzumab) is only used to treat cancers that are HER2 positive. It can also be used in meta-static gastric cancer.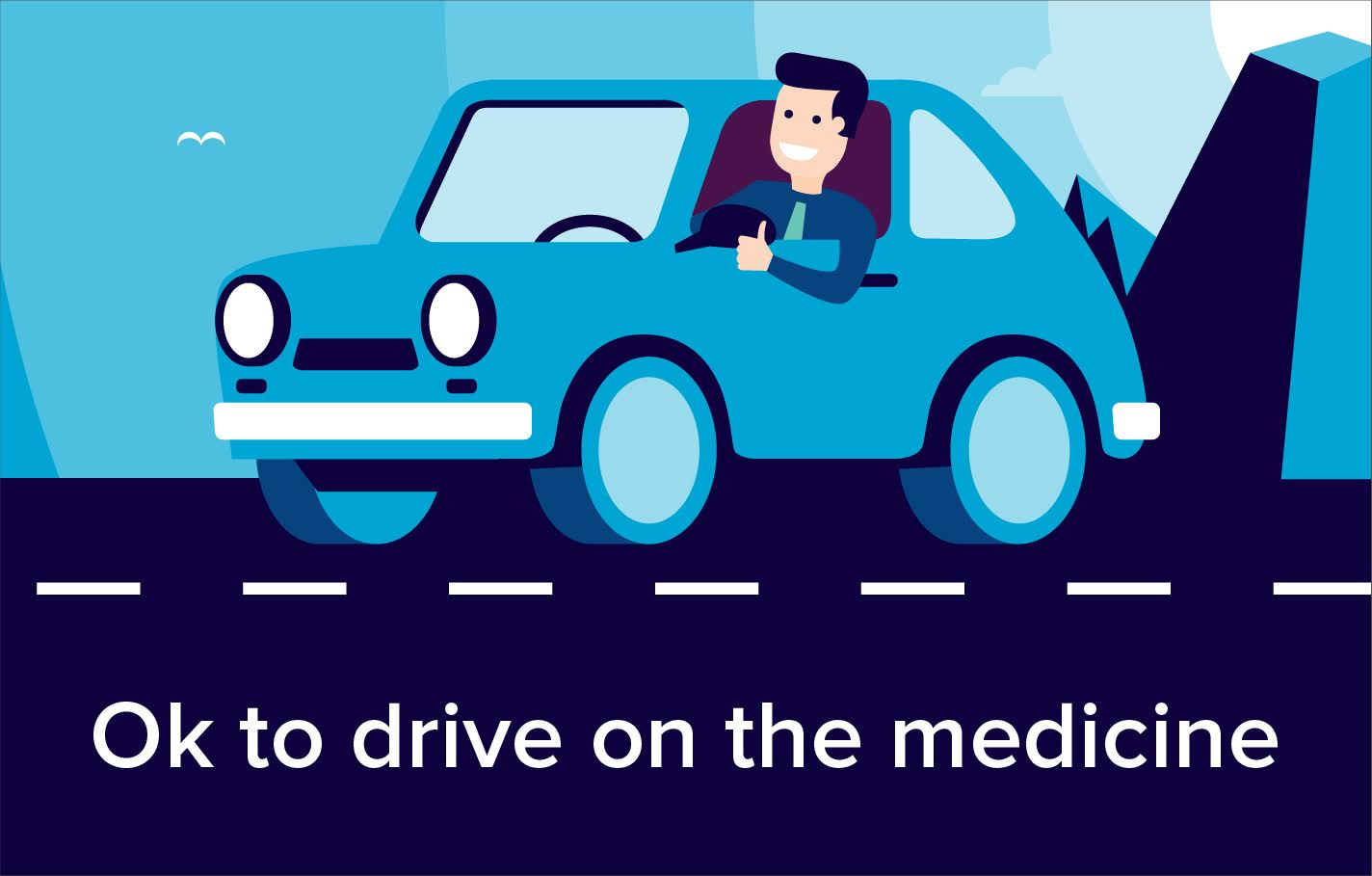 Why have I been prescribed Herceptin?
Herceptin (Trastuzumab) is only used to treat cancers that are HER2 positive. It was used to treat secondary breast cancer (cancer that has spread to other parts of the body). However, results of more recent clinical trials show that Herceptin is an effective treatment for early stage breast cancer.
It belongs to a new group of drugs called monoclonal antibodies. It can also be used in meta-static gastric cancer.
How does it work?
Herceptin targets cancer cells that 'overproduce' or make too much of a substance called HER2. This protein is found on the surface of breast cancer cells. Herceptin slows or stops the growth of these cells.
When and how do I take it?
Herceptin is given as a drip into a vein in the arm or hand. You will have your treatment as an outpatient, usually once a week, although it can also be given once every three weeks. With weekly treatment, the first dose is given over 90 minutes. If you don't have any side effects then further doses are given over 30 minutes. With three-weekly treatment, each dose is given over 90 minutes. You may be given Herceptin on its own or in combination with chemotherapy drugs.
What's the dose?
The dose is calculated according to weight so will be different for everyone.
Could they interact with other tablets?
Herbal supplements should be used with caution and only after informing your doctor first.
What are the possible risks or side-effects?
Common side effects:
Less common side effects:
Rare side effects:
A small number of people receiving Herceptin may develop heart problems such as low blood pressure or palpitations, although most of the symptoms can be treated successfully.
Can I drink alcohol while taking it?
If you smoke, use alcohol, or drink caffeine regularly during treatment, Herceptin may be much less effective.
Herceptin may cause dizziness. This effect may be worse if you take it with alcohol.
What if I'm pregnant/breastfeeding?
Herceptin should be avoided during pregnancy unless the potential benefit for the mother outweighs the potential risk to the foetus. Women should not breast-feed during Herceptin therapy and for 6 months after the last dose of Herceptin.
If you have any further questions please ask your Pharmacist.
Remember to keep all medicines out of reach of children
Please Note: We have made every effort to ensure that the content of this information sheet is correct at time of publish, but remember that information about drugs may change. This sheet does not list all the uses and side-effects associated with this drug. For full details please see the drug information leaflet which comes with your medicine. Your doctor will assess your medical circumstances and draw your attention to any information or side-effects which may be relevant in your particular case.
References:
http://www.drugs.com/herceptin.html
http://www.herceptin.com/
https://en.wikipedia.org/wiki/Trastuzumab