Infliximab is used in adults for the following infl ammatory diseases: Rheumatoid arthritis, Psoriatic arthritis, Ankylosing spondylitis, Psoriasis, Ulcerative colitis. Infliximab is also used in adults and children 6 years of age or older for: Crohn's disease.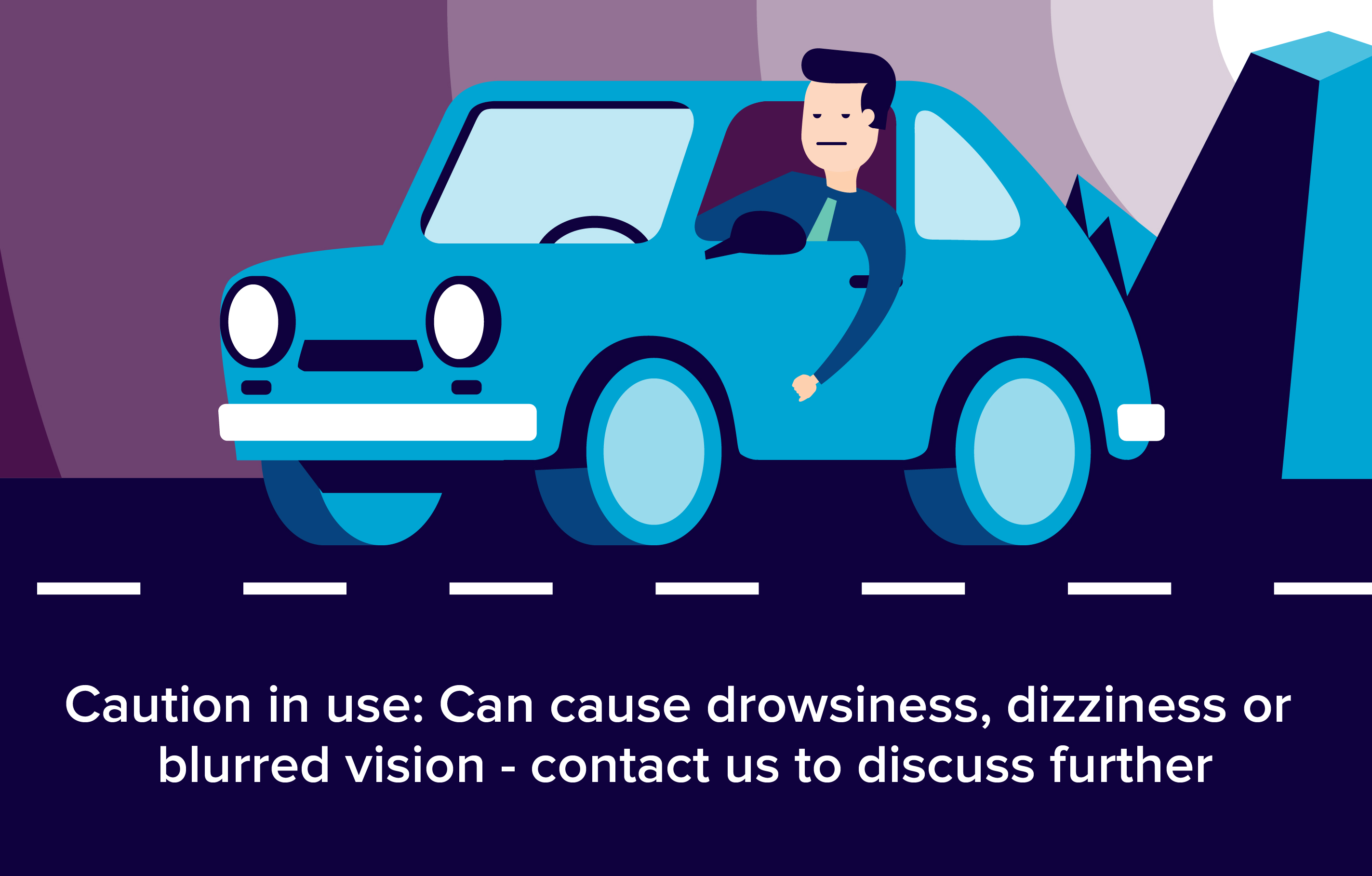 Why have I been prescribed Infliximab?
Infliximab is used in adults for the following:
How does it work?
Infliximab works by blocking the action of a protein called TNFα.
This protein is involved in inflammatory processes of the body and blocking it can reduce the inflammation in your body.
When and how do I take it?
Infliximab will be given to you by your doctor or nurse, in a hospital or clinic:
Your doctor or nurse will prepare the Infliximab solution for injection
The Infliximab solution will be slowly injected (over a 2 hour period) into one of your veins. This will usually be in your arm. This is called an 'intravenous infusion' or drip
You will be monitored while you are given Infliximab and also for 1 to 2 hours after.
You will most likely receive injections two weeks, and six weeks after your first injection. After this you will receive them at 6-8 week intervals depending on your condition.
What's the dose?
Rheumatoid arthritis:
The usual dose is 3 mg for every kg of body weight. After the third treatment, your doctor may decide to give you Infliximab over a 1 hour period.
Psoriatic arthritis, ankylosing spondylitis (Bechterew's disease), psoriasis, ulcerative colitis and Crohn's disease:
The usual dose is 5 mg for every kg of body weight.
Could it interact with other tablets?
Patients who have inflammatory diseases already take medicines to treat their problem. These medicines may cause side effects. Your doctor will advise you what other medicines you must keep using while you are having Infliximab.
Tell your doctor if you are using or have recently used any other medicines, including medicines obtained without a prescription, such as vitamins and herbal medicines.
In particular, tell your doctor if you are using any of the following medicines:
Medicines that affect your immune system
Kineret (anakinra). Infliximab and Kineret should not be used together
Orencia (abatacept). Infliximab and Orencia should not be used together.
It is recommended that live vaccines not be given with Infliximab.
If you are not sure if any of the above apply to you, talk to your doctor or pharmacist before using Infliximab.
Herbal supplements should be used with caution and only after informing your doctor first.
What are the possible risks or side-effects?
Common side effects include:
viral infections
vertigo
flushing
respiratory tract infection
shortness of breath
abdominal pain
nausea
heart burn
dry itchy skin
rash
fatigue and fever
Can I drink alcohol while taking it?
There are no known interactions between alcohol and Infliximab.
Always ask your doctor/pharmacist however as this may depend on what other tablets you are taking.
What if I'm pregnant/breastfeeding?
is not recommended during pregnancy.
Women of childbearing potential must use adequate contraception to prevent pregnancy and continue its use for at least 6 months after the last Infliximab treatment.
Women must not breast feed for at least 6 months after Infliximab treatment.
If you have any more questions please ask your Pharmacist.
Remember to keep all medicines out of reach of children
Please Note: We have made every effort to ensure that the content of this information sheet is correct at time of publish, but remember that information about drugs may change. This sheet does not list all the uses and side-effects associated with this drug. For full details please see the drug information leaflet which comes with your medicine. Your doctor will assess your medical circumstances and draw your attention to any information or side-effects which may be relevant in your particular case.
References:
http://www.crohnsandcolitis.org.uk/about-inflammatory-bowel-disease/publications/infliximab
https://en.wikipedia.org/wiki/Infliximab
http://www.medicinenet.com/infliximab/article.htm
https://www.remicade.com/
http://www.rxlist.com/remicade-drug.htm