Isoptin tablets are used to treat hypertension (high blood pressure).
They may also be used to treat abnormal heart rhythms and attacks of angina (chest pain).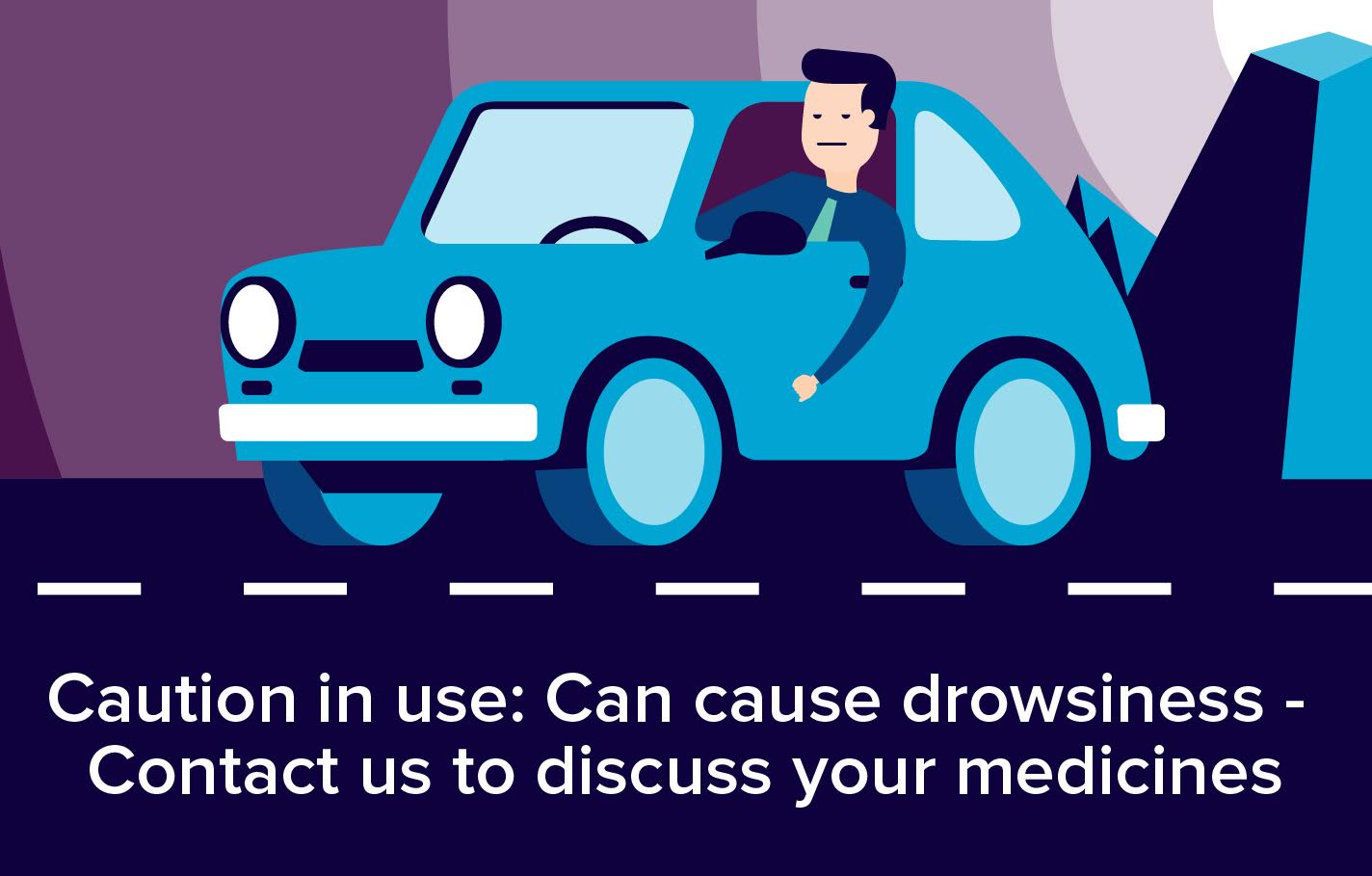 Why have I been prescribed Isoptin?
Isoptin tablets are used to treat hypertension (high blood pressure).
They may also be used to treat abnormal heart rhythms and attacks of angina (chest pain).
How does it work?
Isoptin belongs to a group of medicines called calcium channel blockers.
Calcium channel blockers change the amount of calcium getting into the muscle cells in your heart and blood vessels.
This can change the strength and speed with which your heart beats.
It also opens up the blood vessels so blood can be pumped around the body more easily.
This helps more oxygen to get to your heart muscle and can lower your blood pressure.
When and how do I take it?
Follow your doctor's directions about when and how to take your tablets and look at the label on the carton. Your pharmacist will also help if you are not sure.
The tablets should be swallowed with a little water.
The number of tablets that you will need to take will depend on what you are being treated for.
Remember to take them regularly.
Grapefruit juice can slow down the clearance of verapamil from the body. This does not occur with other fruit juices such as orange, apple or tomato juice. It is important that you do not drink grapefruit juice whilst you are taking Isoptin tablets.
It is important that you keep taking these tablets until your doctor tells you to stop. Don't stop just because you feel better. If you stop taking the tablets too soon, your condition may get worse.
What's the dose?
Hypertension (high blood pressure):
The usual dose for hypertension is 40 – 120 mg of Isoptin taken three to four times a day.
The maximum dose is 480 mg each day, to be taken in divided doses, as directed by your doctor.
Angina:
The dose for angina is 80 – 120 mg of Isoptin taken three to four times a day.
Abnormal heart rhythms:
The usual dose for abnormal heart rhythms is 40 – 120 mg taken three to four times a day.
Could it interact with other tablets?
Are you taking any of the following medicines:
Beta-blockers (these include atenolol, propranolol and metoprolol)
Any other medicine for high blood pressure or an abnormal heart beat (arrhythmia)
Digoxin, quinidine, sulfinpyrazone, colchicine, lithium, theophylline or cimetidine
Carbamazepine, phenytoin or phenobarbital (phenobarbitone)
Medicines used to treat types of infection such as clarithromycin, erythromycin, telithromycin
Rifampicin, ciclosporin or everolimus
Simvastatin, lovastatin or atorvastatin
Doxorubicin
If the answer to any of these questions is YES, please tell your doctor or pharmacist.
Tell your surgeon or dentist that you are taking Isoptin if surgery is planned. It may affect the anaesthetic used.
Herbal products should also only be taken after talking with your doctor.
What are the possible risks or side-effects?
As well as benefits, all medicines may sometimes have effects you do not want:
Constipation may occur during treatment with verapamil.
Rare side effects include:
flushing of the face or neck
dizziness
nervousness
tremour
inability to start moving (akinesia)
and inability to remain motionless (akathesia)
nausea
vomiting
abdominal pain
aches and pains in the joints and/or muscles
muscle weakness
a ringing sound in ears
hair loss
red or itchy skin rash
skin condition or a tingling /prickling feeling on the skin
increase in liver enzymes
If you experience any of the following side effects (these are rare), tell your doctor immediately:
Yellowing of the skin or eyes, a fever or tenderness around the middle.
Palpitations, increasing breathlessness, fatigue, swollen ankles, hot, painful hands or feet.
Unexpected wheezing, difficulty breathing, swelling of the mouth, lips or tongue, or skin rash.
Other side effects may sometimes occur with long-term verapamil treatment. Tell your doctor if you develop swollen gums which start to spread over your teeth, or if your breasts swell (males) or start to produce milk (males and females). These effects are very rare and resolve on stopping treatment.
If you experience any other unusual symptoms whilst taking your tablets, tell your doctor or pharmacist.
Can I drink alcohol while taking it?
Consult your doctor before taking alcohol with this medicine
What if I'm pregnant/breastfeeding?
Isoptin should not be used during pregnancy or while breast feeding unless the doctor deems it essential for the health of the mother.

If you have any more questions please ask your Pharmacist.
Remember to keep all medicines out of reach of children
Please Note: We have made every effort to ensure that the content of this information sheet is correct at time of publish, but remember that information about drugs may change. This sheet does not list all the uses and side-effects associated with this drug. For full details please see the drug information leaflet which comes with your medicine. Your doctor will assess your medical circumstances and draw your attention to any information or side-effects which may be relevant in your particular case.
References:
http://www.medicinenet.com/verapamil-oral/article.htm
http://www.rxlist.com/isoptin-drug.htm
http://www.drugs.com/mtm/isoptin.html
http://www.medbroadcast.com/Drug/GetDrug/Isoptin-SR
http://www.drugs.com/cdi/isoptin-sr-controlled-release-tablets.html