Most urine infections are caused by bacteria that come from your own bowel. They are usually easily treated with a short course of an antibacterial medicine such as Macrodantin.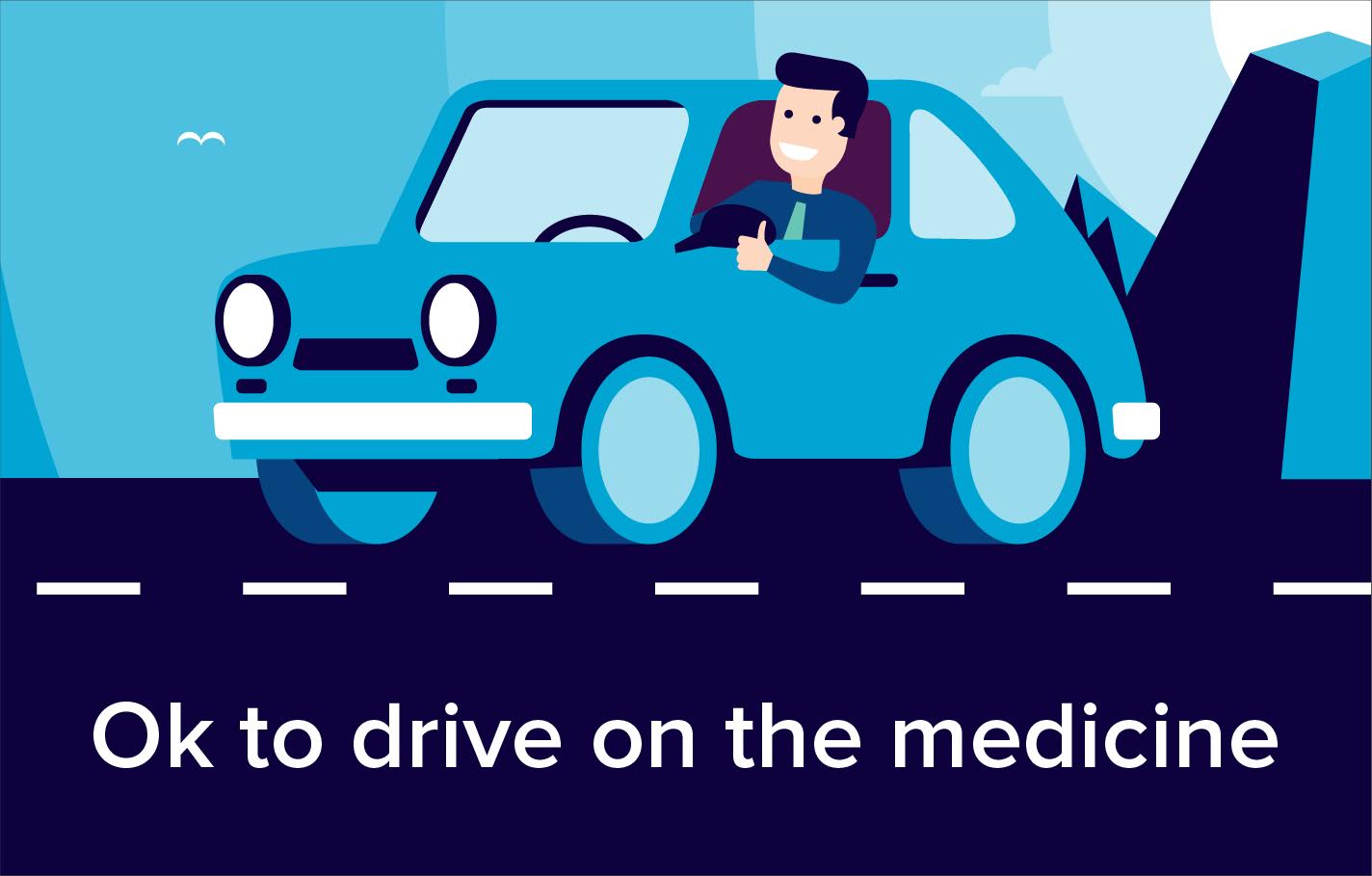 How does Macrodantin work?
Macrodantin capsules contain the active ingredient nitrofurantoin, which is a type of medicine called an antibiotic. Antibiotics are used to treat infections caused by bacteria. Nitrofurantoin is also available without a brand name, ie as the generic medicine.
Nitrofurantoin is filtered out of the blood and into the urine by the kidneys. High levels of the medicine pass into the urine, which means that nitrofurantoin can be used to treat bacterial infections in the urinary tract.
Nitrofurantoin works by killing the bacteria that are causing an infection. It does this by entering the bacterial cells and damaging the genetic material (DNA) of the bacteria. This means that the bacteria cannot reproduce and repair themselves.
This kills the bacteria and controls the infection.
Your doctor may ask you for a urine sample to make sure the bacteria causing the infection are susceptible to nitrofurantoin.
What is it Macrodantin for?
Do NOT use Macrodantin if:
you are allergic to any ingredient in Macrodantin
you are pregnant and at term (38 to 42 weeks pregnant), you are about to go into labor, or you are in labor
you have decreased kidney function or decreased urination, or if you are unable to urinate
you have a history of liver problems or yellowing of the skin or eyes after taking any form of Macrodantin
the patient is younger than 1 month old
Contact your doctor or Pharmacist right away if any of these apply to you.
How to use Macrodantin:
Use Macrodantin as directed by your doctor. Check the label on the medicine for exact dosing instructions.
Take Macrodantin by mouth with food.
Do not take an antacid that has magnesium trisilicate in it while you are taking Macrodantin. Check with your pharmacist if you are unsure which antacids have magnesium trisilicate in them.
Drinking extra fluids while you are taking Macrodantin is recommended. Check with your doctor for instructions.
To clear up your infection completely, take Macrodantin for the full course of treatment. Keep taking it even if you feel better in a few days.
If you miss a dose of Macrodantin, take it as soon as possible. If it is almost time for your next dose, skip the missed dose and go back to your regular dosing schedule. Do not take 2 doses at once.
Ask your Pharmacist any questions you may have about how to use Macrodantin.
Use Macrodantin with caution in
People with decreased liver function or liver disease.
People with lung disease.
People with folate deficiency.
People with vitamin B deficiency.
People with disturbances in the levels of salts (electrolytes such as sodium, magnesium or calcium) in their blood.
People with disorders of the nerves.
Side effects of Macrodantin
Medicines and their possible side effects can affect individual people in different ways. The following are some of the side effects that are known to be associated with this medicine. Just because a side effect is stated here, it does not mean that all people using this medicine will experience that or any side effect.
Nausea and vomiting.
Abdominal pain.
Loss of appetite.
Yellow or brown colouration of urine.
Disorder of the peripheral nerves causing pins and needles or tingling sensations, weakness or numbness (peripheral neuropathy). Tell your doctor straight away if you experience these problems.
Drowsiness.
Liver problems such as inflammation of the liver (hepatitis) or yellowing of the skin and whites of the eyes (jaundice). Tell your doctor if you notice this.
Acute or chronic lung reactions, with symptoms such as fever, shivering, shortness of breath, cough or chest pain. Tell your doctor straight away if you get any of these symptoms.
Allergic reactions, such as severe swelling of lips, face or tongue (angioedema), or itchy, blistering rashes.
Blood disorders.
Temporary hair loss.
Raised pressure in the skull (causing severe headaches - tell your doctor if you experience this).
The side effects listed above may not include all of the side effects reported by the medicine's manufacturer.
For more information about any other possible risks associated with this medicine, please read the information provided with the medicine or consult your doctor or pharmacist.
How to store Macrodantin
Keep all medicines out of the reach and sight of children.
Store in a cool, dry place, away from direct heat and light.
If you have any more questions please ask your Pharmacist.
Remember to keep all medicines out of reach of children
Please Note: We have made every effort to ensure that the content of this information sheet is correct at time of publish, but remember that information about drugs may change. This sheet does not list all the uses and side-effects associated with this drug. For full details please see the drug information leaflet which comes with your medicine. Your doctor will assess your medical circumstances and draw your attention to any information or side-effects which may be relevant in your particular case.
References:
http://www.patient.co.uk/medicine/nitrofurantoin-for-urine-infections
http://www.netdoctor.co.uk/infections/medicines/macrodantin.html
http://www.rxlist.com/macrodantin-drug.htm
http://en.wikipedia.org/wiki/Nitrofurantoin
http://www.webmd.com/drugs/drug-5181-Macrodantin+Oral.aspx?drugid=5181&drugname=Macrodantin+Oral
http://www.drugs.com/cdi/macrodantin.html
http://www.almatica.com/macro/macrodantin.html
http://www.betterhealth.vic.gov.au/bhcv2/bhcmed.nsf/pages/pfcmacrc//$file/pfcmacrc.pdf
http://www.nhs.uk/medicine-guides/pages/selectorshow.aspx?medicine=Macrodantin