Nystatin is a medication used to treat fungal infections of the mouth, skin, vagina, and intestinal tract.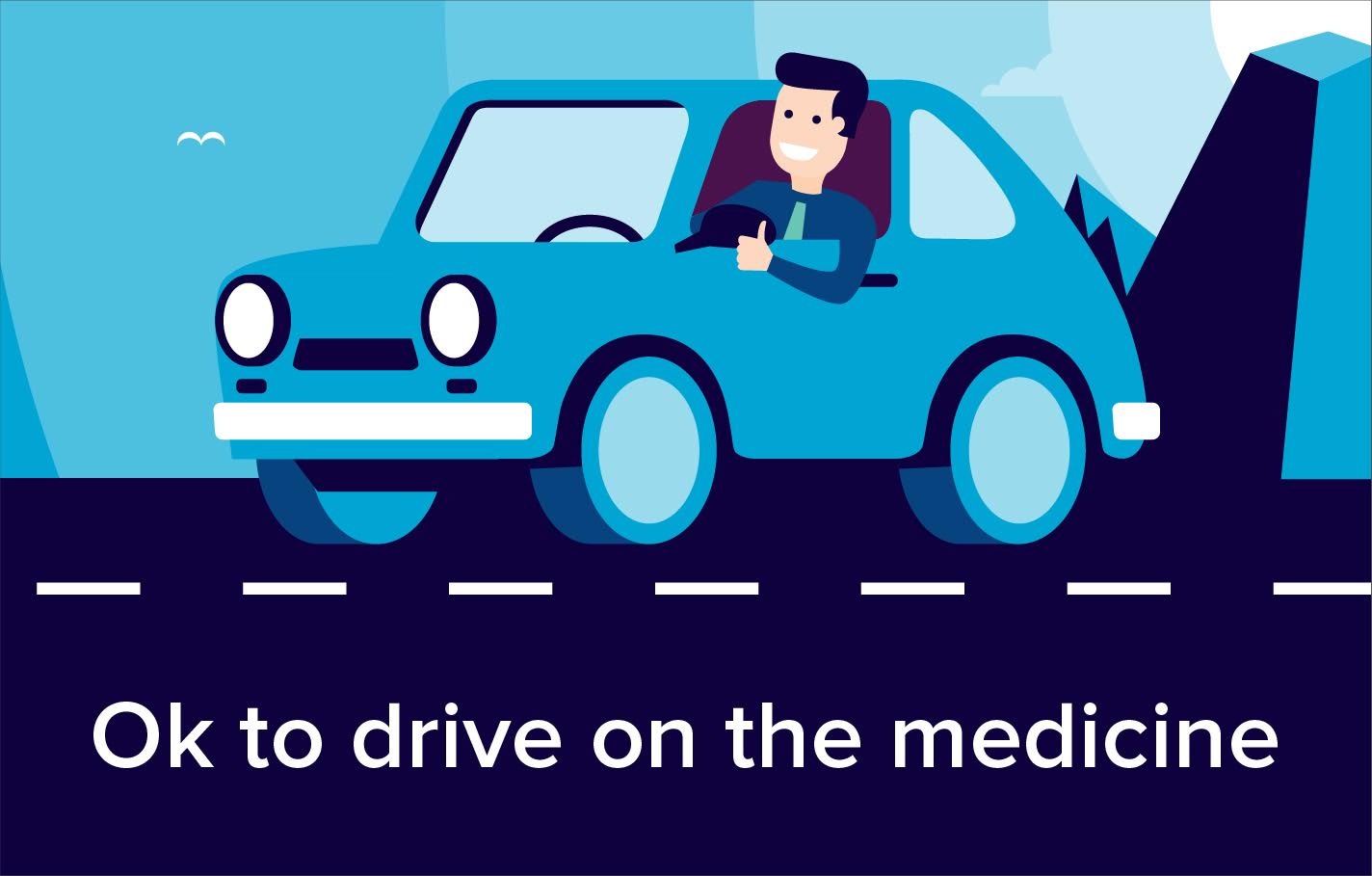 What is it?
Nystatin is a medication used to treat fungal infections of the mouth, skin, vagina, and intestinal tract.
Before using Mycostatin suspension
To make sure this is the right treatment for you, before you start using nystatin it is important that your doctor knows:
If you are taking or using any other medicines. This includes any medicines you are taking which are available to buy without a prescription, such as herbal and complementary medicines.
If you have ever had an allergic reaction to a medicine.
If you are pregnant or breast-feeding. Nystatin is not known to be harmful during pregnancy or breast-feeding, but it is still important that you tell your doctor.
How to use Mycostatin suspension
Before you start the treatment, read the manufacturer's printed information leaflet from inside the pack. It will give you more information about how to use nystatin drops. If you have been given any additional information by your doctor, please read this also.
Use the drops exactly as your doctor tells you to. The recommended dose is 1 ml (to the line on the dropper) four times daily. This dose is suitable both for adults and for children. It will be different to this if the drops have been prescribed for a very young baby. Space the doses evenly throughout the day.
Shake the bottle well before you use the drops. Use the dropper to drop the liquid inside your mouth near to the affected areas but try not to touch your mouth with the dropper as you do this. Swish the suspension around your mouth a little and then keep it on the affected areas for as long as possible before you swallow. The longer the medicine is in contact with the site of infection the better.
It is recommended that you use the drops after mealtimes. This is to prevent the medicine from being washed out of your mouth too soon by anything you eat or drink.
If you forget to use the drops, have a dose as soon as you remember. Try to take the correct number of doses each day but do not take two doses at the same time to make up for a missed dose.
Most doctors recommend that you continue to use the drops for two days after your symptoms have gone - a typical course of treatment will last around seven days.
Whats the dose?
The dose of Mycostatin will depend on your particular case. You should follow your doctor's instructions when taking this medication. The following is a typical dose schedule:
For the lozenge and tablet dosage forms:
Adults and children age 5 and older:
Take one or two lozenges or tablets three to five times a day, for up to 14 days.
Children up to age 5:
Children who are this young may not be able to use the lozenges or tablets safely. The oral suspension may be a better alternative.
For the suspension dosage form:
Adults and children age 5 and older:
Take 4 to 6 milliliters (mL) (about 1 teaspoonful), four times a day.
Older infants:
Take 2 mL, four times a day.
Premature and low-birth-weight infants:
Take 1 mL, four times a day.
For cream dosage form:
Adults and children:
Apply to the affected area(s) of the skin two times a day, once in the morning and once in the evening.
For ointment dosage form:
Adults and children:
Apply to the affected area(s) of the skin two or three times a day.
For vaginal use:
Adults:
Insert the applicator high into the vagina. This is usually done once a day at bedtime or as directed by your doctor.
Side effects
Stop taking nystatin and seek emergency medical attention if you experience an allergic reaction (difficulty breathing; closing of your throat; swelling of your lips, tongue, or face; or hives).
Side effects are not likely to occur with nystatin. Continue to take nystatin and talk to your doctor if you experience
nausea or stomach upset,
vomiting, or
Side effects other than those listed here may also occur. Talk to your doctor about any side effect that seems unusual or that is especially bothersome.
Possible interactions
You should tell your doctor about all prescription, non-prescription, illegal, recreational, herbal, nutritional, or dietary drugs you are taking while on nystatin.
Unless your doctor instructs you otherwise, there are no restrictions on food, beverages, or activities while you are taking nystatin.
If you have any more questions please ask your Pharmacist.
Remember to keep all medicines out of reach of children
Please Note: We have made every effort to ensure that the content of this information sheet is correct at time of publish, but remember that information about drugs may change. This sheet does not list all the uses and side-effects associated with this drug. For full details please see the drug information leaflet which comes with your medicine. Your doctor will assess your medical circumstances and draw your attention to any information or side-effects which may be relevant in your particular case.
References:
http://patient.info/medicine/nystatin-for-oral-thrush-nystan
http://www.drugs.com/cdi/mycostatin.html
http://www.rxlist.com/mycostatin-drug/patient-images-side-effects.htm#sideeffects
http://www.medicinenet.com/nystatin_liquid-oral/article.htm
http://www.everydayhealth.com/drugs/nystatin