Hydroxocobalamin is an injectable form of vitamin B12 that is given when there are problems with absorption of this vitamin from the gut.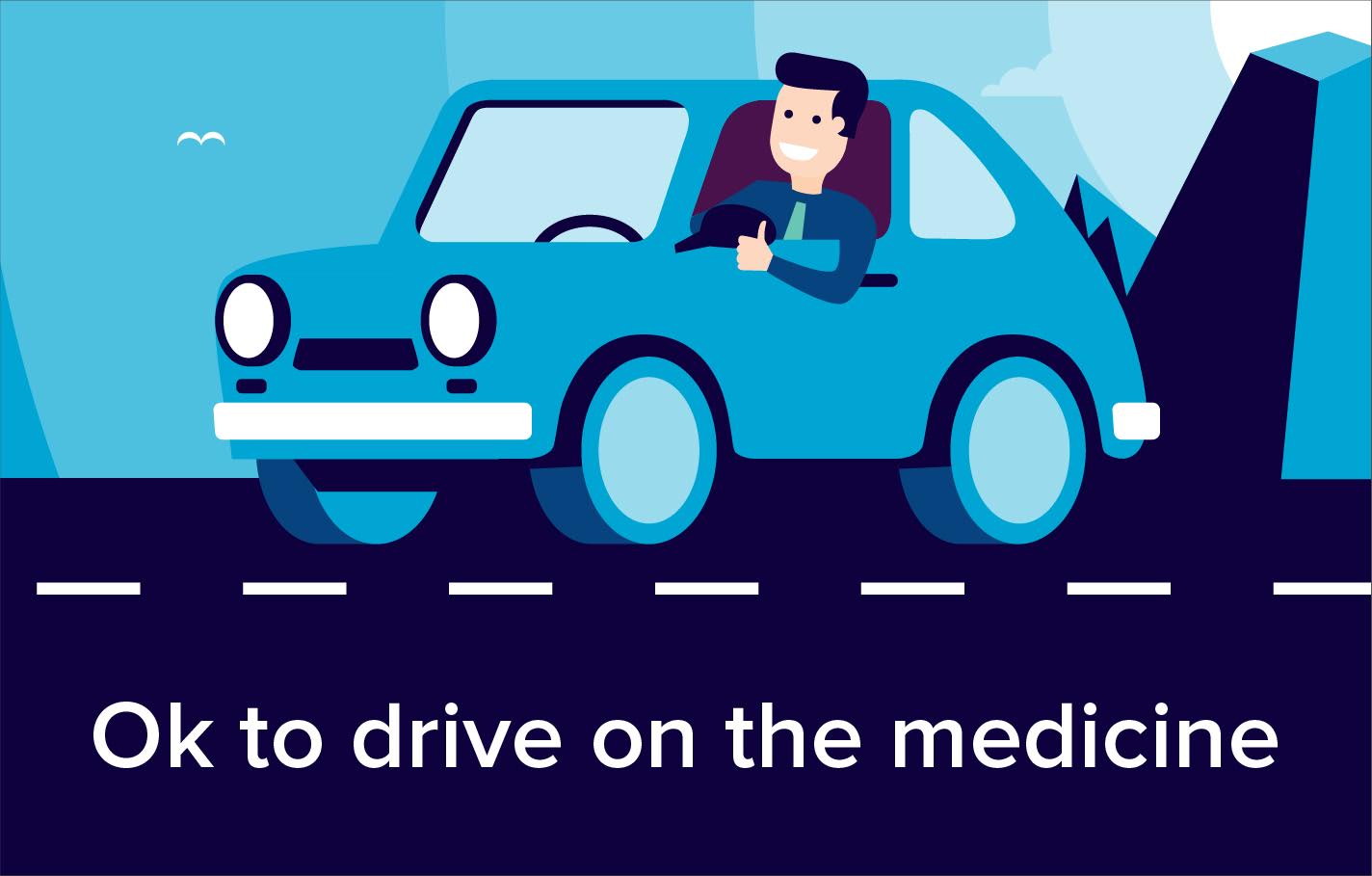 Hydroxocobalamin is used for:
Treating anaemia and vitamin B12 deficiency due to a number of conditions, including poor diet, and for the Schilling test.
Hydroxocobalamin is a vitamin. It works by increasing levels of vitamin B12 in conditions in which it is needed.
Do NOT use hydroxocobalamin if:
you are allergic to any ingredient in hydroxocobalamin
Contact your doctor or health care provider right away if any of these apply to you.
Before using hydroxocobalamin:
Some medical conditions may interact with hydroxocobalamin. Tell your doctor or pharmacist if you have any medical conditions, especially if any of the following apply to you:
if you are pregnant, planning to become pregnant, or are breast-feeding
if you are taking any prescription or nonprescription medicine, herbal preparation, or dietary supplement
if you have allergies to medicines, foods, or other substances
Some MEDICINES MAY INTERACT with hydroxocobalamin. Tell your health care provider if you are taking any other medicines, especially any of the following:
Omeprazole because the effectiveness of hydroxocobalamin may be decreased
This may not be a complete list of all interactions that may occur. Ask your health care provider if hydroxocobalamin may interact with other medicines that you take.
How to use hydroxocobalamin:
Use hydroxocobalamin as directed by your doctor. Check the label on the medicine for exact dosing instructions.
Hydroxocobalamin is usually administered as an injection at your doctor's office, hospital, or clinic. If you are using hydroxocobalamin at home, carefully follow the injection procedures taught to you by your health care provider.
If hydroxocobalamin contains particles or is discolored, or if the vial is cracked or damaged in any way, do not use it.
Keep this product, as well as syringes and needles, out of the reach of children and away from pets. Do not reuse needles, syringes, or other materials. Dispose of properly after use. Ask your doctor or pharmacist to explain local regulations for proper disposal.
If you miss a dose of hydroxocobalamin, use it as soon as possible. If it is almost time for your next dose, skip the missed dose and go back to your regular dosing schedule. Do not use 2 doses at once.
Ask your health care provider any questions you may have about how to use hydroxocobalamin.
Important safety information:
Do not take large doses of vitamins (megadoses or megavitamin therapy) unless directed to by your doctor.
PREGNANCY and BREAST-FEEDING: If you become pregnant while taking hydroxocobalamin, discuss with your doctor the benefits and risks of using hydroxocobalamin during pregnancy. It is unknown if hydroxocobalamin is excreted in breast milk. If you are or will be breast-feeding while you are using hydroxocobalamin, check with your doctor or pharmacist to discuss the risks to your baby.
Possible side effects of hydroxocobalamin:
All medicines may cause side effects, but many people have no, or minor, side effects. When used in small doses, no COMMON side effects have been reported with this product. Seek medical attention right away if any of these SEVERE side effects occur:
Severe allergic reactions (rash; hives; difficulty breathing; tightness in the chest; swelling of the mouth, face, lips, or tongue); changes in blood pressure; diarrhea; fainting; flushing; itching; leg pain; pain or redness at the injection site; swelling.
This is not a complete list of all side effects that may occur.
Side effects:
If any of the following side effects occur while taking hydroxocobalamin, check with your doctor or nurse immediately:
More common:
Blurred vision
dizziness
nervousness
pounding in the ears
redness of the skin
slow or fast heartbeat
Incidence not known:
Bloating or swelling of the face, arms, hands, lower legs, or feet
cough
difficult or labored breathing
difficulty with swallowing
feeling of warmth
hives or welts, itching, or skin rash
large, hive-like swelling on the , eyelids, lips, tongue, throat, hands, legs, feet, or sex organs
puffiness or swelling of the eyelids or around the eyes, face, lips, or tongue
rapid weight gain
redness of the face, neck, arms, and occasionally, upper chest
sudden sweating
tightness in the chest
tingling of the hands or feet
unusual tiredness or weakness
unusual weight gain or loss
More common:
Blemishes on the skin
dry, red, hot, or irritated skin
nausea
pimples
red colored urine
Incidence not known:
Acid or sour stomach
being forgetful
belching
redness or swelling of the eyes
restlessness
stomach discomfort, upset, or pain
Usual Adult Dose for Vitamin B12 Deficiency
Uncomplicated disease:
Initial dose: 30 mcg IM once daily for 5 to 10 days, or 100 mcg IM once daily for one week, followed by 100 mcg IM every other day for 2 weeks.
Maintenance dose: 100 to 200 mcg IM once a month
Complicated disease:
Initial dose: 1000 mcg IM once with folic acid 15 mg, followed by 100 mcg once daily with folic acid 5 mg daily for 1 week
Maintenance dose: 100 to 200 mcg IM once a month
If you have any more questions please ask your Pharmacist.
Remember to keep all medicines out of reach of children
Please Note: We have made every effort to ensure that the content of this information sheet is correct at time of publish, but remember that information about drugs may change. This sheet does not list all the uses and side-effects associated with this drug. For full details please see the drug information leaflet which comes with your medicine. Your doctor will assess your medical circumstances and draw your attention to any information or side-effects which may be relevant in your particular case.
References:
https://en.wikipedia.org/wiki/Hydroxocobalamin
http://www.medicinenet.com/hydroxocobalamin-injectable/article.htm
https://www.medicines.org.uk/EMC/medicine/22177/SPC/Hydroxocobalamin+Injection+BP+1mg+ml/
http://www.drugs.com/drug-interactions/hydroxocobalamin.html
http://patient.info/medicine/hydroxocobalamin-injection-cobalin-h-neo-cytamen
http://www.netdoctor.co.uk/medicines/diet-and-nutrition/a6879/hydroxocobalamin/