Oxycodone is used to relieve severe pain, for example following surgery or a severe injury, or associated with cancer. It may also be used for other types of long-term (chronic) pain, when weaker painkillers no longer work.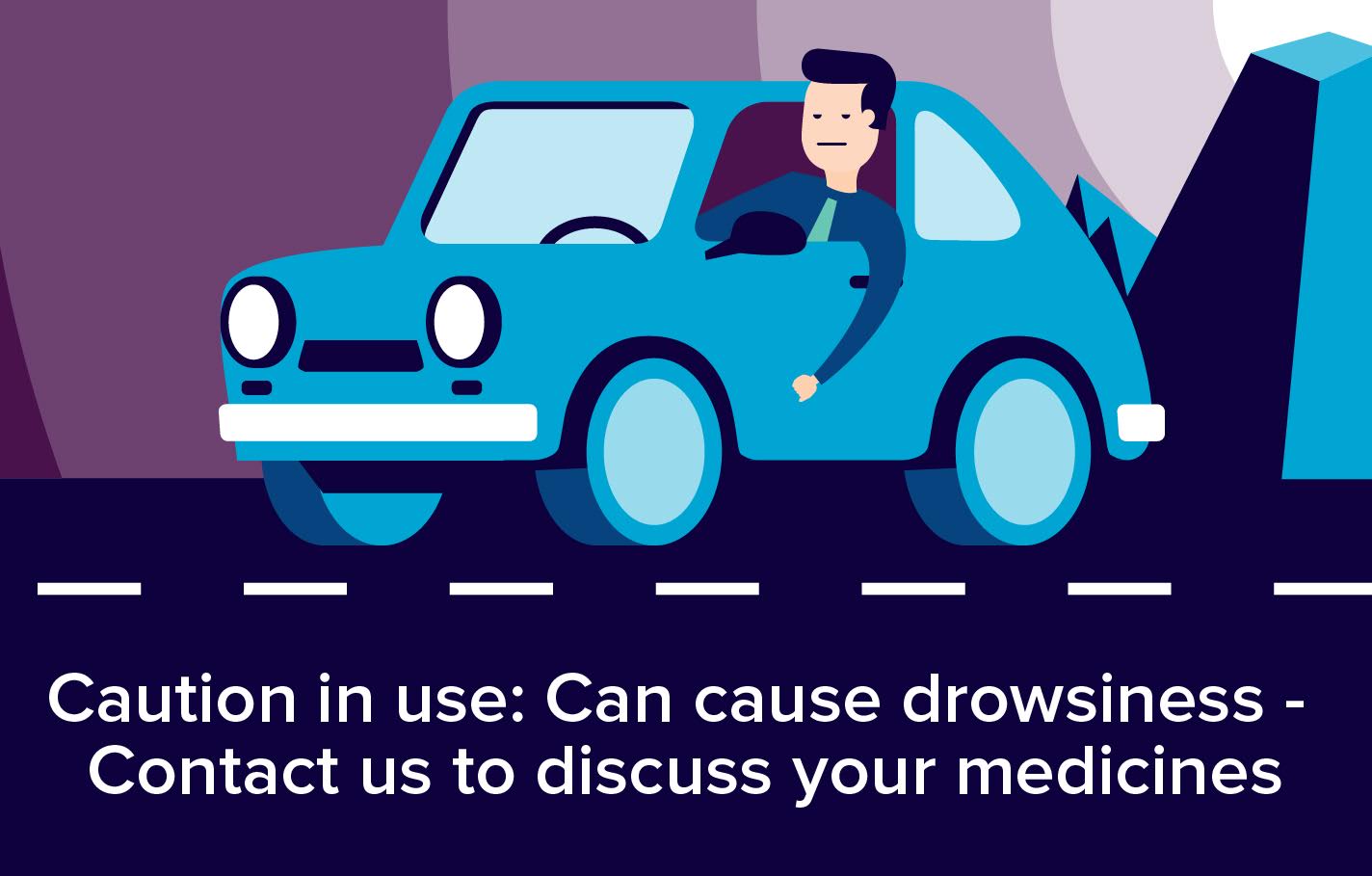 What is OxyNorm (oxycodone) used for?
OxyNorm is the brand name for an opioid analgesic containing the active ingredient oxycodone.
OxyNorm is a legal narcotic that is available, by prescription, to treat severe pain.
How does OxyNorm (oxycodone) work?
Oxycodone hydrochloride is a type of strong painkiller known as an opioid. Opioids work by mimicking the action of natural pain-reducing compounds called endorphins, which are produced in the brain and spinal cord.
Oxycodone acts on the same opioid receptors as our natural endorphins. It stops pain signals being sent by the nerves to the brain. This means that even though the cause of the pain may remain, less pain is actually felt.
Oxycodone is similar to morphine in effectiveness and side effects.
Things you should know before taking oxycodone:
Oxycodone is a controlled drug and there are several rules that your doctor has to follow when writing a prescription for it. If your doctor hasn't done this correctly your pharmacist won't be allowed to dispense it - they're not just trying to be difficult!
Dosage
OxyNorm capsules should be taken at 4-6 hourly intervals.
The dosage is dependent on the severity of the pain, and the patient's previous history of analgesic requirements.
Increasing severity of pain will require an increased dosage of OxyNorm capsules.
The correct dosage for any individual patient is that which controls the pain and is well tolerated throughout the dosing period.
Patients should be titrated to pain relief unless unmanageable adverse drug reactions prevent this.
The usual starting dose for opioid naive patients or patients presenting with severe pain uncontrolled by weaker opioids is 5 mg, 4-6 hourly.
The dose should then be carefully titrated, as frequently as once a day if necessary, to achieve pain relief.
The majority of patients will not require a daily dose greater than 400 mg. However, a few patients may require higher doses.
Is OxyNorm (oxycodone) addictive?
Yes, opioids are addictive when used recreationally. But in reality, if you're taking oxycodone to relieve pain it's highly unlikely that you will get addicted to it in the psychological sense, because you're not taking it to get a 'high'.
If you need to take oxycodone for long periods of time your body can become tolerant to it, so it may get less effective and you may then need higher doses to control pain. With prolonged use it is possible to become dependent on oxycodone. However, this is not usually a problem when you stop taking it, because withdrawal symptoms can be avoided by reducing treatment gradually.
It's important that you don't take a higher dose of oxycodone than prescribed by your doctor, or take it for longer than they recommend. When stopping treatment always follow your doctor's instructions.
Can I drink alcohol with OxyNorm (oxycodone)?
Don't drink alcohol while taking oxycodone, as this will make you more likely to feel sleepy, dizzy, confused and get other side effects like blurred vision. It may also increase the risk of serious side effects such as shallow breathing with a risk of stopping breathing, and loss of consciousness.
What about other food and drink with OxyNorm (oxycodone)?
Avoid drinking grapefruit juice while taking oxycodone, because this can reduce the metabolism of oxycodone and increase the risk of getting side effects.
Can I drive while taking OxyNorm (oxycodone)?
It may be an offence to drive while you are taking oxycodone. Do not drive if you think it affects your ability to drive safely, for example if it makes you feel sleepy, dizzy, unable to concentrate or make decisions, or if you have blurred or double vision.
If you are driving dangerously while taking oxycodone you will be breaking the law. If you feel you are safe to drive while taking oxycodone, it's sensible to carry your prescription with you in case you are asked to take a saliva test by the police. If you test positive there is a medical defence if you are taking oxycodone as prescribed, as long as your driving is not impaired.
References:
http://www.netdoctor.co.uk/medicines/aches-and-pains/a27037/oxycodone-hydrochloride-uses-and-warnings/
https://www.drugs.com/oxycontin.html
https://en.wikipedia.org/wiki/Oxycodone
http://www.narconon.org/drug-information/oxycontin-information.html
http://www.rxlist.com/oxycontin-drug.htm