Rosuvastatin is a generic equivalent of Crestor. You have been prescribed Rosuvastatin because you have a high cholesterol level. This means you are at risk from a heart attack or stroke.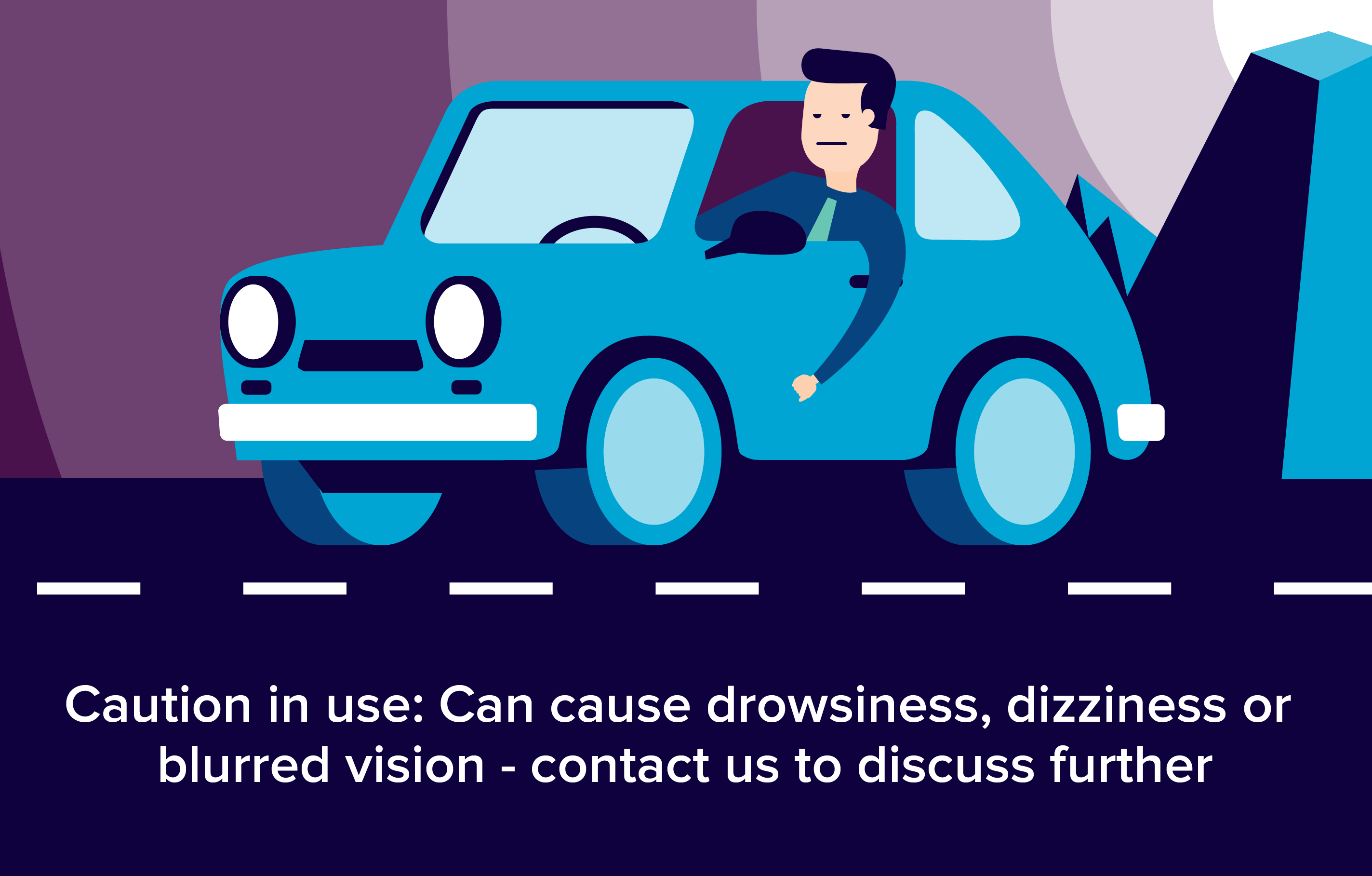 Why have I been prescribed Rosuvastatin?
You have been prescribed Rosuvastatin because you have a high cholesterol level. This means you are at risk from a heart attack or stroke. You have been advised to take this medicines, because changing your diet and taking more exercise were not enough to correct your cholesterol levels.
How does it work?
The drug in Rosuvastatin belongs to a family of drugs called statins.
It prevents the production of
cholesterol
by the liver and consequently reduces the levels of cholesterol and other fats (triglycerides) in your body.
When and how do I take it?
Swallow each tablet whole with a drink of water. Take Rosuvastatin once daily. You can take it at any time of the day.
Try to take your tablet at the same time every day to help you to remember it.
Rosuvastatin can be taken with or without food.
What's the dose?
Your treatment with Rosuvastatin must start with the 5 mg or the 10 mg dose, even if you have taken a higher dose of a different statin before. The choice of your start dose will depend upon:
Your cholesterol level.
The level of risk you have of experiencing a heart attack or stroke.
Whether you have a factor that may make you more sensitive to possible side effects.
Please check with your doctor or pharmacist which start dose of Rosuvastatin will best suit you.
Your doctor may decide to increase your dose. This is so that you are taking the amount of Rosuvastatin that is right for you. If you started with a 5 mg dose, your doctor may decide to double this to 10 mg, then 20 mg and then 40 mg if necessary. If you started on 10 mg, your doctor may decide to double this to 20 mg and then 40 mg if necessary. There will be a gap of four weeks between every dose adjustment. The maximum daily dose of Rosuvastatin is 40 mg. It is only for patients with high cholesterol levels and a high risk of heart attacks or stroke whose cholesterol levels are not lowered enough with 20 mg.
Could it interact with other tablets?
Tell your doctor or pharmacist if you are taking, or have recently taken, any other medicines including any you bought without a prescription. Tell your doctor if you are taking any of the following: cyclosporin (used for example, after organ transplants), warfarin (or any other drug used for thinning the blood), fibrates (such as gemfibrozil, fenofibrate) or any other medicine used to lower cholesterol (such as ezetimibe), indigestion remedies (used to neutralise acid in your stomach), erythromycin (anantibiotic) an oral contraceptive (the pill), hormone replacement therapy or lopinavir/ritonavir (used to fight the HIV infection – please see Take special care with Crestor). The effects of these medicines could be changed by Rosuvastatin or they could change the effects of Rosuvastatin.
What are the possible risks or side-effects?
Stop taking Rosuvastatin and seek medical help immediately if you have any of the following allergic reactions:
Difficulty in breathing, with or without swelling of the face, lips, tongue and/or throat
Swelling of the face, lips, tongue and/or throat, which may cause difficulty in swallowing
Severe itching of the skin (with raised lumps).
Also, stop taking Rosuvastatin and talk to your doctor immediately if you have any unusual aches or pains in your muscles which go on for longer than you might expect. As with other statins, a very small number of people have experienced unpleasant muscle effects and rarely these have gone on to become a potentially life threatening muscle damage known as rhabdomyolysis.
Common possible side effects (these may affect between 1 in 10 and 1 in 100 patients):
Stomach pain
Feeling sick
Muscle pain
Feeling weak
An increase in the amount of protein in the urine - this usually returns to normal on its own without having to stop taking your Rosuva tablets (only Crestor 40 mg).
Can I drink alcohol while taking it?
Alcohol intake should be kept to a minimum.
What if I'm pregnant/breastfeeding?
Rosuvastatin cannot be given while pregnant or during breast feeding.
If you have any more questions please ask your Pharmacist.
Remember to keep all medicines out of reach of children
Please Note: We have made every effort to ensure that the content of this information sheet is correct at time of publish, but remember that information about drugs may change. This sheet does not list all the uses and side-effects associated with this drug. For full details please see the drug information leaflet which comes with your medicine. Your doctor will assess your medical circumstances and draw your attention to any information or side-effects which may be relevant in your particular case
References:
Medicines.ie Website - Crestor SPC http://www.medicines.ie/medicine/6796/SPC/Crestor+Tablets/
Medicines.ie Website- Crestor PIL
http://www.crestor.com/c/home.aspx
http://en.wikipedia.org/wiki/Rosuvastatin
http://www.drugs.com/crestor.html
http://www.medicalnewstoday.com/articles/248154.php
More Videos...