Salofalk is used for the management of ulcerative colitis, and for the treatment of Crohn's disease.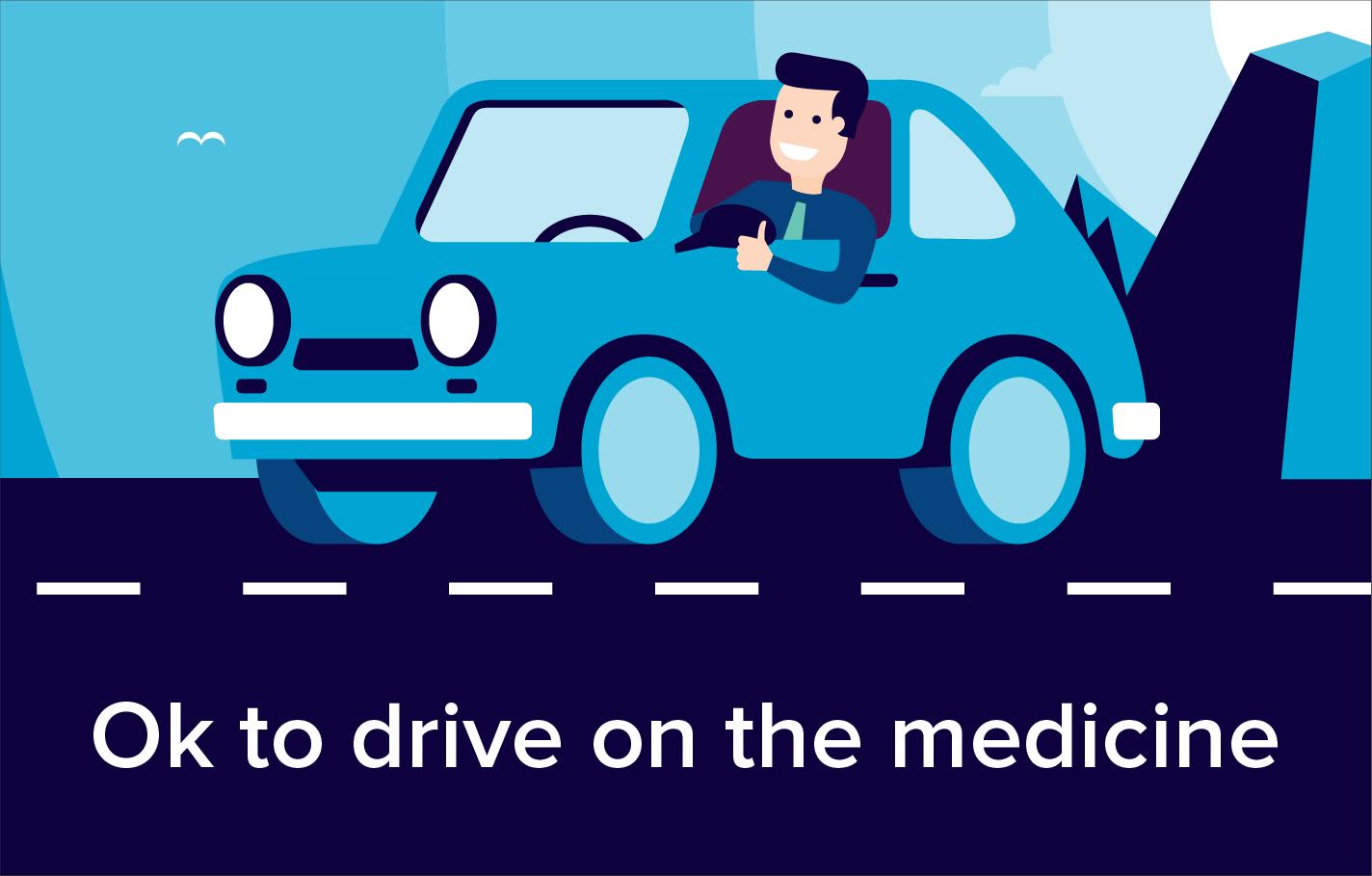 Why have I been prescribed Salofalk?
Salofalk is used for the management of ulcerative colitis, and for the treatment of Crohn's disease.
How does it work?
The active ingredient in Salofalk is mesalazine.
This belongs to a group of medicines called aminosalicylates and works locally to reduce inflammation in the gut.
When and how do I take it?
When symptoms of acute inflammation are present, 2 Salofalk 250mg tablets should be taken orally with ample fluid in the morning, afternoon and evening after meals, unless otherwise prescribed by your doctor.
The tablets should not be chewed but swallowed whole with a drink of water.
If you forget to take your medicine continue with the next dose as instructed on the label.
If you accidentally take too many tablets, tell your doctor immediately or go to your nearest hospital casualty department.
If you go into hospital or visit a dentist or another doctor tell them you are taking this medicine.
What's the dose?
In severe cases of the diseases, your doctor may decide to double the dosage. Generally, an acute attack may last for 8 to 12 weeks and a high-dose treatment with Salofalk Tablets should not last longer. As maintenance treatment to prevent recurrence, 2 tablets should be taken in the morning, afternoon and evening.
Could it interact with other tablets?
Tell your prescriber the names of all the medicines that you are taking so that they can consider all possible interactions. This includes all the medicines which have been prescribed by your GP, hospital doctor, dentist, nurse, health visitor, midwife or pharmacist. You must also tell your prescriber about medicines which you have bought over the counter without prescriptions.
The following medicines may interact with Mesalazine:
6-mercaptopurine
azathioprine
furosemide
lactulose
methotrexate
probenecid
rifampicin
spironolactone
sulfinpyrazone
The following types of medicine may interact with Mesalazine:
coumarin anticoagulants
glucocorticosteroids
sulphonylureas
Herbal products should also only be taken after talking with your doctor.
What are the possible risks or side-effects?
Like all medicines, Salofalk® Tablets may occasionally cause side-effects in some people. Normally these effects are mild and rare but if you experience any of the following effects severely, stop taking the tablets and tell your doctor as soon as possible.
Hypersensitivity reactions such as rash, fever, chest tightness, wheezing or shortage of breath.
Blood disorders such as increased blood levels of methaemoglobin (which reduce the normal oxygen-carrying ability of the blood) have been reported with other blood disorders which may affect the ability of the blood to clot or increase susceptibility to bruising or infection.
Under certain conditions, some drugs with a similar structure to mesalazine may cause a butterfly-like rash on face, therefore, the possibility that this symptom might occur during treatment with Salofalk®' cannot be ruled out.
Rarely, muscle and joint pain have been observed.
Kidney, liver disturbances and in rare cases inflammation of the pancreas has been observed.
Swelling of ankles, feet or lower leg.
Note: Whilst you are taking Salofalk®, your doctor may want to check your blood count and test your kidney function from time to time, especially if you are on long-term treatment.
Can I drink alcohol while taking it?
There are no known interactions between alcohol and Salazopyrin.
Always ask you doctor or pharmacist however as other medications you are taking may have a bearing on this.
What if I'm pregnant/breastfeeding?
You should only use this medicine during pregnancy if your doctor thinks that you need it.
You should only take this medicine while breast-feeding if your doctor thinks you need it.
If you have any more questions please ask your Pharmacist.
Remember to keep all medicines out of reach of children
Please Note: We have made every effort to ensure that the content of this information sheet is correct at time of publish, but remember that information about drugs may change. This sheet does not list all the uses and side-effects associated with this drug. For full details please see the drug information leaflet which comes with your medicine. Your doctor will assess your medical circumstances and draw your attention to any information or side-effects which may be relevant in your particular case.
References:
http://www.ncbi.nlm.nih.gov/pubmed/20310020
https://www.medicines.org.uk/emc/medicine/16909
http://www.drugs.com/cons/salofalk-rectal.html
http://www.netdoctor.co.uk/medicines/digestive-health/a8020/salofalk-mesalazine/