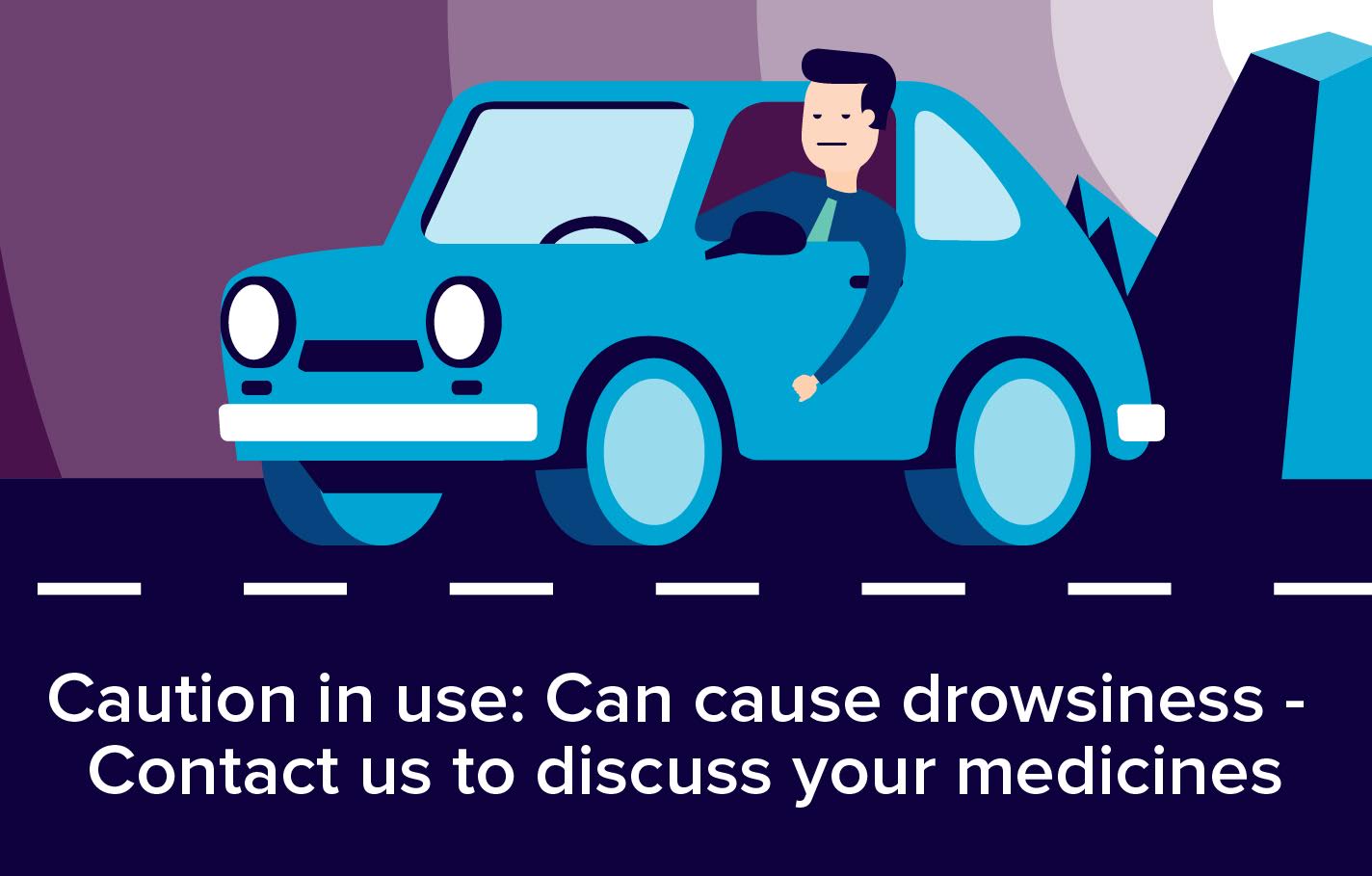 Why it is prescribed
This medication is a calcium channel blocker, prescribed for migraine occlusive peripheral vascular disease, vertigo of central and peripheral origin and as an adjuvant in the therapy of epilepsy.
When it is not to be taken (Contraindications)
Contraindicated in patients with history of depression or pre-existing extra pyramidal disorders and hypersensitivity.
Dosage & When it is to be taken (Indications)
PO- The recommended dose is 10mg/day at bedtime.
How it should be taken
It comes as a tablet to take by mouth, with or without food.
Warnings and Precautions
Caution should be exercised in patients with history of heart, liver, kidney diseases, increased eye pressure, elderly, children, during pregnancy and breastfeeding.
Side Effects
iness and depression.
Gastrointestinal: Heartburn, nausea, vomiting and stomach pain.
Central Nervous system : Sleeplessness, dizziness, vertigo and anxiety disorder.
Miscellaneous: Dry mouth, weakness, muscle aches and skin rash.
Storage Conditions
Store it at room temperature.
References:
https://www.ncbi.nlm.nih.gov/pubmed/3052850
http://www.medindia.net/doctors/drug_information/flunarizine.htm
https://www.drugs.com/mmx/sibelium.html