Stilnoct (Zolpidem) is used for temporary sleep problems that are causing you severe distress or that are affecting your every day life.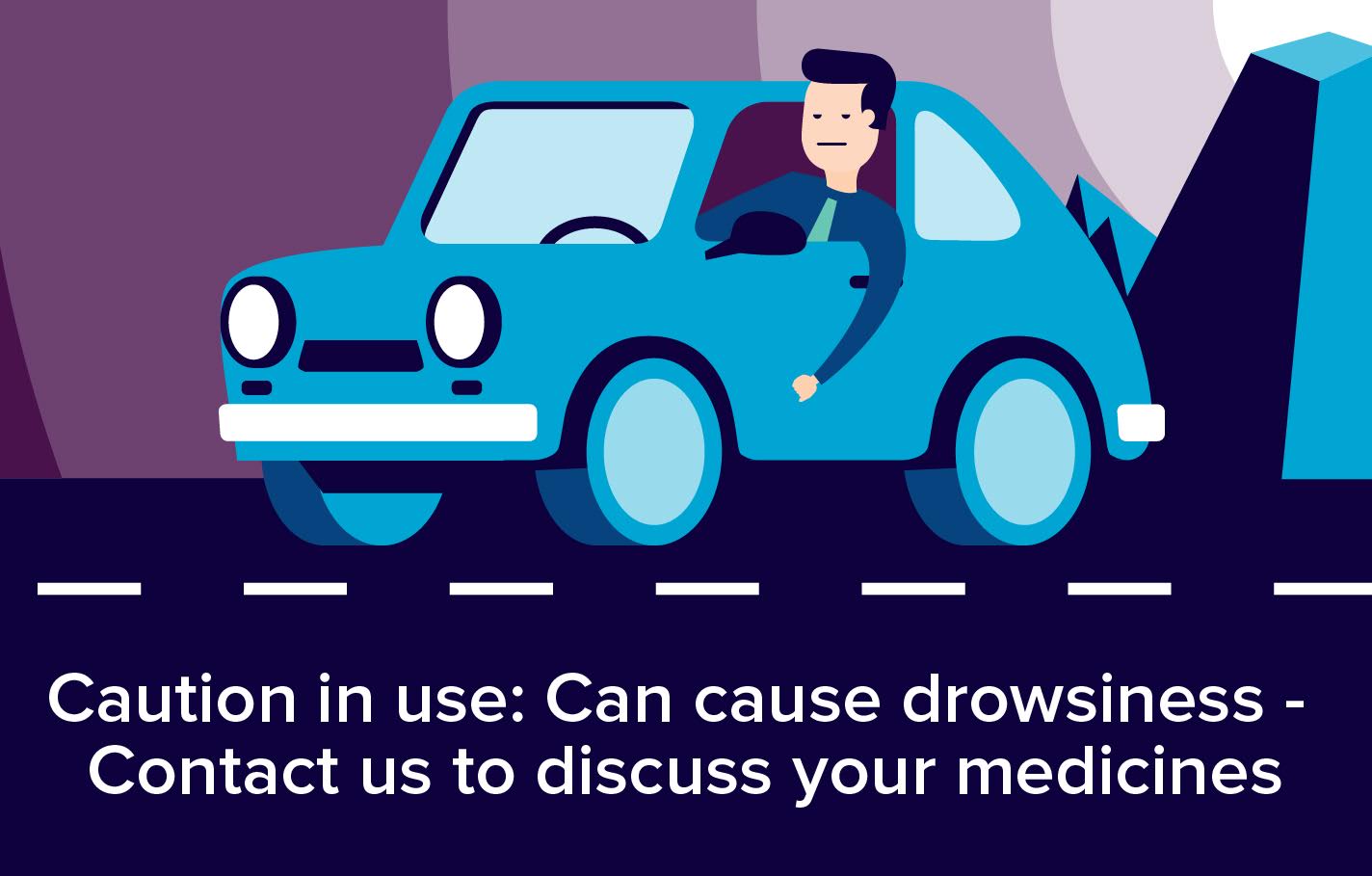 Why have I been prescribed Stilnoct?
Stilnoct (Zolpidem) is used for temporary sleep problems that are causing you severe distress or that are affecting your every day life.
This includes sleep problems such as:
Difficulty falling asleep
Waking in the middle of the night
Waking too early
Stilnoct is not meant to be used every day for long periods of time. Ask your doctor for advice if you are unsure.
How does it work?
Zolpidem belongs to a group of medicines called hypnotics. It works by acting on your brain to help you sleep.
When and how do I take it?
Always take Stilnoct exactly as your doctor has told you. You should check with your doctor or pharmacist if you are not sure.
Taking this medicine
Take this medicine by mouth
Swallow the tablet whole with a drink of water
Take just before bedtime. Make sure you have at least 7-8 hours for sleep after taking this medicine
The usual length of treatment is 2 days to 4 weeks
What's the dose?
Adults
The usual dose is one 10mg Stilnoct tablet just before bedtime.
Elderly
The usual dose is one 5mg Stilnoct tablet just before bedtime.
Patients with liver problems
The usual starting dose is one 5mg Stilnoct tablet just before bedtime.
Your doctor may decide to increase this to one 10mg Stilnoct tablet if it is safe to do so.
Could it interact with other tablets?
Please tell your doctor or pharmacist if you are taking or have recently taken any other medicines. This includes medicines you buy without a prescription, including herbal medicines. This is because Stilnoct can affect the way some other medicines work. Also some medicines can affect the way Stilnoct works.
Tell your doctor if you are taking any of the following medicines:
Stilnoct may increase the effect of the following medicines:
Medicines for some mental health problems (antipsychotics)
Medicines for depression such as sertraline
Medicines for epilepsy (anticonvulsants)
Medicines used in surgery (anaesthetics)
Medicines to calm or reduce anxiety or for sleep problems
Medicines for hay fever, rashes or other allergies that can make you sleepy (sedative antihistamines)
Some medicines for moderate to severe pain (narcotic analgesics) such as codeine, methadone, morphine, oxycodone, pethidine or tramadol
The following medicines can increase the chance of you getting side effects when taken with Stilnoct. To make this less likely, your doctor may decide to lower your dose of Stilnoct:
Some antibiotics such as clarithromycin or erythromycin
Some medicines for fungal infections such as ketaconazole and itraconazole
Ritonavir (a protease inhibitor) - for HIV infections
The following medicines can make Stilnoct work less well:
Some medicines for epilepsy such as carbamazepine, phenobarbital or phenytoin
Rifampicin (an antibiotic) - for infections
St John's Wort (a herbal medicine) - for mood swings and depression
Herbal products should also only be taken after talking with your doctor.
What are the possible risks or side-effects?
Like all medicines, Stilnoct can cause side effects, although not everybody gets them.
Stop taking Stilnoct and see a doctor or go to a hospital straight away if:
You have an allergic reaction. The signs may include: a rash, swallowing or breathing problems, swelling of your lips, face, throat or tongue
Tell your doctor as soon as possible if you have any of the following side effects:
Common (affects less than 1 in 10 people)
Poor memory while taking Stilnoct (amnesia) and strange behaviour during this time. This is more likely to affect you in the few hours after you take this medicine. By having 7-8 hours sleep after taking Stilnoct, this is less likely to cause you a problem.
Sleeping problems that get worse after taking this medicine
Seeing or hearing things that are not real (hallucinations)
Uncommon (affects less than 1 in 100 people)
Blurred eyesight or 'seeing double'
Frequency unknown
Being less aware of your environment
Falling, especially in the elderly
Sleep-Driving and other strange behaviour
There have been some reports of people doing things while asleep that they do not remember when waking up after taking a sleep medicine.
This includes sleep-driving, sleep walking and having sex.
Alcohol and some medicines for depression or anxiety can increase the chance that this serious effect will happen.
Can I drink alcohol while taking it?
Do not drink alcohol with this medicine.
What if I'm pregnant/breastfeeding?
Talk to your doctor before taking this medicine if you are or intend to become pregnant or think you might be pregnant.
Taking Stilnoct during pregnancy may harm your baby.
You should not breast feed if you are taking Stilnoct. This is because small amounts may pass into mother's milk.
Ask your doctor or pharmacist for advise before taking any medicine if you are pregnant or breast-feeding.
If you have any more questions please ask your Pharmacist.
Remember to keep all medicines out of reach of children
Please Note: We have made every effort to ensure that the content of this information sheet is correct at time of publish, but remember that information about drugs may change. This sheet does not list all the uses and side-effects associated with this drug. For full details please see the drug information leaflet which comes with your medicine. Your doctor will assess your medical circumstances and draw your attention to any information or side-effects which may be relevant in your particular case.
References:
https://en.wikipedia.org/wiki/Zolpidem
http://xpil.medicines.org.uk/ViewPil.aspx?DocID=21189
http://www.netdoctor.co.uk/medicines/brain-and-nervous-system/a7573/stilnoct-zolpidem/
http://patient.info/medicine/zolpidem-tablets-stilnoct
More Videos...