Teveten (Eprosartan) is a medicinal product used for the treatment of high blood pressure (essential hypertension).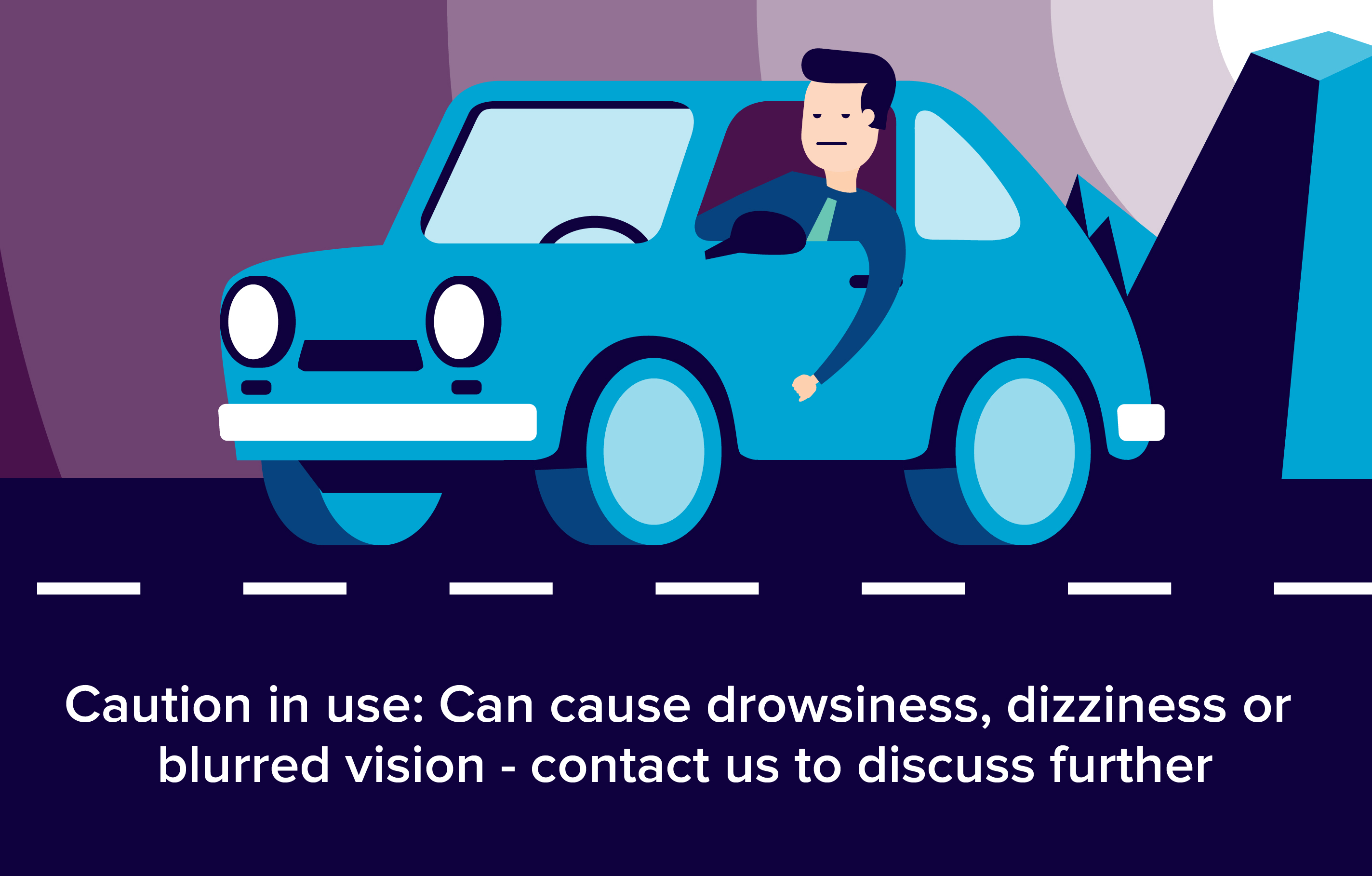 Why have I been prescribed Teveten?
Teveten (Eprosartan) is a medicinal product used for the treatment of high blood pressure (essential hypertension).
How does it work?
Teveten belongs to a class of medicines known as angiotensin II receptor antagonists.
Angiotensin II is a substance produced in your body which causes your blood vessels to narrow, thus increasing your blood pressure.
Teveten blocks the effect of angiotensin II so that the blood vessels relax, and your blood pressure is lowered.
When and how do I take it?
Swallow the tablets with a drink of water.
Try to take your tablets around the same time each day, preferably in the morning.
It is important that you keep taking the tablets until your doctor tells you to stop.
They can be taken with or without food.
What's the dose?
The usual dose is one tablet a day.
Could it interact with other tablets?
Please tell your doctor or pharmacist if you are taking or have recently taken any other medicines, including medicines obtained without a prescription. Special precautionary measures (e.g. blood tests) may be appropriate if you have to take potassium supplements, salt substitutes containing potassium or potassium sparing medicines, medicinal products that increase serum potassium levels (e.g. heparin, ACE inhibitors).
The blood pressure lowering effect of TEVETEN can be increased by other medicinal products that also have a blood pressure lowering effect. Medicinal products containing lithium should not be taken with TEVETEN, unless your doctor considers it necessary and carefully monitors the lithium level in your blood.
What are the possible risks or side-effects?
Like all medicines, TEVETEN can cause side effects, although not everybody gets them. Common side effects include:
Viral infections.
Increased level of fat in the blood.
Headache, dizziness, exhaustion, depression.
Chest pain, rapid heart beat.
Runny nose, sore throat, difficulty breathing, cough and cold.
Back pain, joint pain.
Nausea, vomiting, diarrhoea, abdominal pain, indigestion and other digestive problems.
Weakness and pain.
Can I drink alcohol while taking it?
Consuming alcohol while taking Teveten can reduce your blood pressure and cause you to feel tired or dizzy.
What if I'm pregnant/breastfeeding?
Teveten cannot be given during pregnancy or while breast feeding.

If you have any more questions please ask your Pharmacist.
Remember to keep all medicines out of reach of children
Please Note: We have made every effort to ensure that the content of this information sheet is correct at time of publish, but remember that information about drugs may change. This sheet does not list all the uses and side-effects associated with this drug. For full details please see the drug information leaflet which comes with your medicine. Your doctor will assess your medical circumstances and draw your attention to any information or side-effects which may be relevant in your particular case.
References:
http://www.rxlist.com/teveten-drug.htm
https://www.medicines.org.uk/emc/medicine/5189
http://www.medbroadcast.com/Drug/GetDrug/Teveten
http://www.drugs.com/cdi/teveten.html