Treatment of the signs and symptoms of benign prostatic hyperplasia (BPH) in adult men.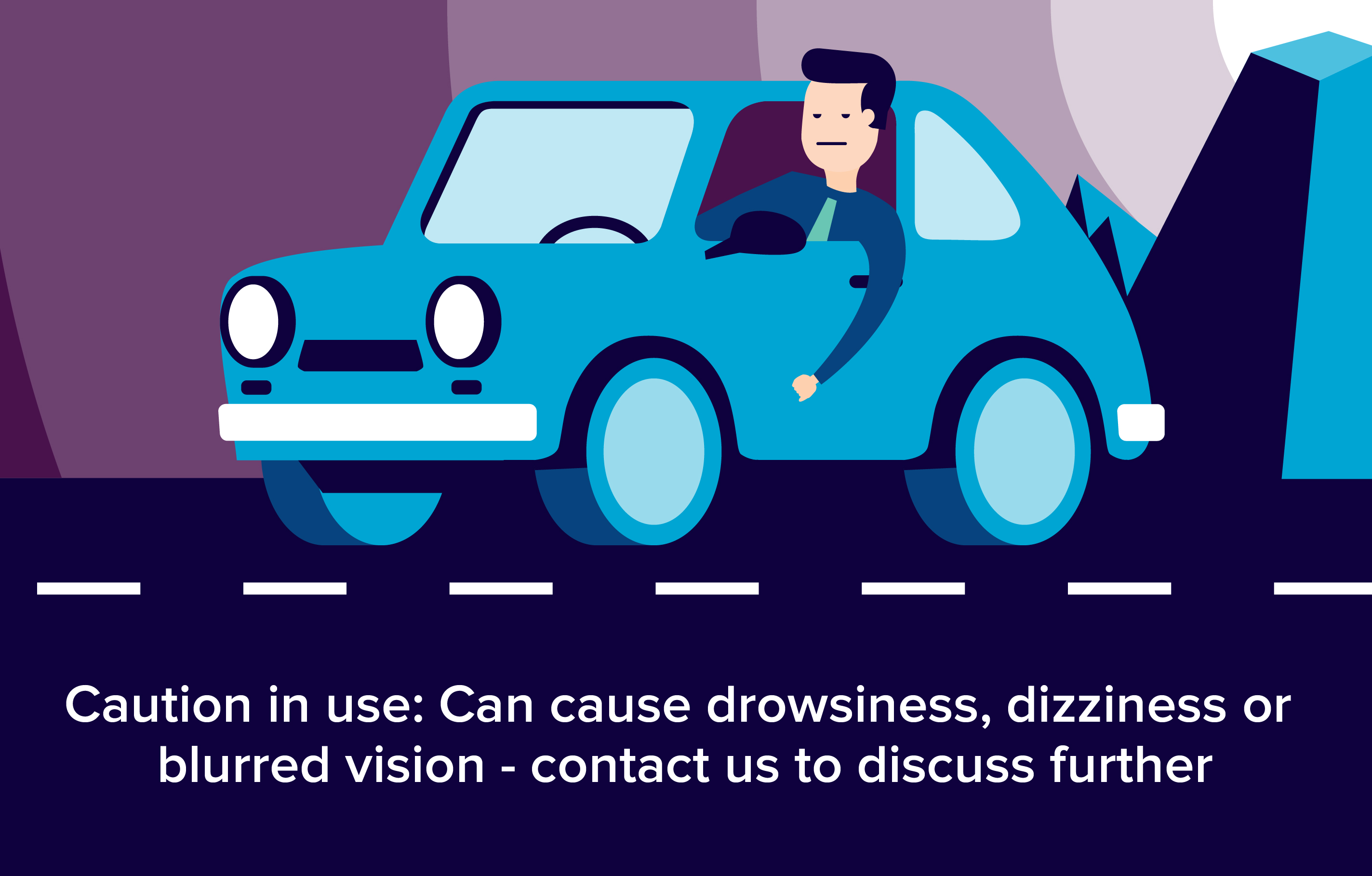 Therapeutic Indication
Treatment of the signs and symptoms of benign prostatic hyperplasia (BPH).
What is Urorec?
Urorec is a medicine that contains the active substance silodosin. It is available as capsules (yellow: 4 mg; white: 8 mg).
What is Urorec used for?
Urorec is used to treat the symptoms of benign prostatic hyperplasia (BPH, an enlarged prostate gland). The prostate gland is an organ found at the base of the bladder in men. When enlarged, it can cause problems with the flow of urine.
How is Urorec used?
The recommended dose is one 8-mg capsule once a day. For men with moderate kidney problems, the starting dose should be 4 mg once a day.
This may be increased to 8 mg once a day after a week.
Urorec is not recommended for patients with severe kidney problems.
The capsules should be taken with food, preferably at the same time every day. They should be swallowed whole, preferably with a glass of water.
How does Urorec work?
The active substance in Urorec, silodosin, is an alpha-adrenoreceptor antagonist. It works by blocking receptors called alpha1A adrenoreceptors in the prostate gland, the bladder and the urethra (the tube that leads from the bladder to the outside of the body). When these receptors are activated, they cause the muscles controlling the flow of urine to contract. By blocking these receptors, silodosin allows these muscles to relax, making it easier to pass urine and relieving the symptoms of BPH.
What is the risk associated with Urorec?
The most common side effect with Urorec (seen in more than 1 patient in 10) is a reduction in the amount of semen released during ejaculation. For the full list of all side effects reported with Urorec, see the package leaflet.
Urorec should not be used in people who may be hypersensitive (allergic) to silodosin or any of the other ingredients.
Intra-operative floppy iris syndrome (IFIS) occurs in some patients taking alpha-adrenoreceptor antagonists and may lead to complications during cataract surgery. IFIS is a condition that makes the iris floppy.
References:
http://www.medicines.ie/medicine/14793/SPC/Urorec+8+mg+capsules/#MACHINEOPS
https://www.drugs.com/uk/urorec.html
http://www.ema.europa.eu/docs/en_GB/document_library/EPAR_-_Public_assessment_report/human/001092/WC500074183.pdf
https://en.wikipedia.org/wiki/Silodosin