Valdoxan (Agomelatine) belongs to a group of medicines called antidepressants and you have been given Valdoxan to treat your depression.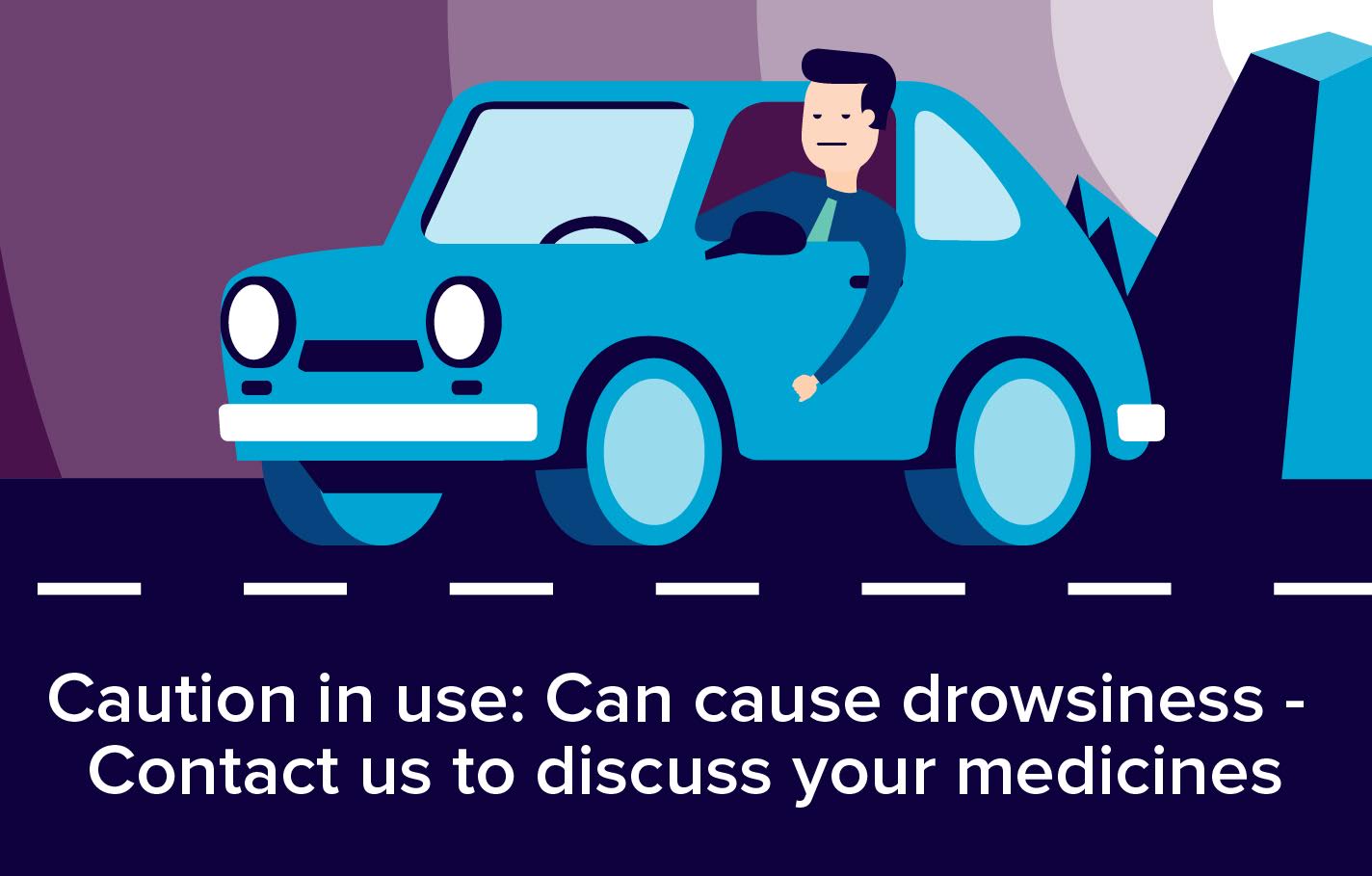 Why have I been prescribed Valdoxan?
Valdoxan (Agomelatine) belongs to a group of medicines called antidepressants and you have been given Valdoxan to treat your depression.
How does it work?
Valdoxan increases the levels of two chemicals in the brain called noradrenaline and dopamine which are known to be decreased in depression.
When and how do I take it?
Valdoxan is for oral use. You should swallow your tablet with a drink of water. Valdoxan can be taken with or without food.
Valdoxan starts to act on symptoms of depression in most depressed people within two weeks of starting treatment.
Your doctor may continue to give you Valdoxan when you are feeling better to prevent your depression from returning.
What's the dose?
The recommended dose of Valdoxan is one tablet (25 mg) at bedtime.
In some cases, your doctor may prescribe a higher dose (50 mg), i.e. two tablets to be taken together at bedtime.
Could it interact with other tablets?
Please tell your doctor or pharmacist if you are taking or have recently taken any other medicines, including medicines obtained without a prescription.
Especially tell your doctor if you are taking:
Faverin (another medicine used in the treatment of depression)
Ciprofloxacin (an antibiotic).
Medicine known to affect the liver. Ask your doctor for advice on which medicine that is.
Herbal supplements should be used with caution and only after informing your doctor first.
What are the possible risks or side-effects?
Like all medicines, Valdoxan can cause side effects, although not everybody gets them. Most side effects are mild or moderate. They usually occur within the first two weeks of the treatment and are usually temporary.
These side effects include:
Common side effects:
sleepiness (somnolence)
difficulty in sleeping (insomnia)
feeling sick (nausea)
upper abdominal pain
excessive sweating (hyperhidrosis)
back pain
tiredness
increased levels of liver enzymes in your blood
Uncommon side effects:
pins and needles in the fingers and toes (paraesthesia)
blurred vision
Can I drink alcohol while taking it?
It is not advisable to drink alcohol while you are being treated with Valdoxan.
Always ask your doctor/pharmacist however as this may depend on what other tablets you are taking.
What if I'm pregnant/breastfeeding?
Talk to your doctor if you become pregnant (or plan to become pregnant) while you are taking Valdoxan.
Talk to your doctor if you are breast-feeding or intending to breast-feed as breastfeeding should be discontinued if you take Valdoxan.

If you have any more questions please ask your Pharmacist.
Remember to keep all medicines out of reach of children
Please Note: We have made every effort to ensure that the content of this information sheet is correct at time of publish, but remember that information about drugs may change. This sheet does not list all the uses and side-effects associated with this drug. For full details please see the drug information leaflet which comes with your medicine. Your doctor will assess your medical circumstances and draw your attention to any information or side-effects which may be relevant in your particular case.
References:
http://www.netdoctor.co.uk/medicines/depression/a8743/valdoxan-agomelatine/
https://en.wikipedia.org/wiki/Agomelatine
http://www.drugs.com/uk/valdoxan.html
http://www.servier.com/sites/default/files/Valdoxan%20_Package%20Leaflet.pdf
http://www.news-medical.net/drugs/Valdoxan.aspx