Valtrex is known as a pro-drug. Once inside the body it is broken down into the active ingredient aciclovir. Aciclovir works by preventing the herpes viruses from multiplying. This stops the growth of the virus.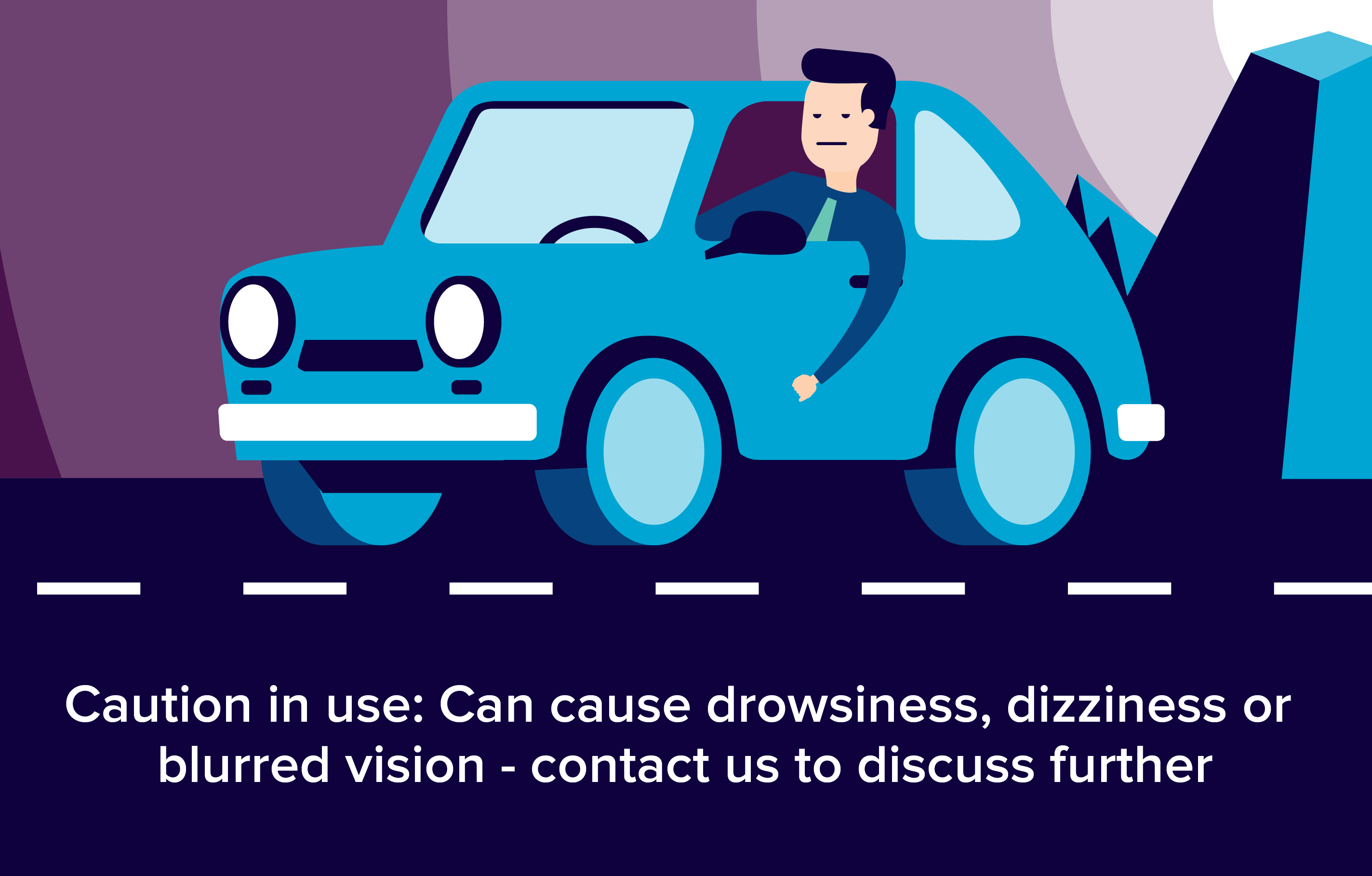 What is Valtrex?
Valtrex is an antiviral drug. It slows the growth and spread of the herpes virus so that the body can fight off the infection. Valtrex will not cure herpes, but it can lessen the symptoms of the infection.
Valtrex is used to treat infections caused by herpes viruses in adults and children.
Illnesses caused by herpes viruses include genital herpes,
cold sores
,
shingles
, and
chickenpox.
Valtrex is used to treat cold sores in children who are at least 12 years old, and to treat chickenpox in children who are at least 2 years old.
Before taking valtrex
Before taking valtrex make sure your doctor or pharmacist knows:
If you are pregnant, trying for a baby or breast-feeding.
If you have liver or kidney problems.
If you are over 65 years of age.
If you are taking other medicines, including those available to buy without a prescription, herbal or complementary medicines.
If you have ever had an allergic reaction to this or to any other medicine.
How to take valtrex
Before beginning treatment, read the manufacturer's printed information leaflet.
Take valtrex exactly as directed by your doctor. Swallow the tablets whole with a drink of water. They can be taken before or after food.
Try to take valtrex at the same time(s) each day to avoid missing any doses. If you are taking more than one dose each day, spread your doses out evenly during the day.
If you forget to take a dose, take it as soon as you remember unless it is nearly time for your next dose, in which case leave out the missed dose. Do not take two doses together to make up for a missed dose.
You must complete the prescribed course of valtrex, otherwise your infection may re-occur.
Valtrex side effects
Get emergency medical help if you have any of these signs of an allergic reaction: hives; difficulty breathing; swelling of your face, lips, tongue, or throat.
Stop taking Valtrex and call your doctor right away if you have any of the following signs of a serious side effect that can harm red blood cells:
fever, easy bruising or bleeding;
red spots on the skin (not related to herpes or chickenpox);
bloody diarrhoea, vomiting;
pale or yellowed skin;
weakness or fainting; or
urinating less than usual or not at all.
Call your doctor at once if you have any of these other serious side effects:
pain in your lower back;
drowsiness, mood changes, increased thirst, loss of appetite, nausea and vomiting;
swelling, weight gain, feeling short of breath;
confusion, agitation, aggression, hallucinations, trouble concentrating;
feeling shaky or unsteady;
problems with speech or vision; or
seizure (convulsions).
Less serious Valtrex side effects may include:
nausea, stomach pain;
joint pain;
menstrual pain;
mild skin rash; or
stuffy nose, sore throat.
This is not a complete list of side effects and others may occur.
What other drugs will affect Valtrex?
Valtrex can be harmful to the kidneys, and these effects are increased when it is used together with other medicines that can harm the kidneys. Before taking Valtrex, tell your doctor if you are also using:
lithium;
methotrexate;
pain or arthritis medicines such as aspirin, acetaminophen, diclofenac, etodolac, ibuprofen, indomethacin, naproxen, and others;
medicines used to treat ulcerative colitis, such as mesalamine (Pentasa) or sulfasalazine;
medicines used to prevent organ transplant rejection, such as sirolimus or tacrolimus (Prograf);
IV antibiotics such as amphotericin B, amikacin, bacitracin, capreomycin, gentamicin, kanamycin, streptomycin, or vancomycin (Vancocin);
antiviral medicines such as adefovir, cidofovir, or foscarnet; or
cancer medicine such as aldesleukin, carmustine, cisplatin, ifosfamide, oxaliplatin, plicamycin, streptozocin, or tretinoin.
This list is not complete and there may be other drugs that can interact with Valtrex. Tell your doctor about all your prescription and over-the-counter medications, vitamins, minerals, herbal products, and drugs prescribed by other doctors. Do not start a new medication without telling your doctor.
How to store valtrex
Keep all medicines out of the reach and sight of children.
Store in a cool, dry place, away from direct heat and light.
If you have any more questions please ask your Pharmacist.
Remember to keep all medicines out of reach of children
Please Note: We have made every effort to ensure that the content of this information sheet is correct at time of publish, but remember that information about drugs may change. This sheet does not list all the uses and side-effects associated with this drug. For full details please see the drug information leaflet which comes with your medicine. Your doctor will assess your medical circumstances and draw your attention to any information or side-effects which may be relevant in your particular case.
References:
http://www.patient.co.uk/medicine/Valaciclovir.htm
http://en.wikipedia.org/wiki/Valaciclovir
http://www.drugs.com/valtrex.html
http://www.webmd.com/drugs/drug-14126-Valtrex+Oral.aspx?drugid=14126&drugname=Valtrex+Oral
http://www.rxlist.com/valtrex-side-effects-drug-center.htm

More Videos...