Vimovo contains a combination of esomeprazole and naproxen. Naproxen is a nonsteroidal anti-inflammatory drug (NSAID). It works by reducing substances in the bodythat cause inflammation, pain, and fever. Esomeprazole is a proton pump inhibitor.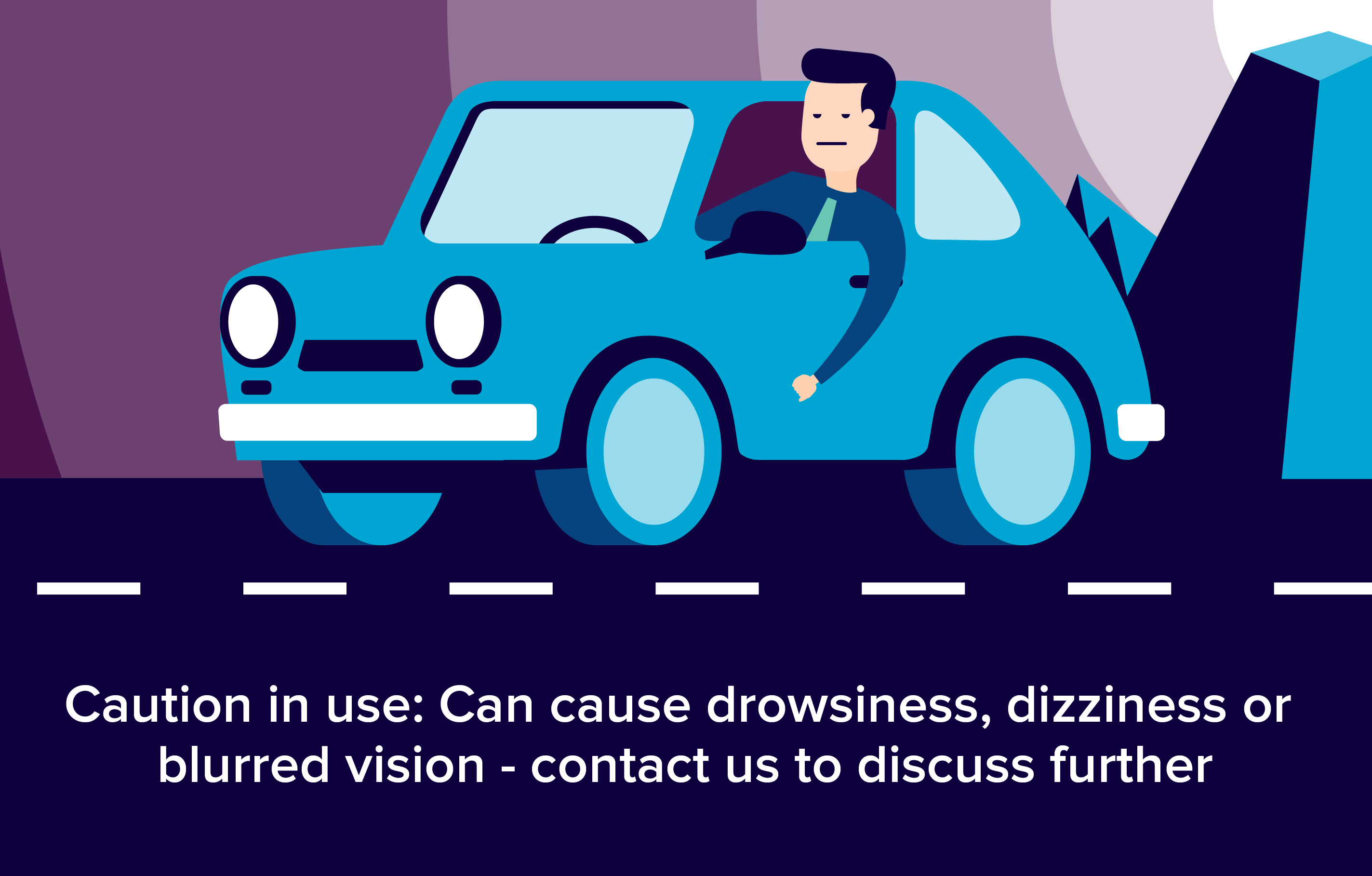 How to take Vimovo?
Take Vimovo exactly as prescribed by your doctor. Do not take in larger or smaller amounts or for longer than recommended. Follow the directions on your prescription label.
Vimovo is usually taken 2 times each day, at least 30 minutes before a meal. Follow your doctor's instructions.
Do not crush, chew, or break an enteric coated Vimovo tablet. Swallow it whole. The enteric coated tablet has a special coating to protect your stomach. Breaking the pill will damage this coating.
To be sure Vimovo is not causing harmful effects, your blood may need to be tested often. Your blood pressure and kidney or liver function may also need to be tested. You may also need eye exams if you have any changes in your vision. Visit your doctor regularly.
Vimovo can cause unusual results with certain medical tests. Tell any doctor who treats you that you are using Vimovo.
Store Vimovo at room temperature away from moisture, heat, and light.
What are the side effects of Vimovo?
Many medications can cause side effects. A side effect is an unwanted response to a medication when it is taken in normal doses. Side effects can be mild or severe, temporary or permanent.
The side effects listed below are not experienced by everyone who takes this medication. If you are concerned about side effects, discuss the risks and benefits of this medication with your doctor.
The following side effects have been reported by at least 1% of people taking this medication. Many of these side effects can be managed, and some may go away on their own over time.
Contact your doctor if you experience these side effects and they are severe or bothersome. Your pharmacist may be able to advise you on managing side effects.
burning or discomfort of stomach
cough
gas
indigestion
impaired sense of taste
inflammation of sinuses
nausea
upper and lower stomach pain
upper respiratory tract infection (i.e., common cold, flu)
Although most of the side effects listed below don't happen very often, they could lead to serious problems if you do not seek medical attention.
What should I avoid while taking Vimovo?
Ask a doctor or pharmacist before using any other pain or arthritis medicine. Many medicines available over the counter contain naproxen or similar medicines (such as aspirin, ibuprofen, or ketoprofen). Taking certain products together can cause you to get too much of a certain drug. Check the label to see if a medicine contains naproxen or another NSAID.
Vimovo can cause diarrhoea, which may be a sign of a new infection. If you have diarrhoea that is watery or bloody, stop taking esomeprazole and naproxen and call your doctor. Do not use anti-diarrhoea medicine unless your doctor tells you to.
Ask your doctor before using an antidepressant such as citalopram (Cipramil), escitalopram (Lexapro), fluoxetine (Prozac) fluvoxamine (Faverin), paroxetine (Seroxat), or sertraline (Lustral). Taking any of these drugs with an NSAID may increase your risk of stomach bleeding.
Avoid drinking alcohol while taking Vimovo. It may increase your risk of stomach bleeding.
Alcohol
Alcohol can interact with certain medicines.
In the case of Vimovo: there are no known interactions between alcohol and Vimovo
Breast-feeding
Certain medicines can pass into breast milk and may reach your baby through breast-feeding.
In the case of Vimovo:
women who are taking Vimovo should not breast-feed
Before you have your baby you should discuss breast-feeding with your doctor or midwife. They will help you decide what is best for you and your baby based on the benefits and risks associated with this medicine. If you wish to breast-feed you should discuss with your prescriber whether there are any other medicines you could take which would also allow you to breast-feed. You should not stop this medicine without taking advice from your doctor.
Driving and operating machinery
When taking any medicine you should be aware that it might interfere with your ability to drive or operate machinery safely.
In the case of Vimovo:
this medicine could affect your ability to drive or operate machinery
You should see how this medicine affects you before you judge whether you are safe to drive or operate machinery. If you are in any doubt about whether you should drive or operate machinery, talk to your prescriber.
If you have any more questions please ask your Pharmacist.
Remember to keep all medicines out of reach of children
Please Note: We have made every effort to ensure that the content of this information sheet is correct at time of publish, but remember that information about drugs may change. This sheet does not list all the uses and side-effects associated with this drug. For full details please see the drug information leaflet which comes with your medicine. Your doctor will assess your medical circumstances and draw your attention to any information or side-effects which may be relevant in your particular case.
References:
http://www.patient.co.uk/medicine/naproxen
http://www.vimovo.com
http://www.drugs.com/drug-interactions/esomeprazole-naproxen,vimovo.html
http://chealth.canoe.ca/drug_info_details.asp?channel_id=0&relation_id=0&brand_name_id=5723&page_no=2
http://www.medicines.org.uk/guides/vimovo/Osteoarthritis/
http://www.medilexicon.com/drugs/vimovo.php
http://www.netdoctor.co.uk/aches-and-pains/medicines/vimovo.html