Benetor (Olmesartan) is used to treat hypertension (high blood pressure).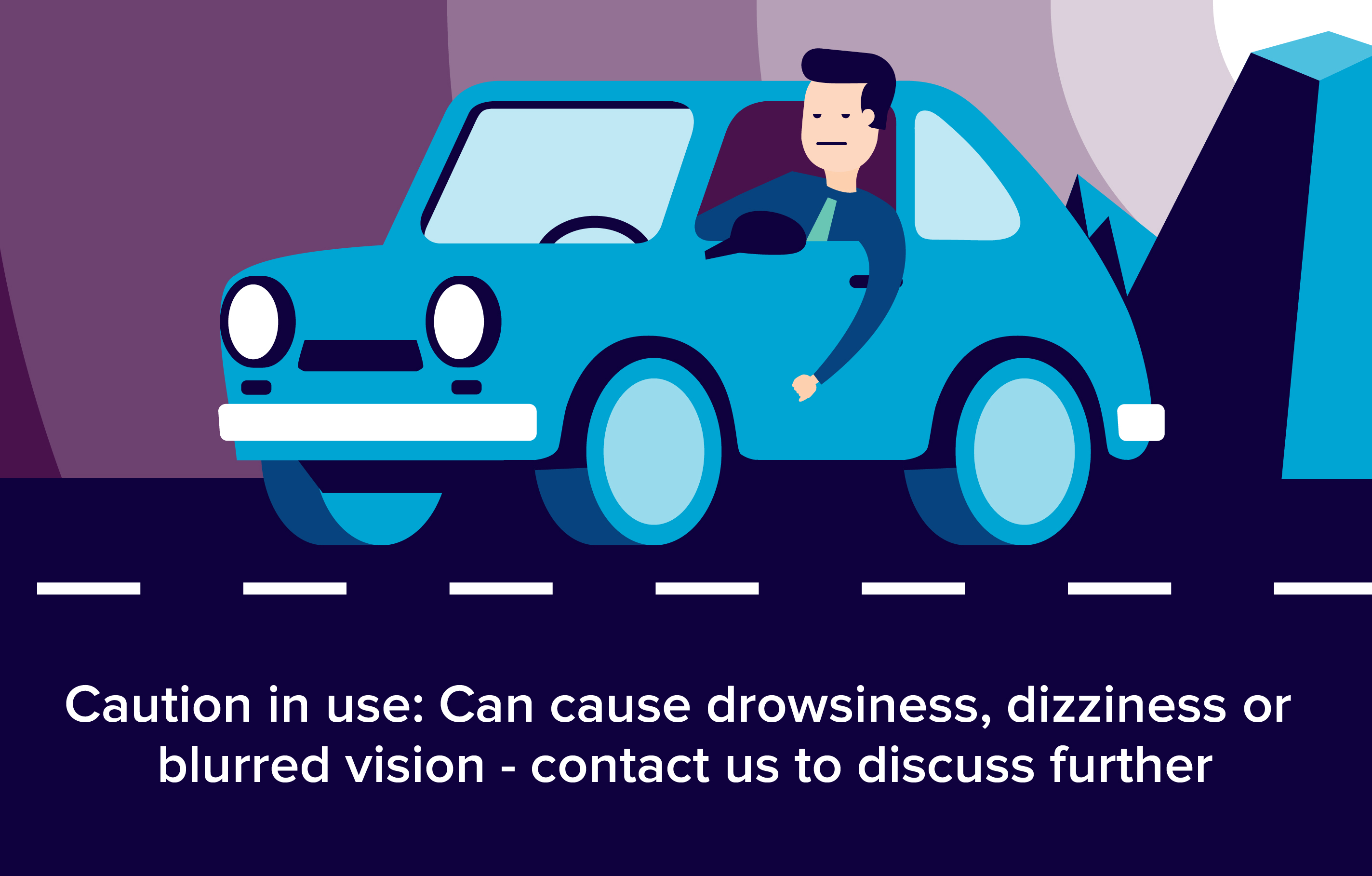 Why have I been prescribed Benetor?
Benetor (Olmesartan) is used to treat hypertension (high blood pressure).
How does it work?
Benetor belongs to a class of medicines known as angiotensin II receptor antagonists. Angiotensin II is a substance produced in your body which causes your blood vessels to narrow, thus increasing your blood pressure. Benetor blocks the effect of angiotensin II so that the blood vessels relax, and your blood pressure is lowered.
When and how do I take it?
Benetor can be taken with or without food. Swallow the tablets with a little water. If possible, take your daily dose at the same time each day, for example at breakfast time.
What's the dose?
The usual starting dose is one 10 mg tablet once a day. However, if your blood pressure is not controlled, your doctor may decide to change your dose up to 20 or 40 mg once a day, or prescribe additional medicines.
In patients with mild to moderate kidney disease, your dose will not be higher than 20 mg once a day.
Could it interact with other tablets?
Please tell your doctor or pharmacist if you are taking or have recently taken any of the following medicines:
Potassium supplements, a salt substitute which contains potassium, water tablets (diuretics) or heparin (for thinning the blood). Using these medicines at the same time as Benetor may raise the levels of potassium in your blood.
Lithium (a medicine used to treat mood swings and some types of depression) used at the same time as Benetor may increase the toxicity of lithium. If you have to take lithium, your doctor will measure your lithium blood levels.
Non-Steroidal Anti-Inflammatory (NSAIDs) medicines (medicines used to relieve pain, swelling and other symptoms of inflammation, including arthritis) used at the same time as Benetor may increase the risk of kidney failure and the effect of Benetor can be decreased by NSAIDs.
Other blood pressure lowering medicines, as the effect of Benetor can be increased.
Certain antacids (indigestion remedies), as the effect of Benetor can be slightly decreased.
Please tell your doctor or pharmacist if you are taking or have recently taken any other medicines, including medicines obtained without a prescription.
What are the possible risks or side-effects?
Like all medicines, Benetor can cause side effects, although not everybody gets them. If they do occur, they are often mild and do not require treatment to be stopped.
Although not many people may get them, the following two side effects can be serious:
On very rare occasions the following allergic reactions have been reported:
Swelling of the face, mouth and/or larynx (voice box) together with itching and rash may occur during treatment with Benetor. If this happens stop taking Benetor and contact your doctor immediately.
Rarely (but slightly more often in elderly patients) Benetor can cause the blood pressure to fall too low in susceptible individuals. This could cause severe light-headedness or fainting. If this occurs stop taking Benetor, contact your doctor immediately and lie down flat.
Common side effects include:
nausea
indigestion
stomach ache
gastroenteritis
sore throat
runny or stuffy nose
flu-like symptoms
cough
pain in the chest, back, bones or joints
infection of the urinary tract
swelling of ankles, feet, legs, hands, or arms
blood in the urine.
Some changes in blood test results have also been seen and include the following:
increased fat levels (hypertriglyceridaemia)
increased uric acid levels (hyperuricaemia)
increases in tests of liver and muscle function
Can I drink alcohol while taking it?
Benetor may interact with alcohol. Ask your doctor/pharmacist if you can drink alcohol as this may depend on what other tablets you are taking.
What if I'm pregnant/breastfeeding?
Benetor is not recommended during the first trimester of pregnancy and cannot be given during second or third trimesters.
Benetor should not be used while breast feeding.
If you have any more questions please ask your Pharmacist.
Remember to keep all medicines out of reach of children
Please Note: We have made every effort to ensure that the content of this information sheet is correct at time of publish, but remember that information about drugs may change. This sheet does not list all the uses and side-effects associated with this drug. For full details please see the drug information leaflet which comes with your medicine. Your doctor will assess your medical circumstances and draw your attention to any information or side-effects which may be relevant in your particular case.
References:
https://www.irishheart.ie/media/pub/patient_booklets/step_by_step_through_heart_medicines__2011.pdf
http://www.drugs.com/international/benetor.html
http://www.medicines.ie/medicine/9037/SPC/BENETOR+10mg,+20+mg+and+40+mg+film-coated+tablets/