Cefaclor capsules and oral suspension contain the active ingredient cefaclor, which is a type of medicine called an antibiotic. Cefaclor is a type of antibiotic called a cephalosporin. These antibiotics are related to penicillin. Cefaclor is used to treat infections wih bacteria.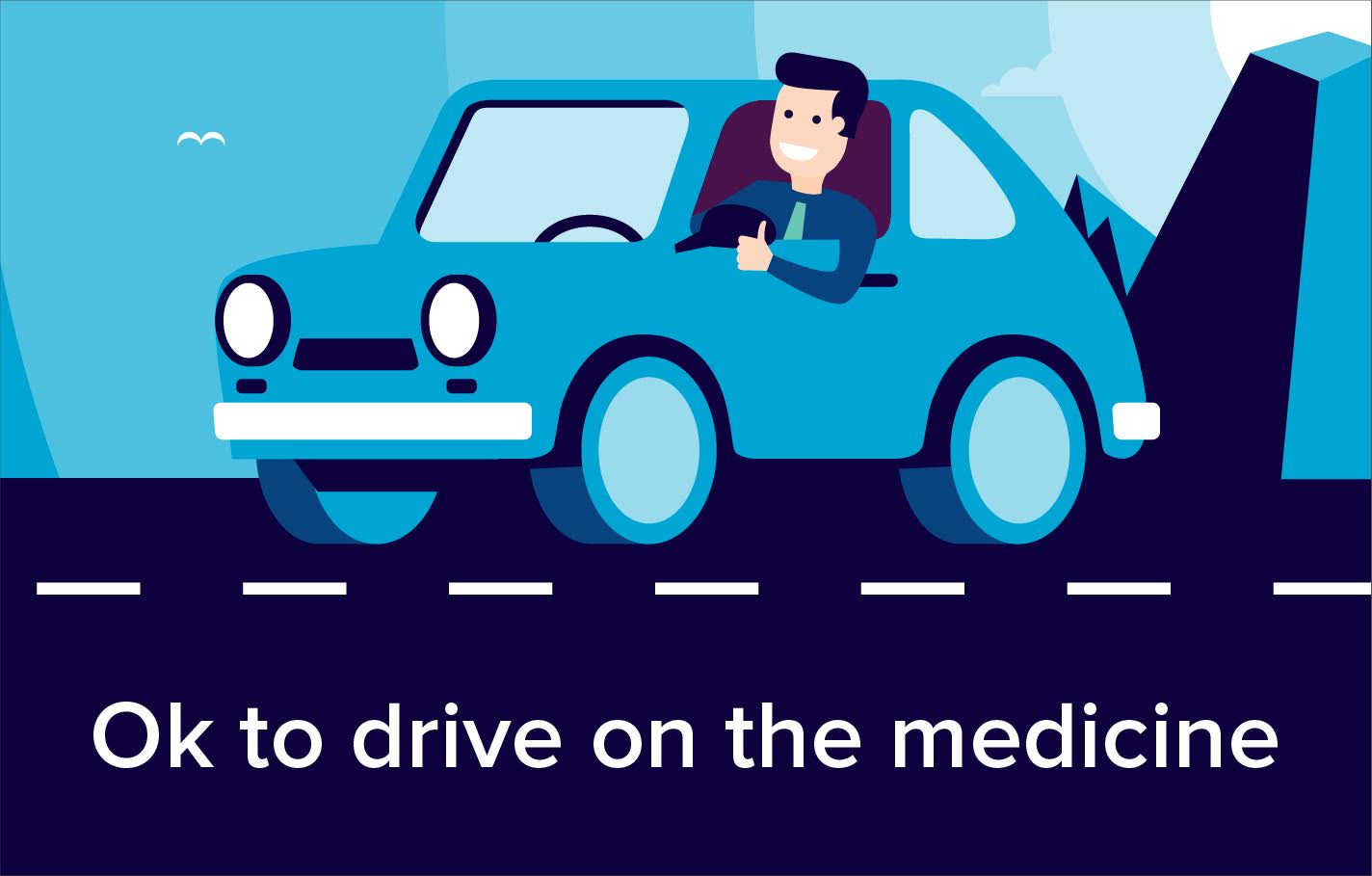 How does Cefaclor work?
Cefaclor works by interfering with the ability of bacteria to form cell walls. The cell walls of bacteria are vital for their survival. They keep unwanted substances from entering their cells and stop the contents of their cells from leaking out. Cefaclor impairs the bonds that hold the bacteria cell wall together. This allows holes to appear in the cell walls and kills the bacteria.
Cefaclor is a broad-spectrum antibiotic that kills a wide variety of bacteria that cause a wide variety of commonly-occuring infections. Cefaclor is given by mouth to treat infections of the upper and lower airways, ears, skin and soft tissue.
It may also be used to treat
urinary tract infections.
To make sure the bacteria causing an infection are susceptible to cefaclor your doctor may take a tissue sample, for example a swab from the throat or skin, or a urine or blood sample.
What is Cefaclor used for?
Bacterial infections of the lungs and airways, including nasal passages, sinuses and windpipe (respiratory tract), eg sinusitis, bronchitis, pneumonia.
Bacterial infections of the ears, nose or throat, eg otitis media, pharyngitis, tonsillitis.
Bacterial infections of the skin or soft tissue, eg abscesses, cellulitis, mastitis, erysipelas.
Bacterial infection of the kidneys (pyelonephritis).
Bacterial infections of the urinary tract.
How do I take Cefaclor?
The dose of this medicine and how long it needs to be taken for depends on the type of infection you have, your age and your kidney function. Follow the instructions given by your doctor. These will be printed on the dispensing label that your pharmacist has put on the packet of medicine.
Cefaclor can be taken either with or without food. You should try to space the doses evenly throughout the day.
The capsules should be swallowed with liquid.
Bottles of suspension should be shaken before measuring out a dose. Only use the measuring spoon provided with the suspension. You should not use a regular teaspoon or tablespoon to take the medicine, as this will not give an accurate dose.
Unless your doctor tells you otherwise, it is important that you finish the prescribed course of this antibiotic medicine, even if you feel better or it seems the infection has cleared up. Stopping the course early increases the chance that the infection will come back and that the bacteria will grow resistant to the antibiotics.
Side Effects of Cefaclor:
Gastro‑intestinal: The most frequent side‑effect has been diarrhoea. It is rarely severe enough to warrant cessation of therapy. Colitis, including rare instances of pseudomembranous colitis, has been reported. Nausea and vomiting have also occurred.
Hypersensitivity: Allergic reactions such as morbilliform eruptions, pruritus and urticaria have been observed. These reactions usually subside upon discontinuation of therapy. Serum sickness‑like reactions (erythema multiforme minor, rashes or other skin manifestations accompanied by arthritis/arthralgia, with or without fever) have been reported. Lymphadenopathy and proteinuria are infrequent; there are no circulating immune complexes and no evidence of sequelae. Occasionally, solitary symptoms may occur, but do not represent a serum sickness‑like reaction. Serum sickness‑like reactions are apparently due to hypersensitivity and have usually occurred during or following a second (or subsequent) course of therapy with cefaclor. Such reactions have been reported more frequently in children than in adults. Signs and symptoms usually occur a few days after initiation of therapy and usually subside within a few days of cessation of therapy. Antihistamines and corticosteroids appear to enhance resolution of the syndrome. No serious sequelae have been reported.
There are rare reports of erythema multiforme major (Stevens‑Johnson syndrome), toxic epidermal necrolysis, and anaphylaxis. Anaphylaxis may be more common in patients with a history of penicillin allergy. Anaphylactoid events may present as solitary symptoms, including angioedema, asthenia, oedema (including face and limbs), dyspnoea, paraesthesias, syncope, or vasodilatation.
Rarely, hypersensitivity symptoms may persist for several months.
Haematological: Eosinophilia, positive Coombs' tests and, rarely, thrombocytopenia. Transient lymphocytosis, leucopenia and, rarely, haemolytic anaemia, aplastic anaemia, agranulocytosis and reversible neutropenia of possible clinical significance. See 'Interactions with other medicaments and other forms of interaction'.
Hepatic: Transient hepatitis and cholestatic jaundice have been reported rarely, slight elevations in AST, ALT or alkaline phosphatase values.
Renal: Reversible interstitial nephritis has occurred rarely, also slight elevations in blood urea or serum creatinine or abnormal urinalysis.
Central nervous system: Reversible hyperactivity, agitation, nervousness, insomnia, confusion, hypertonia, dizziness, hallucinations and somnolence have been reported rarely.
Miscellaneous: Genital pruritus, vaginitis and vaginal moniliasis.
Pregnancy and breastfeeding
Certain medicines should not be used during pregnancy or breastfeeding. However, other medicines may be safely used in pregnancy or breastfeeding providing the benefits to the mother outweigh the risks to the unborn baby. Always inform your doctor if you are pregnant or planning a pregnancy, before using any medicine.
This medicine is not known to be harmful when used by pregnant women. However, as with all medicines, it should be used with caution during pregnancy and only when considered essential by your doctor, particularly during the first trimester. Seek medical advice from your doctor.
This medicine passes into breast milk. It should be used with caution in breastfeeding mothers and only if the expected benefit to the mother is greater than any possible risk to the nursing infant. Seek medical advice from your doctor.
Storage:
Capsule: Store below 25°C. Keep containers tightly closed and protect from light.
Suspensions: Store at room temperature (15‑25°C). Keep containers tightly closed and protect from light. After reconstitution, the suspension should be stored in a refrigerator (2‑8°C) and be used within 14 days.
If you have any more questions please ask your pharmacist.
Remember to keep all medicines out of reach of children
Please Note: We have made every effort to ensure that the content of this information sheet is correct at time of publish, but remember that information about drugs may change. This sheet does not list all the uses and side-effects associated with this drug. For full details please see the drug information leaflet which comes with your medicine. Your doctor will assess your medical circumstances and draw your attention to any information or side-effects which may be relevant in your particular case.
References:
http://www.medicines.org.uk/emc/medicine/16926/spc#UNDESIRABLE_EFFECTS
http://www.medicines.ie/medicine/15416/SPC/Distaclor+LA+Forte+500mg+Tablet/
http://www.netdoctor.co.uk/infections/medicines/distaclor.html
http://www.imt.ie/uncategorized/2008/03/distaclor-la-forte.html
https://www.myhealthbox.eu/en/medicine/flynnpharmaltd/distaclorlaforte/793912