Comtess (Entacapone) is used together with levodopa to treat Parkinson's disease. Comtess improves the therapeutic effect of levodopa in relieving the symptoms of Parkinson's disease.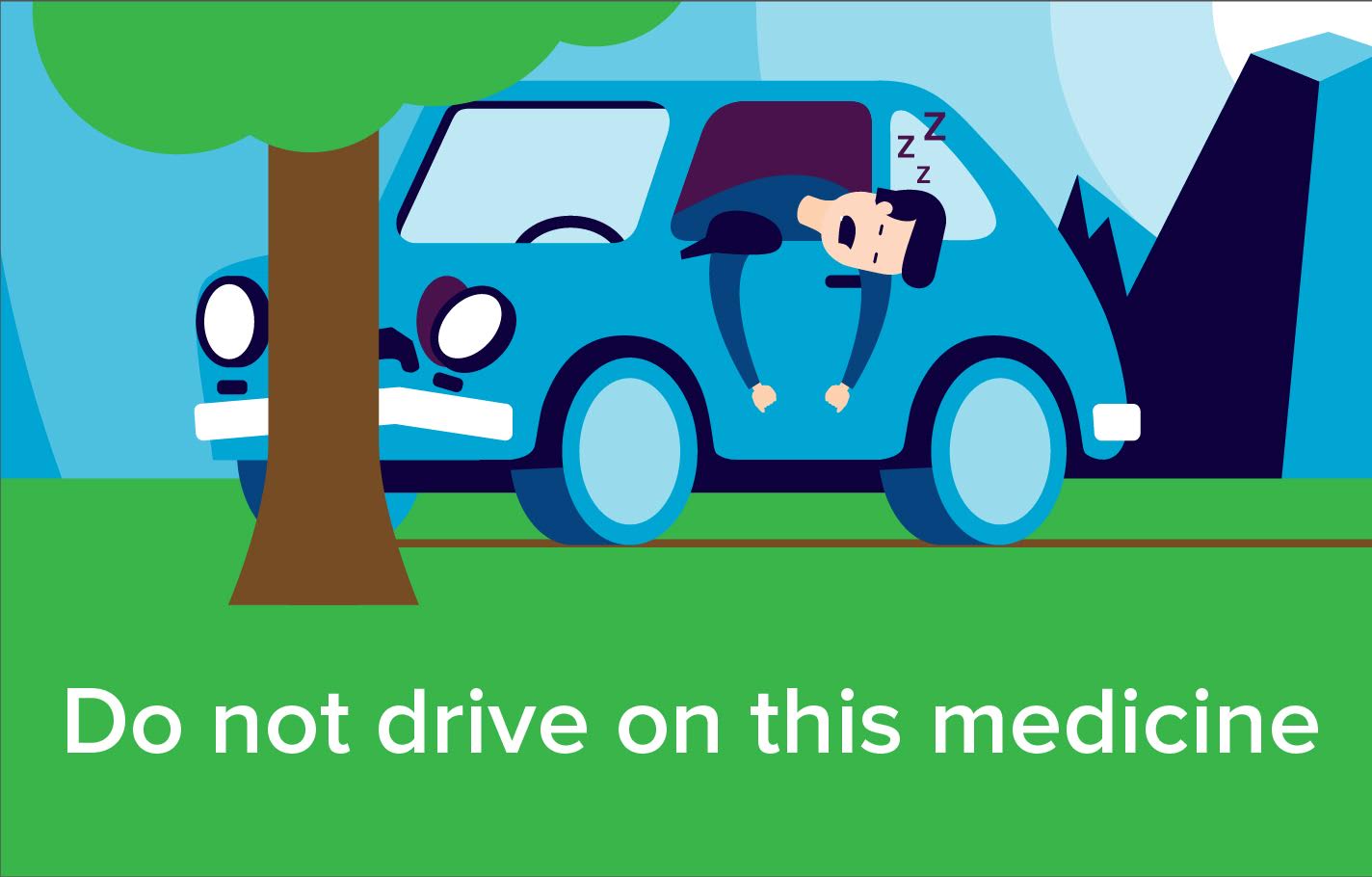 Why have I been prescribed Comtess?
Comtess (Entacapone) is used together with levodopa to treat Parkinson's disease. Comtess improves the therapeutic effect of levodopa in relieving the symptoms of Parkinson's disease.
How does it work?
There is a natural enzyme in your body that breaks down the levodopa medication used to treat your Parkinson's disease. Comtess blocks this enzyme and slows the breakdown of levodopa. This means when it is taken together with levodopa you should have an improvement in your symptoms of Parkinson's disease.
When and how do I take it?
Comtess is taken at the same time as your levodopa dose. You may also use other antiparkinsonian medicines at the same time.
What's the dose?
The usual dose of Comtess is one 200 mg tablet with each levodopa dose. If you are receiving dialysis for renal insufficiency, your doctor may tell you to extend the interval between doses. The maximum recommended dose is 10 tablets per day, i.e. 2,000 mg of Comtess.
Could it interact with other tablets?
Comtess may increase the effects of other medicinal products e.g. those containing:
rimiterol
isoprenaline
adrenaline
noradrenaline
dopamine
dobutamine
alpha-methyldopa
apomorphine
Please tell your doctor or pharmacist if you are taking or have recently taken other medicines, including medicines obtained without a prescription.
Comtess may make it harder for you to digest iron. Therefore, do not take Comtess and iron supplements at the same time. After taking one of them, wait at least 2 to 3 hours before taking the other.
Herbal supplements should also only be taken after consulting a doctor or pharmacist.
What are the possible risks or side-effects?
Like all medicines, Comtess can cause side effects, although not everybody gets them. Usually side effects caused by Comtess are mild to moderate.
Very common:
Uncontrollable movements (dyskinesias)
feeling sick (nausea)
harmless reddish-brown discoloration of urine
Common:
Uncontrollable movements (hyperkinesias)
being sick (vomiting)
worsening of symptoms of Parkinson's disease
dizziness
abdominal pain
hallucinations (seeing/hearing/feeling/smelling things that are not really there)
prolonged muscle contractions (dystonia)
increased sweating
sleeplessness
vivid dreams
falls and confusion
Rare:
Rashes and abnormal results in liver function test.
Very rare:
Mental restlessness
decreased appetite
weight decrease
Comtess taken together with levodopa may lower your blood pressure, which may make you feel light-headed or dizzy. Be particularly careful when you drive or when you use tools or machinery.
Comtess taken with levodopa may make you feel very drowsy, or cause you to sometimes find yourself suddenly falling asleep. If this happens, you must not drive or do anything else that requires you to be alert (e.g. using tools or machines) until you are clear of such problems.
Can I drink alcohol while taking it?
There are no known interactions between alcohol and Comtess.
Always ask your pharmacist/doctor however as other tablets you are taking may have a bearing on whether you can drink alcohol or not.
What if I'm pregnant/breastfeeding?
Do not use Comtess during pregnancy or if you are breast-feeding.
If you have any more questions please ask your Pharmacist.
Remember to keep all medicines out of reach of children
Please Note: We have made every effort to ensure that the content of this information sheet is correct at time of publish, but remember that information about drugs may change. This sheet does not list all the uses and side-effects associated with this drug. For full details please see the drug information leaflet which comes with your medicine. Your doctor will assess your medical circumstances and draw your attention to any information or side-effects which may be relevant in your particular case.
References:
http://medical-dictionary.thefreedictionary.com/Comtess
https://www.medicines.org.uk/emc/medicine/9262
http://www.ema.europa.eu/docs/en_GB/document_library/EPAR_-_Product_Information/human/000170/WC500033374.pdf
http://patient.info/medicine/entacapone-for-parkinsons-disease-comtess