Dalacin C capsules contain the active ingredient clindamycin hydrochloride, which is a type of medicine called an antibiotic. It is used to treat infections with bacteria.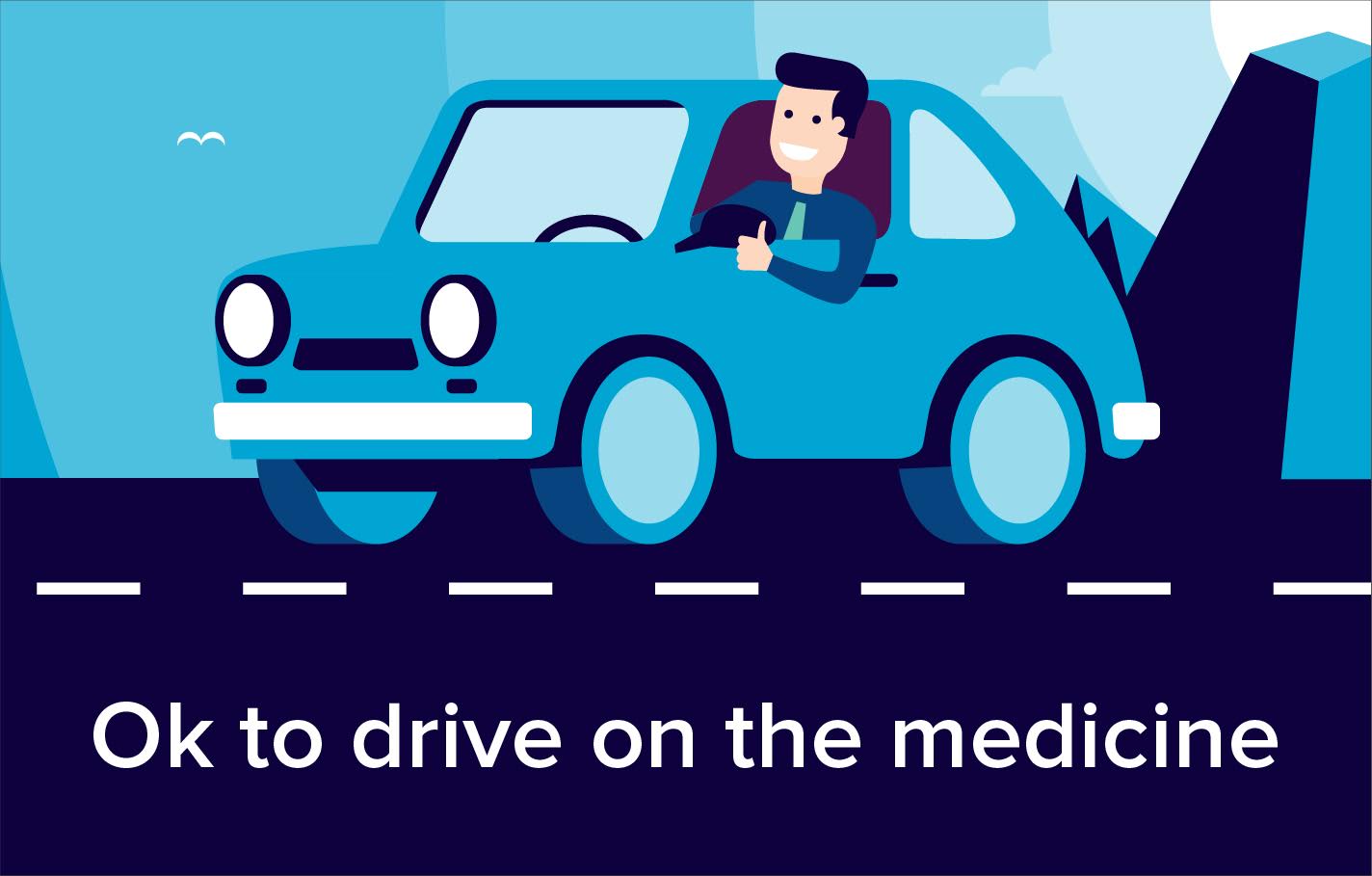 How does Dalacin C work?
Dalacin C belongs to the class of medications called antibiotics. It is used to treat infections caused by certain types of bacteria. It is also used before dental procedures or surgery to prevent infections in people who have heart conditions that put them at greater risk of infection. Dalacin C kills bacteria by interfering with how they function.
Your doctor may have suggested this medication for conditions other than those listed in these drug information articles. As well, some forms of this medication may not be used for all of the conditions discussed here. If you have not discussed this with your doctor or are not sure why you are taking this medication, speak to your doctor. Do not stop taking this medication without consulting your doctor.
Do not give this medication to anyone else, even if they have the same symptoms as you do. It can be harmful for people to take this medication if their doctor has not prescribed it.
Before taking Dalacin C Capsules
Before taking clindamycin make sure your doctor or pharmacist knows:
If you are pregnant or breast-feeding.
If you have any bowel problems which regularly cause diarrhoea.
If you have porphyria (a rare blood disorder).
If you are taking other medicines, including those available to buy without a prescription, herbal and complementary medicines.
If you have ever had an allergic reaction to this or any other medicine.
How to take Dalacin C Capsules
Before starting this treatment, read the manufacturer's printed information leaflet from inside the pack.
Take Dalacin C exactly as your doctor has told you.
Swallow Dalacin C capsules whole (not crushed or chewed), with a full glass of water.
Spread your doses out evenly throughout the day. Dalacin C is usually taken every six hours.
It is not important whether you take Dalacin C before, during or after food.
Keep taking this antibiotic until the course is finished unless you are told to stop. This is important in order to prevent the infection from coming back.
If you forget to take a dose, take it as soon as you remember unless it is nearly time for your next dose, in which case leave out the missed dose. Do not take two doses together to make up for a forgotten dose.
What is Dalacin C Capsules used for?
Dalacin C is usually reserved for treating serious infections such as those below, when treatment with other types of antibiotic, such as penicillins, macrolides or metronidazole, has not been effective.
Bacterial infections of the skin and soft tissue, such as infected ulcers, erysipelas, cellulitis.
Bacterial infections of joints and bone (eg osteomyelitis).
Bacterial infections of the abdominal cavity (peritonitis).
Dental abscesses.
Treating falciparum malaria (unlicensed use).
How do I take Dalacin C Capsules
The dose of this medicine and how long it needs to be taken for depends on the type of infection you have and your age. Follow the instructions given by your doctor. These will be printed on the dispensing label that your pharmacist has put on the packet of medicine.
Dalacin C is usually taken four times a day (every six hours). You should try to space your doses evenly throughout the day.
Dalacin C capsules should be swallowed whole with a full glass of water. They can be taken either with or without food.
If you forget to take a dose take it as soon as you remember, unless it is nearly time for your next dose. In this case leave out the missed dose and just take your next dose as usual. Do not take a double dose to make up for a missed dose.
Not to be used in
People who are allergic to the related antibiotic lincomycin.
Dalacin C capsules contain lactose and are not suitable for people with rare hereditary problems of galactose intolerance, Lapp lactose deficiency or glucose-galactose malabsorption.
This medicine should not be used if you are allergic to any of its ingredients. Please inform your doctor or pharmacist if you have previously experienced such an allergy.
If you feel you have experienced an allergic reaction, stop using this medicine and inform your doctor or pharmacist immediately.
Side effects
Medicines and their possible side effects can affect individual people in different ways. The following are some of the side effects that are known to be associated with this medicine. Just because a side effect is stated here, it does not mean that all people using this medicine will experience that or any side effect.
Diarrhoea. Stop taking this medicine and consult your doctor if you experience diarrhoea either during or after treatment with this medicine.
Inflammation of the large intestine (colitis).
Inflammation or ulceration of the foodpipe (oesophagus). Make sure you take each dose of this medicine with a full glass of water to avoid this.
Nausea and vomiting.
Abdominal pain.
Yellowing of the skin and eyes (jaundice).
Alteration in liver function.
Alteration in taste.
Inflammation of the vagina (vaginitis).
Skin reactions, such as rash, hives, redness of skin.
Decrease in the number of white blood cells, red blood cells or platelets in the blood.
Prolonged treatment with antibiotics can sometimes cause overgrowth of other organisms that are not susceptible to the antibiotic, for example fungi or yeasts such as Candida. This may sometimes cause infections such as thrush. Tell your doctor if you think you have developed a new infection during or after taking this antibiotic.
How to store Dalacin C Capsules
Keep all medicines out of the reach and sight of children.
Store in a cool, dry place, away from direct heat and light.
If you have any more questions please ask your Pharmacist.
Remember to keep all medicines out of reach of children
Please Note: We have made every effort to ensure that the content of this information sheet is correct at time of publish, but remember that information about drugs may change. This sheet does not list all the uses and side-effects associated with this drug. For full details please see the drug information leaflet which comes with your medicine. Your doctor will assess your medical circumstances and draw your attention to any information or side-effects which may be relevant in your particular case.
References:
http://www.patient.co.uk/medicine/Clindamycin-(oral/injection).htm
http://www.netdoctor.co.uk/infections/medicines/dalacin-c-capsules.html
http://chealth.canoe.ca/drug_info_details.asp?brand_name_id=499
http://www.inhousepharmacy.biz/p-627-dalacin-c-150mg-clindamycin.aspx
http://en.wikipedia.org/wiki/Clindamycin
More Videos...