Manerix contains a medicine called Moclobemide. This belongs to a group of medicines called antidepressants. Manerix is used to treat depression and social phobia.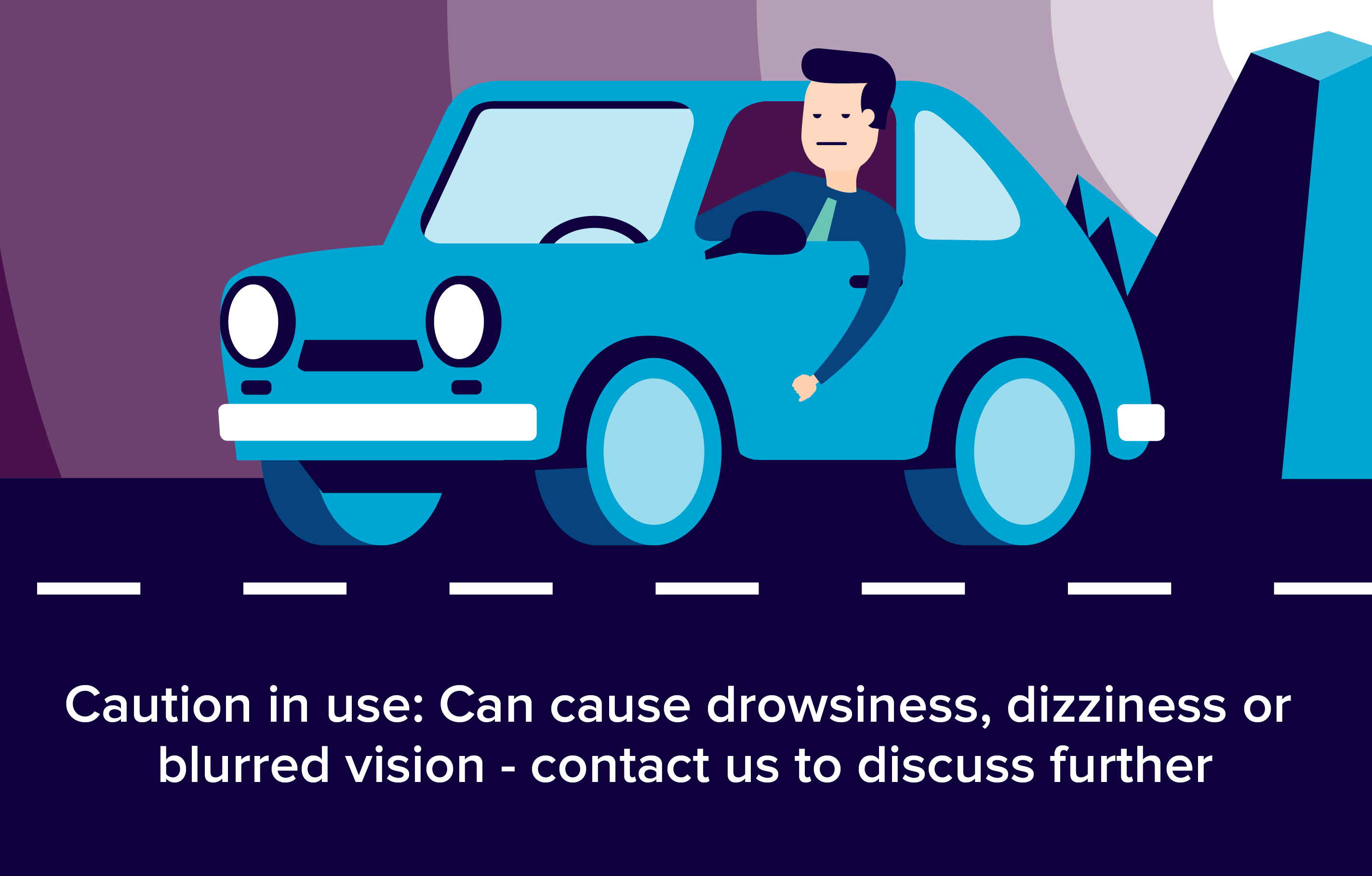 Why have I been prescribed Manerix?
Manerix contains a medicine called Moclobemide.
This belongs to a group of medicines called antidepressants.
Manerix is used to treat depression and social phobia.
How does it work?
There are three chemicals in the brain which are thought to be lowered in depression (Noradrenaline, dopamine and serotonin).
Manerix prevents the breakdown of these chemicals resulting in higher levels of them in the brain.
When and how do I take it?
Do not eat large quantities of foods containing tyramine when you are taking Manerix. These include:
Mature cheese
Yeast extract
Fermented soya bean products.
If you are not sure about this talk to your doctor or pharmacist before you take Manerix.
Take your tablets at the end of a meal.
Swallow each tablet with a drink of water.
What's the dose?
Depression:
The usual starting dose is 300 mg a day, split into two doses.
Your doctor will adjust the dose up or down to find the right dose for you.
The maximum dose is 600 mg a day.
Social phobia:
The usual starting dose is 150 mg twice a day for three days.
Your doctor will increase the dose to 300 mg twice a day.
Could it interact with other tablets?
Please tell your doctor or pharmacist if you are taking or have recently taken any other medicines. This includes medicines that you buy without a prescription and herbal medicines. This is because Manerix can affect the way some medicines work. Also some other medicines can affect the way Manerix works.
Do not take Manerix, and tell your doctor or pharmacist, if you are taking the following:
Other medicines for your depression or anxiety, such as fluoxetine, paroxetine or clomipramine.
Dextromethorphan, which is found in many cough medicines.
Pethidine (for pain relief).
Selegiline (for Parkinson's disease).
Tell your doctor or pharmacist if you are taking any of the following medicines:
Cimetidine (used to treat stomach ulcers and acid indigestion or reflux).
Ephedrine, pseudoephedrine and phenylpropanolamine, found in many cough and cold medicines.
Morphine or fentanyl (for pain relief).
Herbal supplements should be used with caution and only after informing your doctor first.
What are the possible risks or side-effects?
Allergic reactions:
If you have an allergic reaction, stop taking Manerix and see a doctor straight away. The signs may include:
Swelling of your throat, face, lips and mouth. This may make it difficult to breathe or swallow.
Sudden swelling of your hands, feet or ankles.
A raised, itchy skin rash (hives), itchy skin or flushing.
Other possible side effects:
Trouble sleeping.
Feeling nervous, twitchy (restless), anxious or bad-tempered (irritable).
Feeling confused and lost (disorientated).
Pins and needles or numbness of your hands and feet.
Feeling dizzy.
Changes to your eyesight (vision).
Feeling sick or being sick.
Diarrhoea or constipation.
Not enough sodium in your blood. Signs of this may be feeling sleepy, confused or having fits (seizures).
Changes to your liver (shown up in a blood test).
If any of the side effects become serious or troublesome, or if you notice any side effects not listed in this leaflet, please tell your doctor or pharmacist.
Thoughts of suicide and worsening of your depression or anxiety disorder.
If you are depressed and/or have anxiety disorders you can sometimes have thoughts of harming or killing yourself. These may be increased when first starting antidepressants, since these medicines all take time to work, usually about two weeks but sometimes longer. You may be more likely to think like this if:
You have previously had thoughts about killing or harming yourself.
You are a young adult. Information from clinical trials has shown an increased risk of suicidal behaviour in adults aged less than 25 years with psychiatric conditions who were treated with an antidepressant. If you have thoughts of harming or killing yourself at any time, contact your doctor or go to a hospital straight away.
Can I drink alcohol while taking it?
There are no known interactions between alcohol and Manerix.
Always ask your doctor/pharmacist however as this may depend on what other tablets you are taking.
What if I'm pregnant/breastfeeding?
Do not take Manerix if you are pregnant, trying to get pregnant or are breastfeeding,
unless your doctor has told you to.

If you have any more questions please ask your Pharmacist.
Remember to keep all medicines out of reach of children
Please Note: We have made every effort to ensure that the content of this information sheet is correct at time of publish, but remember that information about drugs may change. This sheet does not list all the uses and side-effects associated with this drug. For full details please see the drug information leaflet which comes with your medicine. Your doctor will assess your medical circumstances and draw your attention to any information or side-effects which may be relevant in your particular case.
References:
http://patient.info/medicine/moclobemide-manerix
http://www.medbroadcast.com/Drug/GetDrug/Manerix
https://www.medicines.org.uk/emc/medicine/22291
http://xpil.medicines.org.uk/ViewPil.aspx?DocID=22283
http://www.netdoctor.co.uk/medicines/depression/a7060/manerix-moclobemide/