MIRAPEXIN (Pramipexole) is used to: - treat the symptoms of primary Parkinson's disease. It can be used alone or in combination with levodopa. - treat the symptoms of moderate to severe primary Restless Legs Syndrome.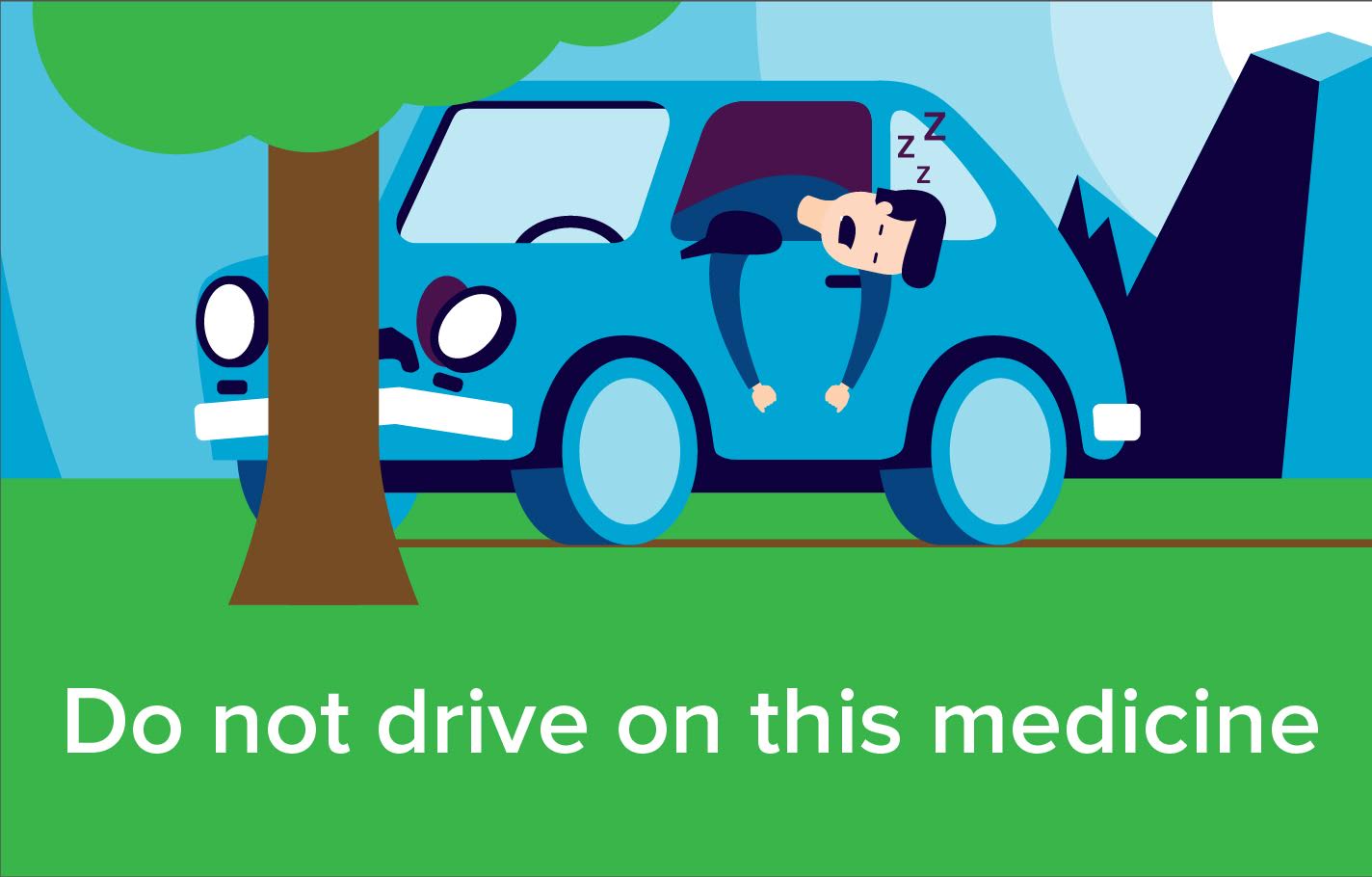 Why have I been prescribed Mirapexin?
MIRAPEXIN (Pramipexole) is used to:
How does it work?
Mirapexin mimics the effects of dopamine in the brain which helps control body movements.
When and how do I take it?
Mirapexin can be taken with or without food. Swallow the tablets with water.
What's the dose?
For parkinson's the dose is divided into 3 daily doses, starting with one 0.088mg tablet three times a day and increased ever 5-7 days.
For restless leg syndrome it is just a single dose taken 2-3 hours before bed, again starting with one 0.088mg tablet and increasing every 5-7 days.
Could it interact with other tablets?
Please tell your doctor or pharmacist if you are taking or have recently taken any other medicines. This includes medicines, herbal remedies, health foods or supplements that
you have obtained without a prescription.
You should avoid taking MIRAPEXIN together with antipsychotic medicines. Take care if you are taking the following medicines:
cimetidine (to treat excess stomach acid and stomach ulcers);
amantadine (which can be used to treat Parkinson's disease);
mexiletine (to treat irregular heartbeats, a condition known as ventricular arrhythmia).
If you are taking levodopa, the dose of levodopa is recommended to be reduced when you start treatment with MIRAPEXIN.
Take care if you are using any medicines that calm you down (have a sedative effect) or if you are drinking alcohol. In these cases MIRAPEXIN may affect your ability to drive and operate machinery.
What are the possible risks or side-effects?
Like all medicines, MIRAPEXIN can cause side effects, although not everybody gets them.
Very common:
Dyskinesia (e.g. abnormal, uncontrolled movements of the limbs)
Sleepiness
Nausea (sickness)
Hypotension (low blood pressure)
Common:
Urge to behave in an unusual way
Hallucinations (seeing, hearing or feeling things that are not there)
Confusion
Tiredness (fatigue)
Sleeplessness (insomnia)
Excess of fluid, usually in the legs (peripheral oedema)
Abnormal dreams
Restlessness
Amnesia (memory disturbance)
Visual disturbance
Vomiting (being sick)
Weight loss
Can I drink alcohol while taking it?
You should be cautious while drinking alcohol during treatment with Mirapexin. The sedative effect may be increased.
What if I'm pregnant/breastfeeding?
Tell your doctor if you are pregnant, think you might be pregnant or if you intend to become pregnant. Your doctor will then discuss with you if you should continue to take Mirapexin.
The effect of Mirapexin on the unborn child is not known. Therefore, do not take Mirapexin if you are pregnant unless your doctor tells you to do so.
Mirapexin should not be used during breast-feeding.
If you have any more questions please ask your Pharmacist.
Remember to keep all medicines out of reach of children
Please Note: We have made every effort to ensure that the content of this information sheet is correct at time of publish, but remember that information about drugs may change. This sheet does not list all the uses and side-effects associated with this drug. For full details please see the drug information leaflet which comes with your medicine. Your doctor will assess your medical circumstances and draw your attention to any information or side-effects which may be relevant in your particular case.
References:
http://www.parkinsons.org.uk/forum/thread/54497
http://www.netdoctor.co.uk/medicines/brain-and-nervous-system/a7129/mirapexin-pramipexole/
https://www.patientslikeme.com/treatments/show/6102-mirapexin-side-effects-and-efficacy?brand=t#overview
http://patient.info/medicine/pramipexole-tablets-mirapexin-neliprax-oprymea