Relpax works by stimulating receptors called serotonin (or 5HT) receptors that are found in the brain. This improves the symptoms felt during a migraine.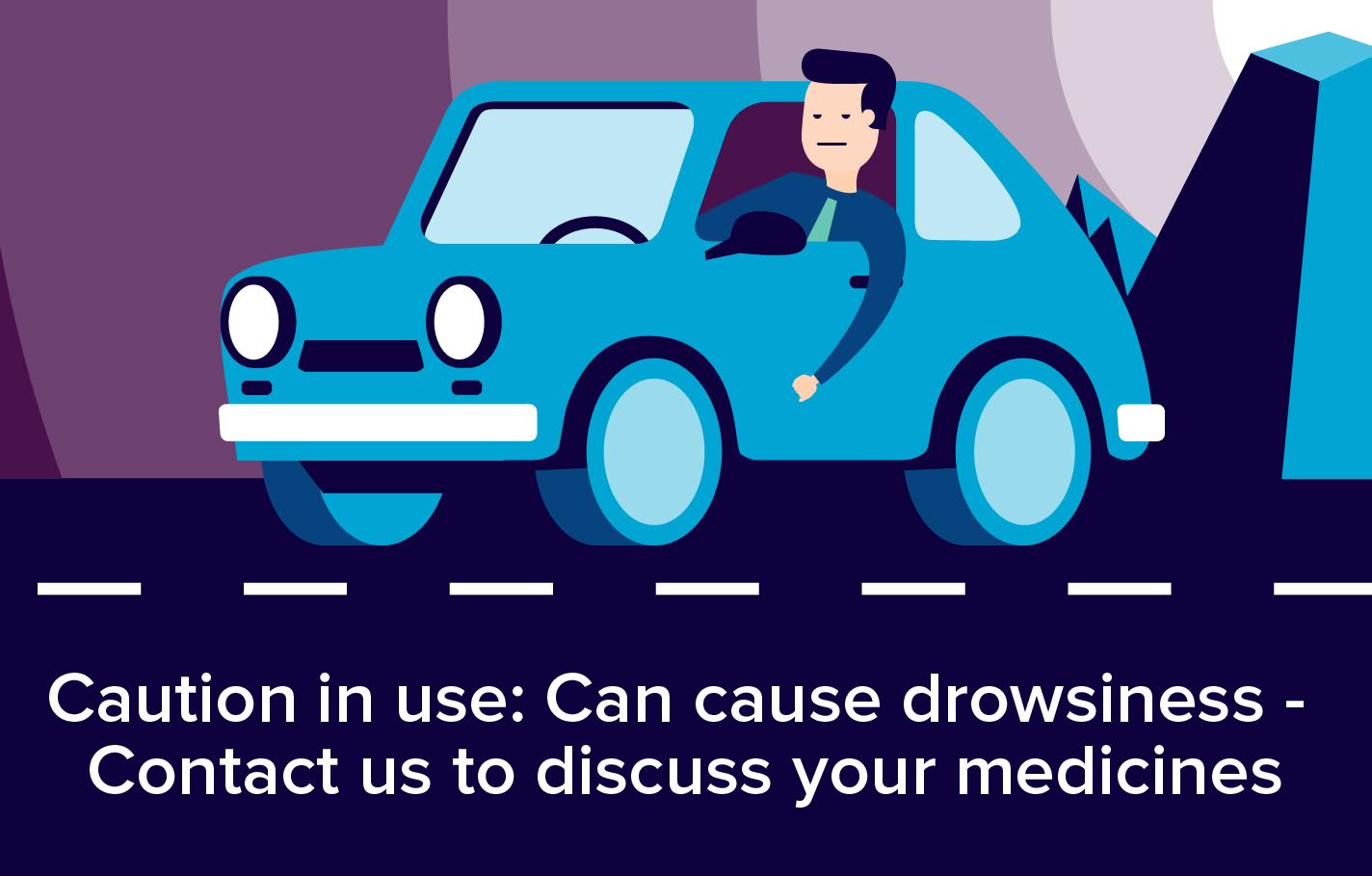 What is Relpax?
Relpax (eletriptan) is a headache medicine that narrows blood vessels around the brain. Eletriptan also reduces substances in the body that can trigger headache pain, nausea, sensitivity to light and sound, and other migraine symptoms.
Relpax is used to treat migraine headaches. Relpax will only treat a headache that has already begun. It will not prevent headaches or reduce the number of attacks.
Relpax should not be used to treat a common tension headache, a headache that causes loss of movement on one side of your body, or any headache that seems to be different from your usual migraine headaches.
Use this medication only if your condition has been confirmed by a doctor as migraine headaches.
Before taking Relpax
Before taking eletriptan make sure your doctor or pharmacist knows:
If you are pregnant, trying for a baby or breast-feeding.
If you are aged over 65 years or under 18 years old.
If you have any heart problems, including heart failure or an irregular heartbeat.
If you have Prinzmetal's angina or circulatory problems such as Raynaud's disease.
If you have recently suffered a heart attack, stroke or TIA (sometimes known as a mini-stroke).
If you have high blood pressure.
If you have liver or kidney problems.
If you are taking other medicines, including those available to buy without a prescription, herbal or complementary medicines.
If you have ever had an allergic reaction to this or any other medicine.
Before using Relpax
You should not use Relpax if you are allergic to eletriptan, or if you have:
To make sure you can safely take Relpax, tell your doctor if you have any of these other conditions:
How to take Relpax
Before beginning treatment, read the manufacturer's printed information leaflet.
Take eletriptan exactly as directed by your doctor.
The usual dose is one 40 mg tablet taken at the start of your migraine attack, repeated after two hours if your migraine returns. If your migraine is not eased by the first dose, do not take a second dose for the same attack.
If one 40 mg tablet is inadequate, the dose can be increased to two tablets (80 mg) for future attacks. Do not take more than 80 mg of eletriptan in 24 hours.
Relpax side effects
Get emergency medical help if you have any of these signs of an allergic reaction to Relpax: hives; difficulty breathing; swelling of your face, lips, tongue, or throat.
Stop using Relpax and call your doctor at once if you have a serious side effect such as:
feeling of pain or tightness in your jaw, neck, or throat;
chest pain or heavy feeling, pain spreading to the arm or shoulder, nausea, sweating, general ill feeling;
sudden numbness or weakness, especially on one side of the body;
sudden severe headache, confusion, problems with vision, speech, or balance;
sudden and severe stomach pain and bloody diarrhoea;
numbness or tingling and a pale or blue-colored appearance in your fingers or toes; or
(if you are also taking an antidepressant) - agitation, high fever, sweating, fast or pounding heartbeats, nausea, vomiting, diarrhoea, loss of balance or coordination, overactive reflexes, hallucinations, fainting.
Less serious Relpax side effects may include:
mild headache (not a migraine);
pressure or heavy feeling in any part of your body;
dry mouth, upset stomach, stomach pain or cramps;
dizziness, drowsiness, weakness; or
warmth, redness, or mild tingling under your skin.
This is not a complete list of side effects and others may occur.
How to store Relpax
Keep all medicines out of the reach and sight of children.
Store in a cool, dry place, away from direct heat and light.
If you have any more questions please ask your Pharmacist.
Remember to keep all medicines out of reach of children
Please Note: We have made every effort to ensure that the content of this information sheet is correct at time of publish, but remember that information about drugs may change. This sheet does not list all the uses and side-effects associated with this drug. For full details please see the drug information leaflet which comes with your medicine. Your doctor will assess your medical circumstances and draw your attention to any information or side-effects which may be relevant in your particular case.
References:
http://www.patient.co.uk/medicine/Eletriptan.htm
http://www.relpax.com
http://www.drugs.com/relpax.html
http://en.wikipedia.org/wiki/Eletriptan
http://www.rxlist.com/relpax-drug.htm
http://chealth.canoe.ca/drug_info_details.asp?brand_name_id=1958
http://www.nhs.uk/medicine-guides/pages/MedicineOverview.aspx?
http://www.netdoctor.co.uk/aches-and-pains/medicines/relpax.html