Suprax is a broad spectrum antibiotic which means it is active against a wide variety of bacteria. It treats infections by killing or stopping the growth of the bacteria that cause them.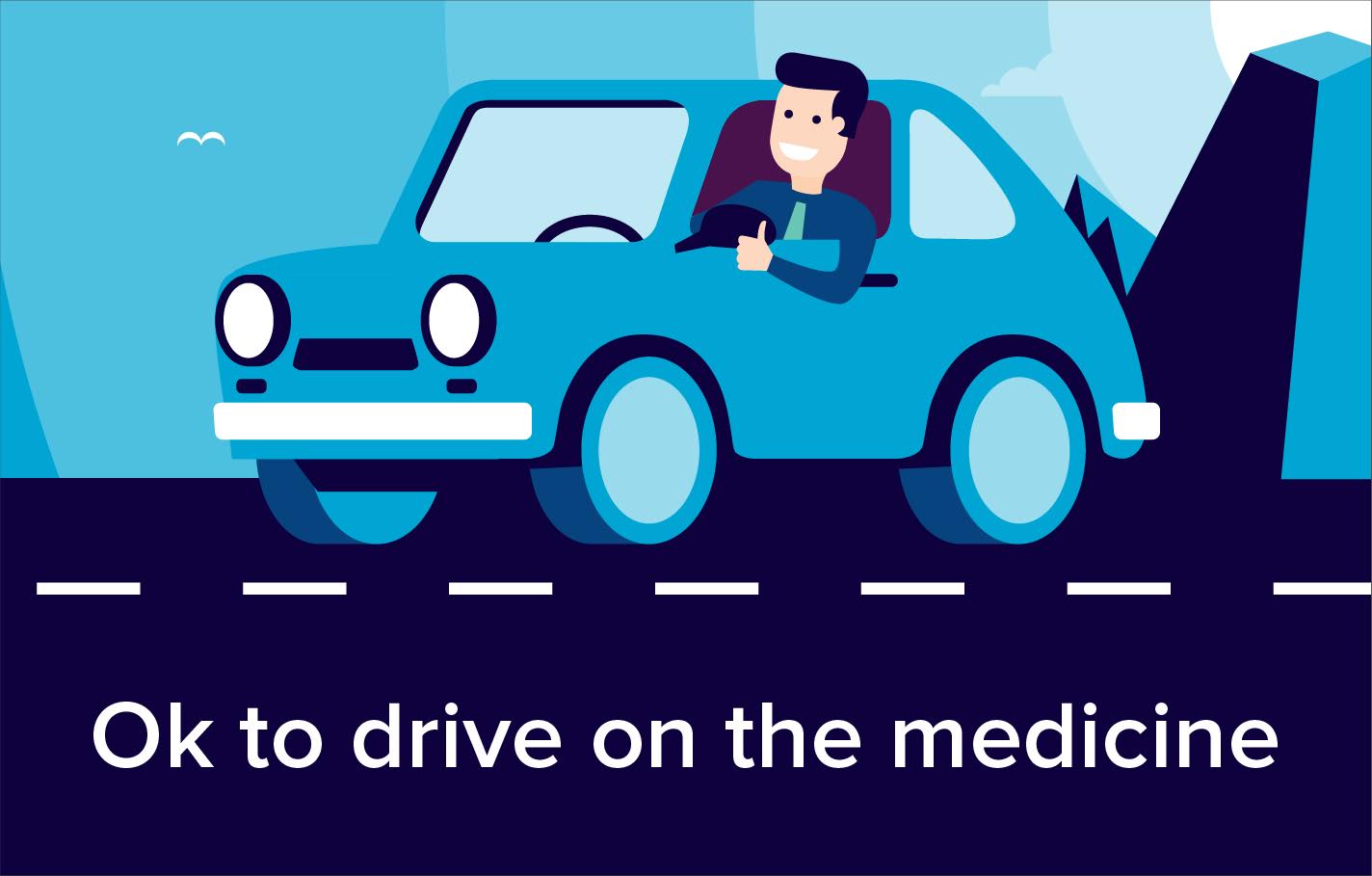 How does Suprax work?
Cefixime is an antibiotic that belongs to the family of medications known as cephalosporins. It is used to treat certain types of bacterial infections. It is most commonly used to treat gonorrhea as well as infections of the ear, sinus, bladder, throat, and lung.
Your doctor may have suggested this medication for conditions other than those listed in these drug information articles. As well, some forms of this medication may not be used for all of the conditions discussed here. If you have not discussed this with your doctor or are not sure why you are taking this medication, speak to your doctor. Do not stop taking this medication without consulting your doctor.
Do not give this medication to anyone else, even if they have the same symptoms as you do.
It can be harmful for people to take this medication if their doctor has not prescribed it.
How should I use this medication?
The recommended adult dose of cefixime is 400 mg taken once a day.
The recommended children's dose is 8 mg per kilogram of body weight taken once daily. Children weighing more than 50 kg or who are older than 12 years should be treated with the recommended adult dose.
The liquid form of this medication should be measured accurately with a medication spoon or oral syringe. Shake the medication well before measuring each dose.
Cefixime liquid is good for 14 days at room temperature or refrigerated. Any leftover liquid should be discarded after 14 days.
What are the possible side effects of Suprax?
Get emergency medical help if you have any of these signs of an allergic reaction: hives; difficulty breathing; swelling of your face, lips, tongue, or throat.
Call your doctor at once if you have any of these serious side effects:
diarrhoea that is watery or bloody;
fever, sore throat, and joint pain with a severe blistering, peeling, and red skin rash;
numbness or tingly feeling;
warmth, redness, or tingling under your skin;
swelling in your hands or feet;
fast or pounding heartbeats;
chest pain, shortness of breath
What other drugs could interact with this medication?
There may be an interaction between cefixime and any of the following:
BCG vaccine
probenecid
typhoid vaccine
If you are taking any of these medications, speak with your doctor or pharmacist. Depending on your specific circumstances, your doctor may want you to:
stop taking one of the medications,
change one of the medications to another,
change how you are taking one or both of the medications, or
leave everything as is.
What are the precautions when taking Suprax?
Before taking cefixime, tell your doctor or pharmacist if you are allergic to it; or to penicillins or other cephalosporin antibiotics (e.g., cephalexin); or if you have any other allergies. This product may contain inactive ingredients, which can cause allergic reactions or other problems. Talk to your pharmacist for more details.
Before using this medication, tell your doctor or pharmacist your medical history, especially of: kidney disease, a certain intestinal disease (colitis).
Kidney function declines as you grow older. This medication is removed by the kidneys. Therefore, elderly people may be more sensitive to this drug.
This medication should be used only when clearly needed during pregnancy. Discuss the risks and benefits with your doctor.
How to store Suprax
Keep out of the reach and sight of children.
Do not use this medicine after the expiry date which is stated on label and blister pack
Store below 25° C.
Medicines should not be disposed of via wastewater or household waste. Ask your pharmacist how to dispose of medicines no longer required. These measures will help to protect the environment.
If you have any more questions please ask your Pharmacist.
Remember to keep all medicines out of reach of children
Please Note: We have made every effort to ensure that the content of this information sheet is correct at time of publish, but remember that information about drugs may change. This sheet does not list all the uses and side-effects associated with this drug. For full details please see the drug information leaflet which comes with your medicine. Your doctor will assess your medical circumstances and draw your attention to any information or side-effects which may be relevant in your particular case.
References:
http://www.patient.co.uk/medicine/Cefixime.htm
http://www.rxlist.com/suprax-drug.htm
http://en.wikipedia.org/wiki/Cefixime
http://www.medbroadcast.com/drug_info_details.asp?brand_name_id=470&next_page=y#DrugInteractions
http://xpil.medicines.org.uk/viewpil.aspx?docid=3899