Tamiflu is a prescription medicine used to treat the flu (influenza) in people 2 weeks of age and older who have had flu symptoms for no more than 2 days. Tamiflu can also reduce the chance of getting the flu in people 1 year and older. Tamiflu is not a substitute for an annual flu vaccination.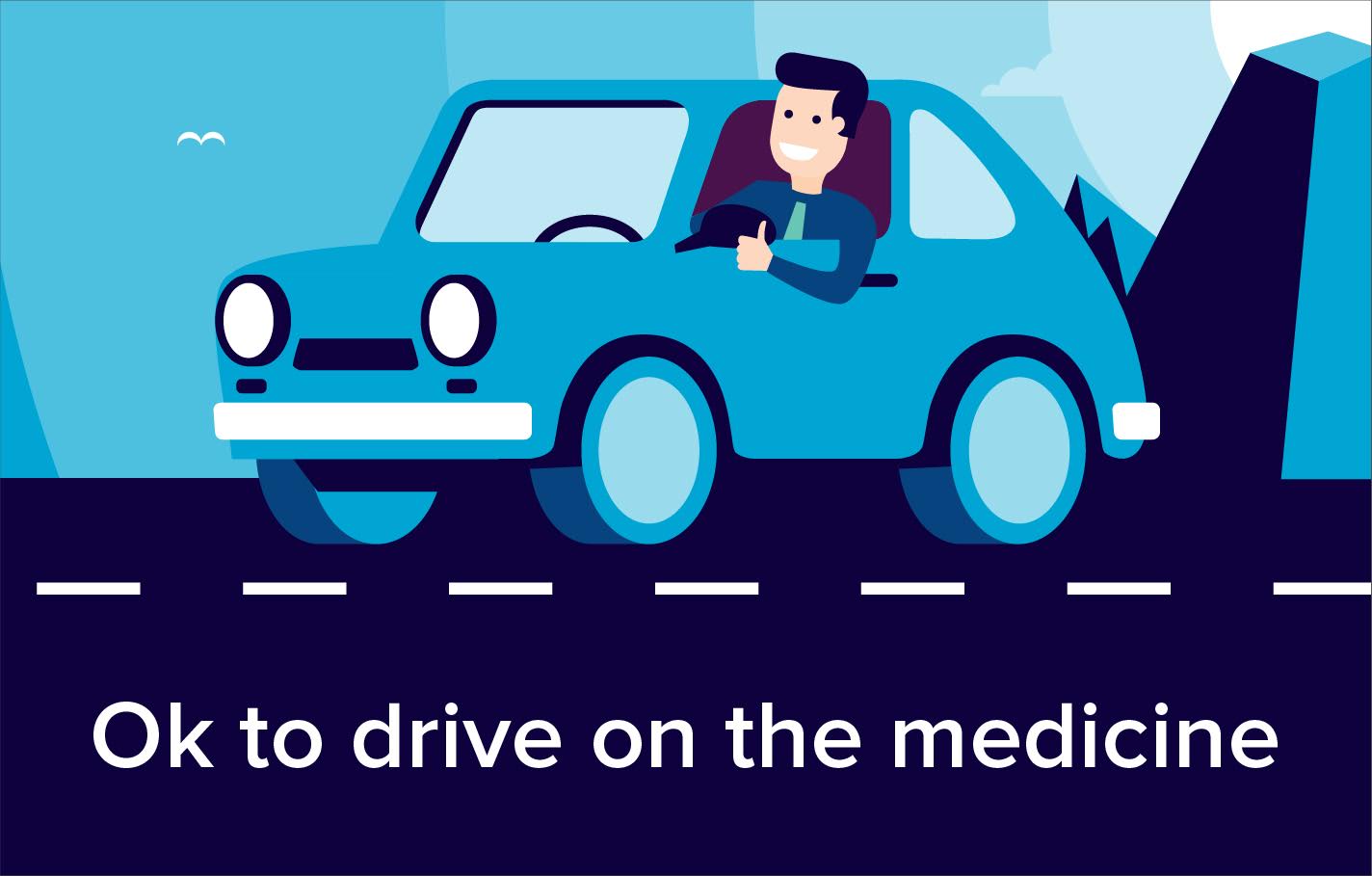 What is Tamiflu?
Tamiflu (oseltamivir) is an antiviral medication that blocks the actions of influenza virus types A and B in your body.
Tamiflu is used to treat flu symptoms caused by influenza virus in patients who have had symptoms for less than 2 days. Tamiflu may also be given to prevent influenza in people who may be exposed but do not yet have symptoms. It will not treat the common cold.
Tamiflu may also be used for purposes not listed here.
Important Safety Information
Before taking Tamiflu, tell your doctor if you are pregnant or nursing.
Let your doctor know if you have kidney disease,
heart disease
, respiratory disease, or other serious health conditions. Also tell your doctor about any medications you are taking or if you've received a nasal-spray
flu
vaccine in the past 2 weeks. If you have an
allergic reaction
or a severe rash with Tamiflu, stop taking it, and contact your doctor right away. This may be very serious. The most common side effects of Tamiflu are mild to moderate nausea and vomiting.
People with the flu, particularly children and adolescents, may be at increased risk for seizures, confusion, or abnormal behavior when they first get sick. These events may occur when the flu is not treated or right after starting Tamiflu. These events are uncommon but may lead to accidental injury. Contact ayour Doctor or Pharmacist right away if you notice any unusual behavior.
The most common side effects are mild to moderate nausea and vomiting.
Before taking Tamiflu
Some medicines are not suitable for people with certain conditions, and sometimes a medicine may only be used if extra care is taken. For these reasons, before you start taking oseltamivir it is important that your doctor or pharmacist knows:
If you are pregnant, trying for a baby or breast-feeding. Although you can take Tamiflu if you are expecting or feeding a baby, it is important that your doctor should know about this so that you can be made aware of the benefits and any risks of treatment.
If you have any problems with the way your kidneys work. This is because your dose may need adjusting.
If you are taking or using any other medicines. This includes any medicines you are taking which are available to buy without a prescription, such as herbal and complementary medicines.
If you have ever had an allergic reaction to a medicine.
How should I take Tamiflu?
Take Tamiflu exactly as prescribed by your doctor. Do not take in larger or smaller amounts or for longer than recommended. Follow the directions on your prescription label.
Treatment with Tamiflu should start as soon as possible when flu symptoms appear, such as fever, chills, muscle aches, sore throat, and runny or stuffy nose.
Take the Tamiflu capsule with a full glass of water. Shake the oral suspension (liquid) well just before you measure a dose. Measure the liquid with a special dose-measuring spoon or medicine cup, not with a regular table spoon. If you do not have a dose-measuring device, ask your pharmacist for one.
Tamiflu may be taken with food or milk if it upsets your stomach.
To treat flu symptoms: Take every 12 hours for 5 days.
To prevent flu symptoms: Take every 24 hours for 10 days or as prescribed. Follow your doctor's instructions.
Use this medication for the entire length of time prescribed by your doctor. Your symptoms may get better before the infection is completely treated. Tell your doctor if your symptoms do not improve, or if they get worse.
Store Tamiflu capsules at room temperature away from moisture and heat. Store the liquid medicine in the refrigerator but do not freeze. Throw away any unused liquid after 10 days.
What happens if I miss a dose?
Take the missed dose as soon as you remember. Skip the missed dose if your next dose is less than 2 hours away. Do not take extra medicine to make up the missed dose.
Tamiflu side effects
Stop using this medicine and get emergency medical help if you have any of these signs of an allergic reaction to Tamiflu: hives; difficulty breathing; swelling of your face, lips, tongue, or throat; a red and blistering or peeling skin rash. Some people using Tamiflu have had rare side effects of sudden confusion, delirium, hallucinations, unusual behavior, or self-injury. These symptoms have occurred most often in children. It is not known whether Tamiflu was the exact cause of these symptoms. However, anyone using this medicine should be watched closely for signs of confusion or unusual behavior.
Call a doctor at once if you or the child using Tamiflu has any of these symptoms.
Less serious Tamiflu side effects may include:
nausea, vomiting, diarrhoea;
nosebleed;
eye redness or discomfort;
cough or other respiratory symptoms.
This is not a complete list of side effects and others may occur.
What other drugs will affect Tamiflu?
There may be other drugs that can interact with Tamiflu. Tell your doctor about all medications you use. This includes prescription, over-the-counter, vitamin, and herbal products. Do not start a new medication without telling your doctor.
How to store Tamiflu
Keep all medicines out of the reach and sight of children.
The oral liquid medicine can be stored for up to ten days after it has been made up. Do not use it after this time.
Store in a cool, dry place, away from direct heat and light.
If you have any more questions please ask your Pharmacist.
Remember to keep all medicines out of reach of children
Please Note: We have made every effort to ensure that the content of this information sheet is correct at time of publish, but remember that information about drugs may change. This sheet does not list all the uses and side-effects associated with this drug. For full details please see the drug information leaflet which comes with your medicine. Your doctor will assess your medical circumstances and draw your attention to any information or side-effects which may be relevant in your particular case.
References:
http://www.patient.co.uk/medicine/oseltamivir
http://www.rxlist.com/tamiflu-drug.htm
http://www.webmd.com/drugs/mono-5294-OSELTAMIVIR+-+ORAL.aspx?drugid=17765&drugname=tamiflu+oral
http://www.drugs.com/tamiflu.html
http://www.bmj.com/tamiflu