Xenical (Orlistat) is indicated in the treatment of obesity in conjunction with a low calorie intake diet.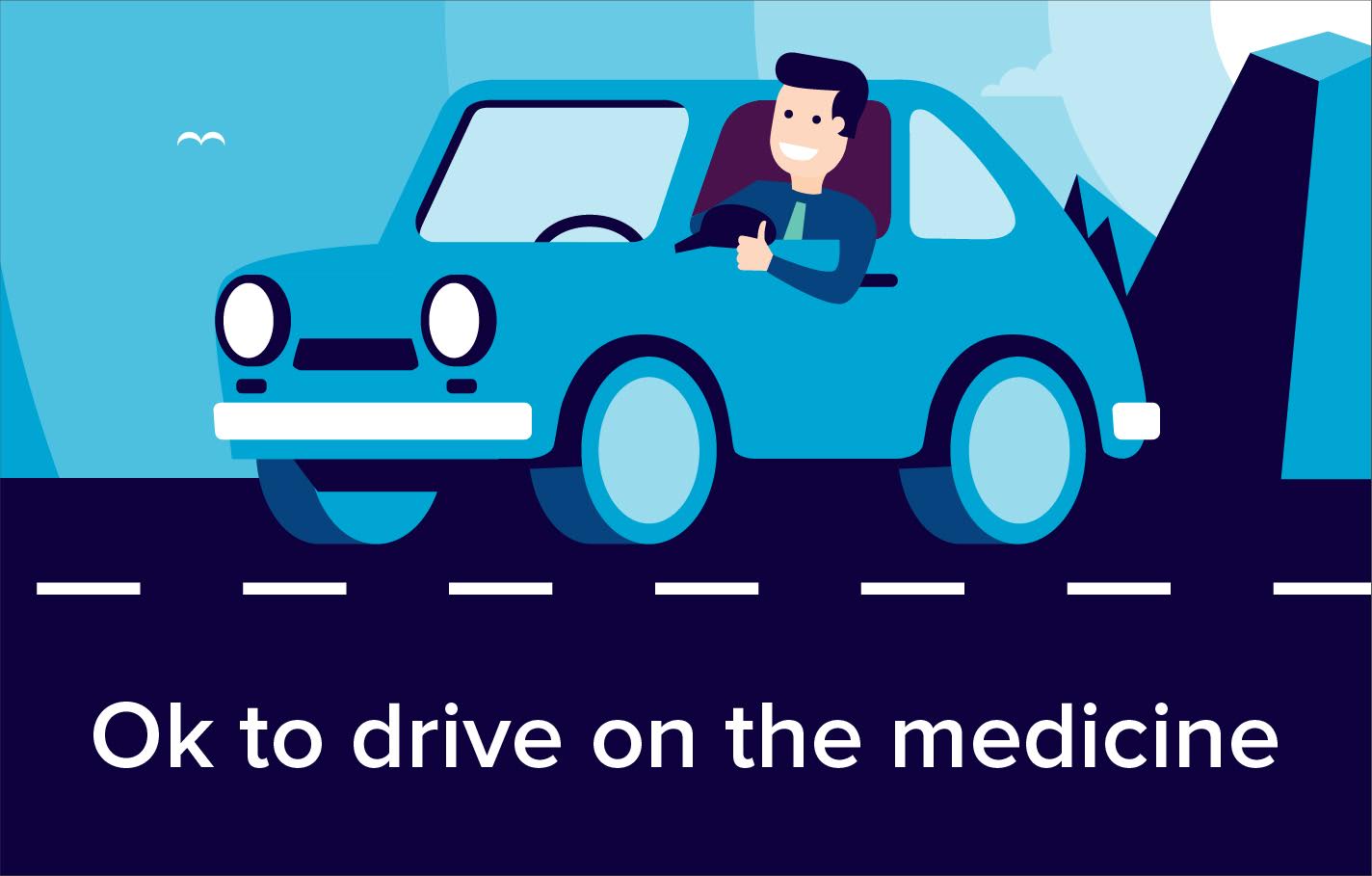 Why have I been prescribed Xenical?
Xenical (Orlistat) is indicated in the treatment of obesity in conjunction with a low calorie intake diet.
How does it work?
It works in your digestive system to block about one-third of the fat in the food you eat from being digested. Xenical attaches to the enzymes in your digestive system (lipases) and blocks them from breaking down some of the fat you have eaten during your meal. The undigested fat cannot be absorbed and is eliminated by your body.
When and how do I take it?
It can be taken immediately before, during a meal or up to one hour after a meal. The capsule should be swallowed with water.
Xenical should be taken with a well-balanced, calorie controlled diet that is rich in fruit and vegetables and contains an average of 30 % of the calories from fat. Your daily intake of fat, carbohydrate and protein should be distributed over three meals. This means you will usually take one capsule at breakfast time, one capsule at lunch time and one capsule at dinner time.
To gain optimal benefit, avoid the intake of food containing fat between meals, such as biscuits, chocolate and savoury snacks. Xenical only works in the presence of dietary fat. Therefore, if you miss a main meal or if you have a meal containing no fat, Xenical need not be taken.
What's the dose?
The usual dose of Xenical is one 120 mg capsule taken with each of the three main meals per day.
Your doctor will discontinue the treatment with Xenical after 12 weeks if you have not lost at least 5 % of your body weight as measured at the start of treatment with Xenical.
Could it interact with other tablets?
Please inform your doctor or pharmacist if you are taking or have recently taken any other medicines, even those not prescribed.
This is important as using more than one medicine at the same time can strengthen or weaken the effects of the medicines. Xenical may modify the activity of
Anticoagulant drugs (e.g. warfarin). Your doctor may need to monitor your blood coagulation.
Ciclosporin. Co-administration with ciclosporin is not recommended. Your doctor may need to monitor your ciclosporin blood levels more frequently than usual.
Iodine salts and/or levothyroxine. Cases of hypothyroidism and/or reduced control of hypothyroidism may occur.
Amiodarone. You may ask your doctor for advice.
Xenical reduces the absorption of supplements of some fat soluble nutrients, particularly beta-carotene and vitamin E. You should therefore follow your doctor's advice in taking a well balanced diet rich in fruit and vegetables and in taking. Your doctor may suggest you take a multivitamin supplement.
Xenical may unbalance an anticonvulsivant treatment, by decreasing the absorption of antiepileptic drugs, thus leading to convulsions. Please contact your doctor if you think that the frequency and/or severity of the convulsions have changed when taking Xenical together with antiepileptic drugs.
Herbal supplements should be used with caution and only after informing your doctor first.
What are the possible risks or side-effects?
Like all medicines, Xenical can cause side effects, although not everybody gets them. Tell your doctor or pharmacist as soon as possible if you do not feel well while you are taking Xenical. The majority of unwanted effects related to the use of Xenical result from its local action in your digestive system. These symptoms are generally mild, occur at the beginning of treatment and are particularly experienced after meals containing high levels of fat. Normally, these symptoms disappear if you continue treatment and keep to your recommended diet.
Very common side effects (affects more than 1 user in 10)
abdominal pain/discomfort
urgent or increased need to open the bowels
flatulence (wind) with discharge
oily discharge
oily or fatty stools
liquid stools
low blood sugar levels (experienced by some people with type 2 diabetes).
Common side effects (affects 1 to 10 users in 100)
Rectal pain/discomfort
soft stools
incontinence (stools)
bloating (experienced by some people with type 2 diabetes)
tooth/gum disorder
irregularity of menstrual cycle
The following side effects have also been reported but their frequency cannot be estimated from the available data:
If any of the side effects gets serious, or if you notice any side effects not listed, please tell your doctor or pharmacist.
Can I drink alcohol while taking it?
There are no known interactions between alcohol and Xenical.
Always ask your doctor/pharmacist however as this may depend on what other tablets you are taking.
What if I'm pregnant/breastfeeding?
Xenical should not be taken while pregnant unless deemed safe by the doctor.
It cannot be taken while breast feeding.
If you have any more questions please ask your Pharmacist.
Remember to keep all medicines out of reach of children
Please Note: We have made every effort to ensure that the content of this information sheet is correct at time of publish, but remember that information about drugs may change. This sheet does not list all the uses and side-effects associated with this drug. For full details please see the drug information leaflet which comes with your medicine. Your doctor will assess your medical circumstances and draw your attention to any information or side-effects which may be relevant in your particular case.
References:
http://www.xenical.com/xenical/
http://en.wikipedia.org/wiki/Orlistat
http://www.rxlist.com/xenical-drug.htm
http://www.drugs.com/xenical.html
http://www.xenical.co.nz
http://bodyandhealth.canada.com/drug_info_details.asp?brand_name_id=1109
http://www.webmd.com/drugs/drug-17218-Xenical+Oral.aspx?drugid=17218&drugname=Xenical+Oral
http://www.nhs.uk/medicine-guides/pages/MedicineOverview.aspx?condition=Obesity&medicine=Xenical&preparationXenical%20120mg%20capsules