Akineton is an antiparkinsonian agent of the anticholinergic type. It may also be used to reduce the shakiness and restlessness that can be caused by some tranquilizers or antipsychotic medications.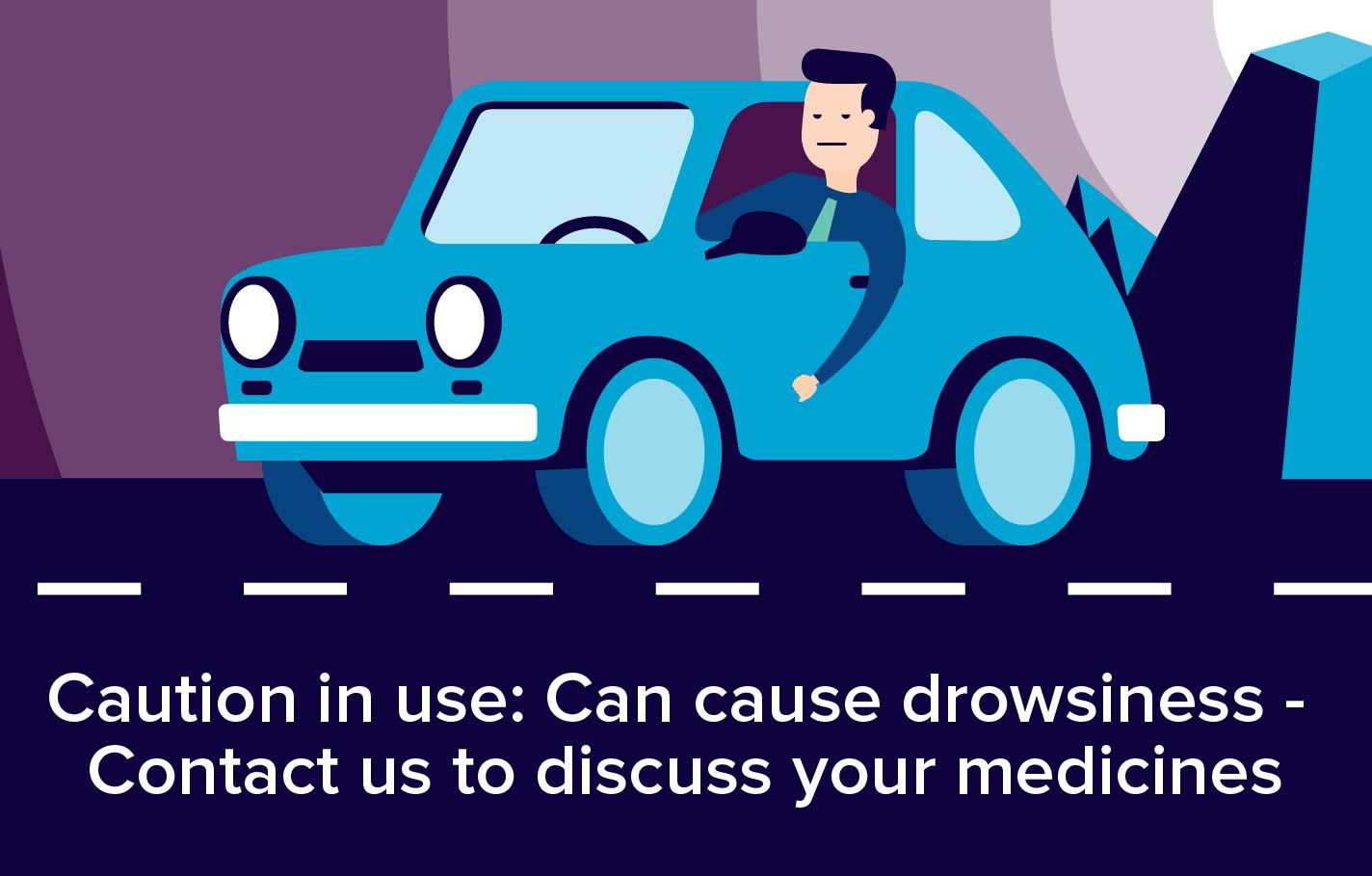 What is Akineton for?
This medication is used to treat Parkinson's disease along with other medications. It may also be used to reduce the shakiness and restlessness that can be caused by some tranquilizers or antipsychotic medications.
This medication acts on the nervous system and corrects the chemical imbalances that occur with Parkinson's disease. When used to treat Parkinson's disease, the full effect of biperiden does not usually appear until after the first 3 or 4 days of treatment. When used to reduce the shakiness and restlessness caused by tranquilizers, the effect appears within a few hours to a few days.
Your doctor may have suggested this medication for conditions other than those listed here.
As well, some forms of this medication may not be used for all of the conditions discussed here. If you are not sure why you are taking this medication, speak to your doctor. Do not stop taking this medication without consulting your doctor.
Do not give this medication to anyone else, even if they have the same symptoms as you do. It can be harmful for people to take this medication if their doctor has not prescribed it.
How should I use Akinetan?
The recommended adult starting dose to treat Parkinson's disease is 2 mg 3 to 4 times daily. It is then gradually increased to a maximum of 16 mg daily as needed to control symptoms, taken in 3 or 4 divided doses with or after food. For control of symptoms caused by other medications, the usual dose is 2 mg taken 1 to 3 times daily.
Many things can affect the dose of medication that a person needs, such as body weight, other medical conditions, and other medications. If your doctor has recommended a dose different from the ones listed here, do not change the way that you are taking the medication without consulting your doctor.
It is important to take this medication exactly as prescribed by your doctor. If you miss a dose, take it as soon as possible and continue with your regular schedule. If it is almost time for your next dose, skip the missed dose and continue with your regular dosing schedule. Do not take a double dose to make up for a missed one. If you are not sure what to do after missing a dose, contact your doctor or pharmacist for advice.
Store this medication at room temperature, protect it from light and moisture, and keep it out of the reach of children.
Who should NOT take Akinetan?
Do not take this medication if you:
are allergic to biperiden or any ingredients of the medication
have an enlarged colon caused by constipation or other causes (megacolon)
have narrow-angle (closed-angle) glaucoma
have stomach or bowel blockage or obstruction
What are the side effects?
A side effect is an unwanted response to a medication when it is taken in normal doses. It can be mild or severe, temporary or permanent, but does not occur in everyone. The following side effects have been reported by at least 1% of people taking this medication. If you develop any of these side effects (or any other side effects not listed here) or they change in intensity, speak to your doctor or pharmacist for advice on managing them and on the risks and benefits of the medication.
blurred vision
difficulty urinating
disorientation
disturbed behavior or agitation
dizziness or lightheadedness when rising from a lying or sitting position
drowsiness
dry mouth
false sense of well-being (especially for seniors or those taking high doses)
nausea or vomiting
What are the precautions or warnings for this medication?
Before you begin taking a medication, be sure to inform your doctor of any medical conditions or allergies you may have, any medications you are taking, whether you are pregnant or breast-feeding, and any other significant facts about your health. These factors may affect how you should use this medication.
Drowsiness/reduced alertness: Occasional drowsiness may occur after taking biperiden. you should not drive or perform hazardous tasks until you determine that this medication does not impair your ability to perform these tasks safely.
Mental effects: Biperiden can sometimes cause confusion, mood-lifting effects, agitation, or disturbed behavior in susceptible people. Report these effects to your doctor immediately.
Other medical conditions: You should be closely monitored by your doctor while taking this medication if you have:
Withdrawal: Except in the case of a medical emergency, Akineton should not be stopped suddenly, as this may cause rebound Parkinson symptoms (shakiness or restlessness).
Pregnancy: The safe use of Akineton during pregnancy has not been established. This medication should not be used during pregnancy unless the benefits outweigh the risks. If you become pregnant while taking this medication, contact your doctor immediately.
Breast-feeding: It is not known whether Akineton passes into breast milk. If you are a breast-feeding mother and are taking this medication, it may affect your baby. Talk to your doctor about whether you should continue breast-feeding.
Children: The safety and effectiveness of this medication have not been established for children.
Seniors: Seniors may be more sensitive to the effects of biperiden.
What other drugs could interact with Akineton?
There may be an interaction between Akineton and any of the following:
If you are taking any of these medications, speak with your doctor or pharmacist. Depending on your specific circumstances, your doctor may want you to:
stop taking one of the medications,
change one of the medications to another,
change how you are taking one or both of the medications, or
leave everything as is.
If you have any more questions please ask your Pharmacist.
Remember to keep all medicines out of reach of children
Please Note: We have made every effort to ensure that the content of this information sheet is correct at time of publish, but remember that information about drugs may change. This sheet does not list all the uses and side-effects associated with this drug. For full details please see the drug information leaflet which comes with your medicine. Your doctor will assess your medical circumstances and draw your attention to any information or side-effects which may be relevant in your particular case.
References:
http://www.rxlist.com/akineton-drug/indications-dosage.htm
http://en.wikipedia.org/wiki/Biperiden
http://www.duanereade.com/health/DrugFactsheet.aspx?id=10&pg=2
http://www.drugs.com/pro/akineton.html
http://www.drugs.com/sfx/akineton-side-effects.html
http://www.drugs.com/availability/generic-akineton.html