Sporanox capsules contain the active ingredient itraconazole, which is a type of medicine called a triazole antifungal. It is used to treat infections caused by fungi.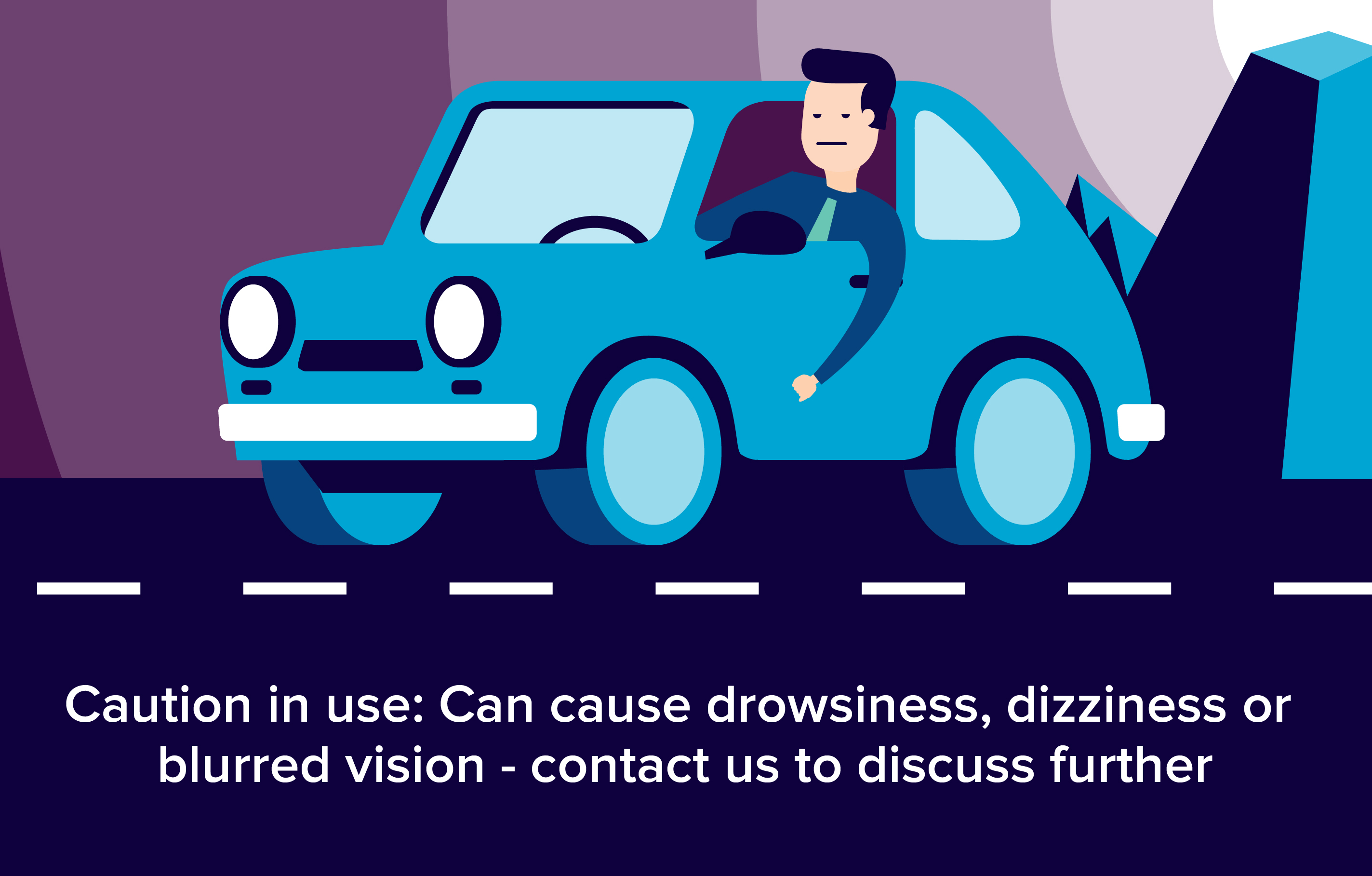 What is Sporanox?
Sporanox (itraconazole) is an antifungal medication.
Sporanox is used to treat infections caused by fungus, which can invade any part of the body including the lungs, mouth or throat, toenails, or fingernails.
Before taking Sporanox
Before taking itraconazole make sure your doctor or pharmacist knows:
If you are pregnant, trying for a baby or breast-feeding.
If you suffer from heart failure or any type of heart disease.
If you have liver or kidney problems.
If you suffer from the rare blood disorder porphyria.
If you are taking other medicines, including those availa
ble to buy without a prescription, herbal and complementary medicines.
If you have ever had an allergic reaction to this or any other medicine.
How should I take Sporanox?
Follow all directions on your prescription label. Do not take this medicine in larger or smaller amounts or for longer than recommended.
Sporanox capsules should be taken after a full meal. Take the oral solution (liquid) on an empty stomach, at least 1 hour before or 2 hours after a meal. Swish the liquid in your mouth for several seconds before swallowing it.
Measure liquid medicine with a special dose-measuring spoon or cup, not a regular table spoon. If you do not have a dose-measuring device, ask your pharmacist for one.
Sporanox capsules should not be used in place of Sporanox oral solution (liquid) if that is what your doctor has prescribed. Make sure you have received the correct type of this medication at the pharmacy and ask the pharmacist if you have any questions.
Take this medicine for the full prescribed length of time. Your symptoms may improve before the infection is completely cleared. Skipping doses may also increase your risk of further infection that is resistant to antibiotics. Sporanox will not treat a viral infection such as the common cold or flu.
While using Sporanox, you may need frequent blood tests at your GP's surgery.
Store at room temperature away from moisture, heat, and light.
What happens if I miss a dose?
Take the missed dose as soon as you remember. Skip the missed dose if it is almost time for your next scheduled dose. Do not take extra medicine to make up the missed dose.
Sporanox side effects
Get emergency medical help if you have any of these signs of an allergic reaction to Sporanox: hives; difficult breathing; swelling of your face, lips, tongue, or throat.
Call your doctor at once if you have:
feeling short of breath, even with mild exertion;
swelling, rapid weight gain;
ringing in your ears, problems with hearing;
numbness or tingly feeling, blurred vision, double vision, loss of bladder control;
pain or burning when you urinate;
nausea, pain in your upper stomach, itching, loss of appetite, weakness, dark urine, clay-colored stools, jaundice (yellowing of the skin or eyes); or
severe pain in your upper stomach spreading to your back, nausea and vomiting, fast heart rate.
Other common Sporanox side effects may include:
This is not a complete list of side effects and others may occur.
What other drugs will affect Sporanox?
Many drugs can interact with Sporanox. Not all possible interactions are listed here. Tell your doctor about all your medications and any you start or stop using during treatment with Sporanox, especially:
a blood thinner such as warfarin;
cancer medications;
cholesterol medications such as atorvastatin;
cyclosporine;
diabetes medication you take by mouth;
digoxin, digitalis;
disopyramide;
fentanyl;
isoniazid (for treating tuberculosis);
rifabutin, rifampin, or rifapentine;
sirolimus or tacrolimus;
an antibiotic such as clarithromycin, erythromycin, or telithromycin;
an antifungal medication such as clotrimazole, ketoconazole, or voriconazole;
an antidepressant such as nefazodone, paroxetine, or sertraline;
a barbiturate such as amobarbital, butabarbital, mephobarbital, secobarbital or phenobarbital;
heart or blood pressure medications such as amlodipine, diltiazem, nifedipine, verapamil, and others;
HIV/AIDS medicine such as atazanavir, delavirdine, efavirenz, etravirine, indinavir, nelfinavir, nevirapine, saquinavir, or ritonavir;
a sedative such as alprazolam or diazepam (Valium); or
seizure medication such as carbamazepine, felbamate, oxcarbazepine, phenytoin, or primidone.
This list is not complete and many other drugs can interact with Sporanox.
How to store Sporanox
Keep all medicines out of the reach and sight of children.
Store in a cool, dry place, away from direct heat and light.
If you have any more questions please ask your Pharmacist.
Remember to keep all medicines out of reach of children
Please Note: We have made every effort to ensure that the content of this information sheet is correct at time of publish, but remember that information about drugs may change. This sheet does not list all the uses and side-effects associated with this drug. For full details please see the drug information leaflet which comes with your medicine. Your doctor will assess your medical circumstances and draw your attention to any information or side-effects which may be relevant in your particular case.
References:
http://www.patient.co.uk/medicine/Itraconazole.htm
http://www.rxlist.com/sporanox-drug.htm
http://www.drugs.com/sporanox.html
http://en.wikipedia.org/wiki/Itraconazole
http://www.netdoctor.co.uk/infections/medicines/sporanox-capsules.html
http://chealth.canoe.ca/drug_info_details.asp?brand_name_id=605
http://www.betterhealth.vic.gov.au/bhcv2/bhcmed.nsf/pages/jccsporc//$file/jccsporc.pdf
http://www.nhs.uk/medicine-guides/pages/MedicineOverview.aspx?condition=Fungal%20infections&medicine=Sporanox