Stalevo contains three active substances (levodopa, carbidopa and entacapone) in one film-coated tablet. Stalevo is used for the treatment of Parkinson's disease.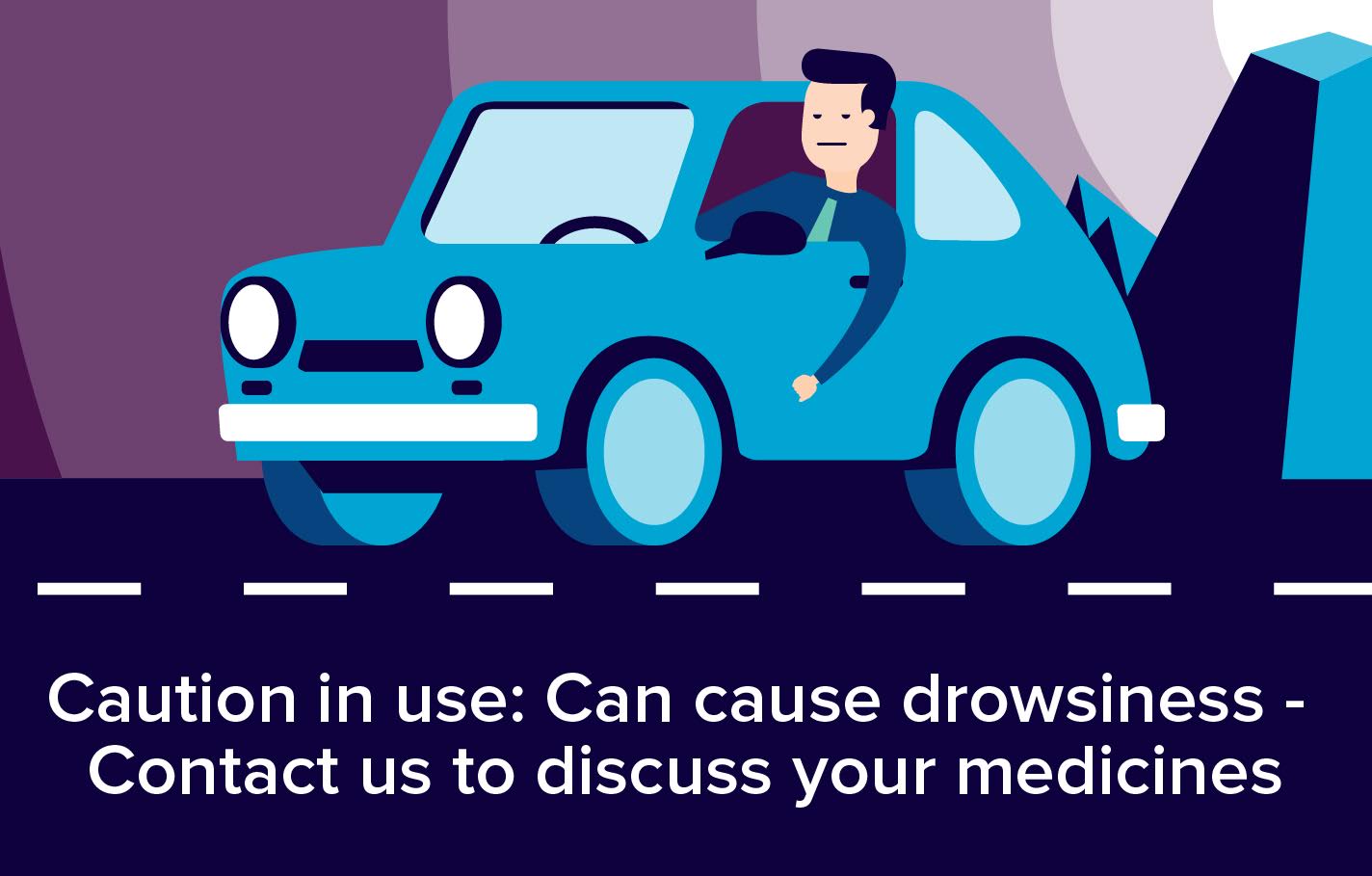 Why have I been prescribed Stalevo?
Stalevo contains three active substances (levodopa, carbidopa and entacapone) in one film-coated tablet.
Stalevo is used for the treatment of Parkinson's disease.
How does it work?
Parkinson's disease is caused by low levels of a substance called dopamine in the brain.
Levodopa increases the amount of dopamine and hence reduces the symptoms of Parkinson's disease.
Carbidopa and entacapone improve the antiparkinson effects of levodopa.
When and how do I take it?
Stalevo may be taken with or without food.
For some patients, Stalevo may not be well absorbed if it is taken with, or shortly after eating protein-rich food (such as meats, fish, dairy products, seeds and nuts).
The tablets are not intended to be split or broken into smaller pieces.
You should take only one tablet each time.
What's the dose?
Your doctor will tell you exactly how many tablets of Stalevo to take each day.
Could it interact with other tablets?
Please tell your doctor or pharmacist if you are taking or have recently taken any other medicines, including medicines obtained without a prescription and herbal medicines.
Do not take Stalevo if you are taking certain medicines for treating depression (combinations of selective MAO-A and MAO-B inhibitors, or non-selective MAO inhibitors).
Stalevo may increase the effects and side effects of certain medicines. These include:
medicines used to treat depression such as moclobemide, amitryptiline, desipramine, maprotiline, venlafaxine and paroxetine
rimiterole and isoprenaline, used to treat respiratory diseases
adrenaline, used for severe allergic reactions
noradrenaline, dopamine and dobutamine, used to treat heart diseases and low blood pressure
alpha-methyldopa, used to treat high blood pressure
apomorphine, which is used to treat Parkinson's disease.
The effects of Stalevo may be weakened by certain medicines. These include:
dopamine antagonists used to treat mental disorders, nausea and vomiting
phenytoin, used to prevent convulsions
papaverine used to relax the muscles.
Stalevo may make it harder for you to digest iron. Therefore, do not take Stalevo and iron supplements at the same time. After taking one of them, wait at least 2 to 3 hours before taking the other.
What are the possible risks or side-effects?
Like all medicines, Stalevo can cause side effects, although not everybody gets them. If you experience any of these side effects, talk to your doctor as soon as possible. Many of the side effects can be relieved by adjusting the dose.
Very common
uncontrolled movements (dyskinesias), worsening of Parkinson's symptoms
feeling sick (nausea) harmless reddish-brown discoloration of urine.
Common
Light-headedness or fainting due to low blood pressure
Dizziness, drowsiness, tingling or numbness
Vomiting, abdominal pain, dry mouth, constipation, diarrhoea
Inability to sleep, hallucinations, confusion, nightmares, feeling agitated
Mental changes- including paranoid and psychotic symptoms, depression (possibly with thoughts of suicide) and problems with memory or thinking
Tiredness, chest pain
More frequent falling
Can I drink alcohol while taking it?
There are no known interactions between alcohol and Stalevo.
Always ask your pharmacist/doctor however as other tablets you are taking may have a bearing on whether you can drink alcohol or not.
What if I'm pregnant/breastfeeding?
If you are pregnant or think you may be pregnant, consult your doctor before taking Stalevo.
You should not breast-feed during treatment with Stalevo.
If you have any more questions please ask your Pharmacist.
Remember to keep all medicines out of reach of children
Please Note: We have made every effort to ensure that the content of this information sheet is correct at time of publish, but remember that information about drugs may change. This sheet does not list all the uses and side-effects associated with this drug. For full details please see the drug information leaflet which comes with your medicine. Your doctor will assess your medical circumstances and draw your attention to any information or side-effects which may be relevant in your particular case.
References:
http://www.drugs.com/cdi/stalevo.html
http://www.rxlist.com/stalevo-drug.htm
https://en.wikipedia.org/wiki/Carbidopa/levodopa/entacapone
https://www.pharma.us.novartis.com/product/pi/pdf/stalevo.pdf
http://www.pharma.us.novartis.com/info/products/brands/Stalevo.jsp?usertrack.filter_applied=true&NovaId=2935377031735069708