Tetralysal is used to treat acne and other infections. It works by stopping the growth of bacteria.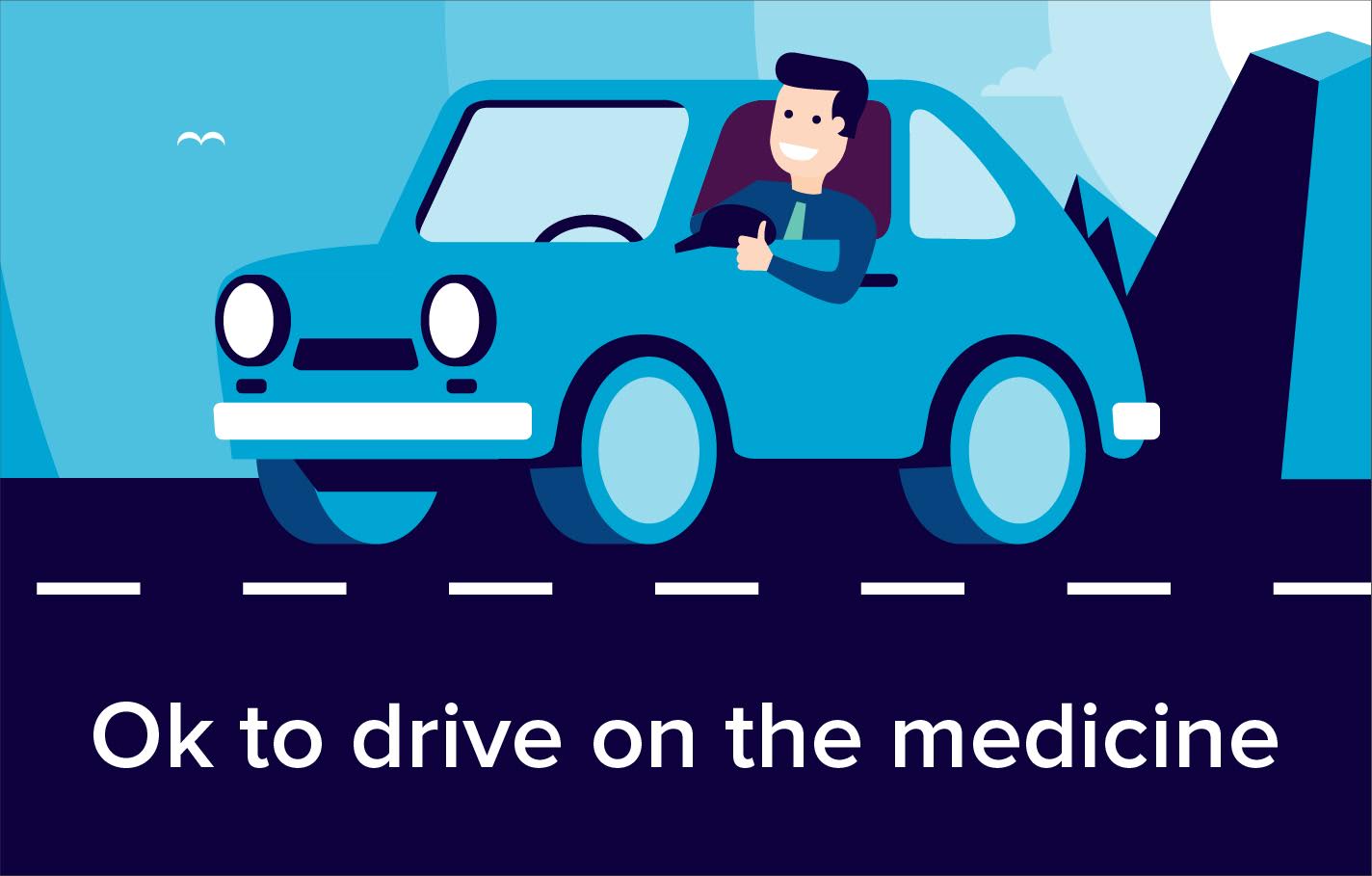 Before taking Tetralysal
Before taking Tetralysal make sure your doctor or pharmacist knows:
If you are pregnant, trying for a baby or breast-feeding.
If the patient is under 12 years of age.
If you have liver or kidney problems.
If you suffer from porphyria (a rare blood disorder).
If you suffer from systemic lupus erythematosus (an inflammatory condition also called lupus or SLE).
If you suffer from myasthenia gravis (a condition causing tired and weak muscles).
If you are taking other medicines, including those available to buy without a prescription, herbal or complementary medicines.
If you have ever had an allergic reaction to this or to any other medicine.
How to take Tetralysal
Before beginning treatment, read the manufacturer's printed information leaflet.
Take Tetralysal exactly as directed by your doctor. Swallow the capsules with a drink of water.
If you are taking more than one dose a day, spread your doses out evenly throughout the day.
Try to take Tetralysal at the same time(s) each day to avoid missing any doses.
If you forget to take a dose, take it as soon as you remember unless it is nearly time for your next dose, in which case leave out the missed dose. Do not take two doses together to make up for a missed dose.
Do not take any indigestion remedies, iron or zinc preparations at the same time of day as Tetralysal as they can stop it from working. Leave at least two hours before or after a dose of lymecycline before taking any such preparations.
What is Tetralsyl used for?
Bacterial infections of the lungs, eg bronchitis, pneumonia, psittacosis.
Bacterial infections of the urinary tract.
Infection caused by Brucella bacteria (brucellosis).
Infections caused by Mycoplasma organisms.
A bacterial eye infection called trachoma.
Infections caused by Rickettsiae micro-organisms transmitted by lice, fleas, ticks and mites, eg Rocky Mountain spotted fever, typhus group, Q fever and Coxiella endocarditis and tick fevers.
Leptospirosis (Weil's disease).
Not to be used in
Children under 12 years of age.
Decreased kidney function.
Pregnancy.
Breastfeeding.
Hereditary blood disorders called porphyrias.
Allergy to other tetracycline antibiotics.
This medicine should not be used if you are allergic to one or any of its ingredients. Please inform your doctor or pharmacist if you have previously experienced such an allergy. If you feel you have experienced an allergic reaction, stop using this medicine and inform your doctor or pharmacist immediately.
Side effects of Tetralysal:
Medicines and their possible side effects can affect individual people in different ways. The following are some of the side effects that are known to be associated with this medicine. Just because a side effect is stated here, it does not mean that all people using this medicine will experience that or any side effect.
Nausea and vomiting.
Stomach ache.
Visual disturbances.
Overgrowth of the yeast Candida, which may cause infection such as thrush (see warning section above).
Skin reactions such as rash and itch.
Abnormal reaction of the skin to light, usually a rash (photosensitivity).
Inflammation of the bowel (colitis) - see warning section above.
Inflammation of the pancreas (pancreatitis).
Raised pressure within the skull (consult your doctor if you get a severe persistant headache, or double or blurred vision while taking this medicine).
Liver disorders (consult your doctor if you experience yellowing of your skin or eyes (jaundice) while taking this medicine).
Blood disorders (consult your doctor if you experience bruising, sore throat, fever or infections while taking this medicine).
The side effects listed above may not include all of the side effects reported by the medicine's manufacturer. For more information about any other possible risks associated with this medicine, please read the information provided with the medicine or consult your doctor or pharmacist.
Intereactions :
It is important to tell your doctor or pharmacist what medicines you are already taking, including those bought without a prescription and herbal medicines, before you start treatment with this medicine. Similarly, check with your doctor or pharmacist before taking any new medicines while taking this one, to ensure that the combination is safe.
The following medicines may reduce the absorption of lymecycline from the gut, which may make it less effective. If you are taking medicines containing any of the following ingredients they should be taken at least two hours before or after your lymecycline dose:
aluminium salts
antacids for heartburn and indigestion containing aluminium, bismuth, calcium or magnesium
calcium supplements
iron preparations, eg ferrous sulphate (lymecycline also reduces the absorption of iron from the gut)
kaolin
magnesium salts
quinapril tablets that contain magnesium carbonate, eg Accupro brand
ranitidine bismuth citrate
sucralfate
tripotassium dicitrato-bismuthate
zinc salts (lymecycline also reduces the absorption of zinc from the gut)
Videx chewable/dispersible tablets (didanosine) - these also contain an antacid.
Storage conditions
Keep Tetralysal and all medicines out of reach of children.
Store Tetralysal below 30 degrees in a cool dry place and protected from light.
Medicines should not be kept indefinitely. Return to a pharmacy any unused medicine and any medicine past its expiry date as shown on its packaging.
If you have any more questions please ask your Pharmacist.
Remember to keep all medicines out of reach of children
Please Note: We have made every effort to ensure that the content of this information sheet is correct at time of publish, but remember that information about drugs may change. This sheet does not list all the uses and side-effects associated with this drug. For full details please see the drug information leaflet which comes with your medicine. Your doctor will assess your medical circumstances and draw your attention to any information or side-effects which may be relevant in your particular case.
References:
http://www.netdoctor.co.uk/infections/medicines/tetralysal-300.html
http://xpil.medicines.org.uk/ViewPil.aspx?DocID=14809
http://www.nhs.uk/medicine-guides/pages/selectorshow.aspx?medicine=Tetralysal
http://en.wikipedia.org/wiki/Lymecycline
http://www.medsafe.govt.nz/consumers/cmi/t/tetralysal.htm
http://www.patient.co.uk/medicine/lymecycline
More Videos...