Vibramycin is an antibacterial medicine. This means that it stops infections caused by bacteria. It is given as a treatment for a number of different types of infection, including chest and urinary infections, some skin conditions, sexually transmitted infections, and infections in the mouth.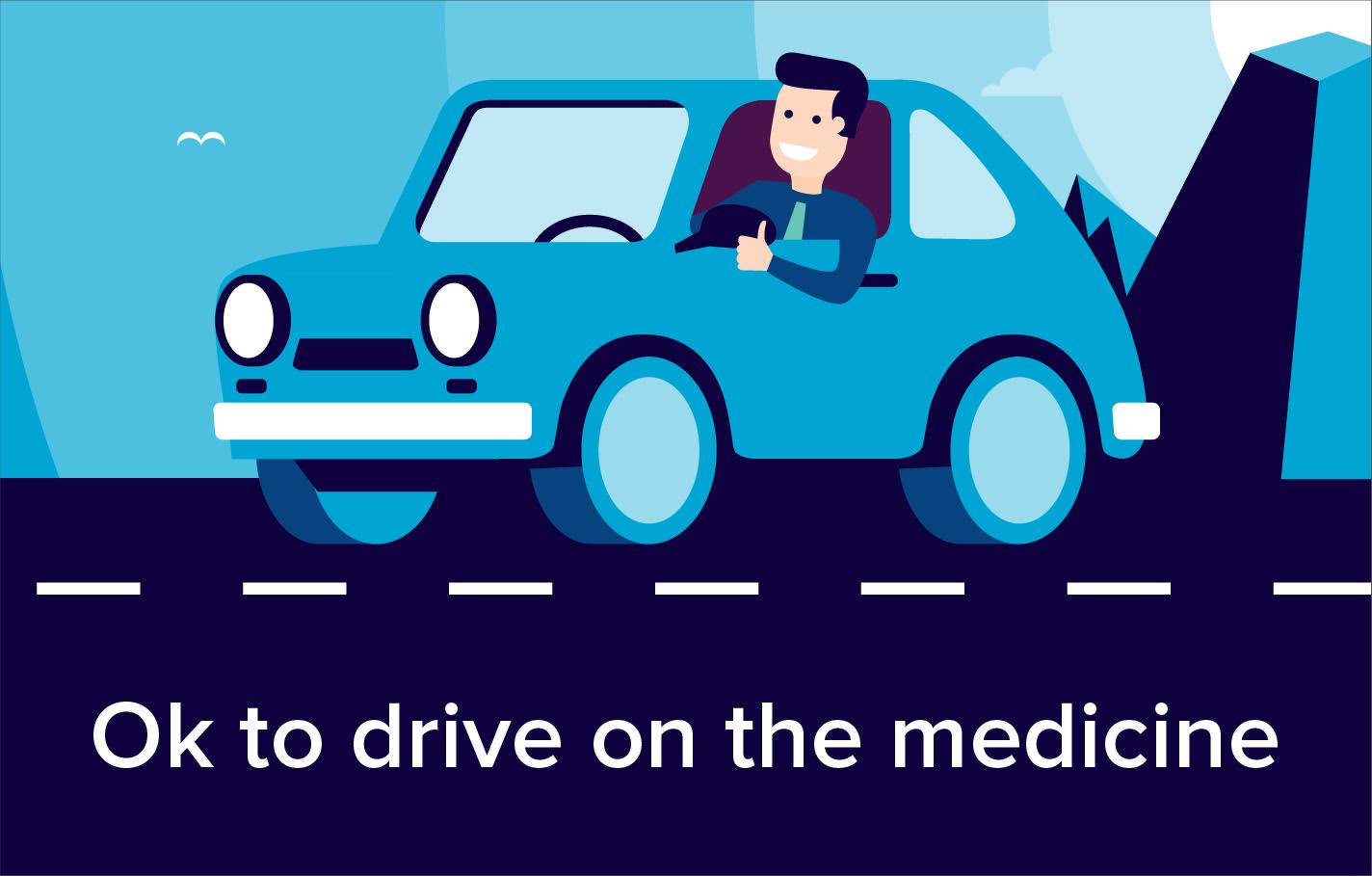 What is Vibramycin for?
Vibramycin belongs to the class of medications known as tetracylines. It is an antibiotic that is used to treat certain infections caused by bacteria. It is most commonly used to treat lung infections such as pneumonia and bronchitis, urinary tract infections such as cystitis, throat infections, Rocky Mountain spotted fever, tick fevers, skin infections, and sexually transmitted infections. It may also be used to prevent malaria for short-term (less than 4 months) travelers to certain regions.
Your doctor may have suggested this medication for conditions other than those listed here. As well, some forms of this medication may not be used for all of the conditions discussed here. If you are not sure why you are using this medication, speak to your doctor. Do not stop taking this medication without consulting your doctor.
Before taking Vibramycin
Some medicines are not suitable for people with certain conditions, and sometimes a medicine may only be used if extra care is taken. For these reasons, before you start taking Vibramycin it is important that your doctor or pharmacist knows:
If you are pregnant, trying for a baby or breast-feeding.
If you are under 12 years of age.
If you have ever had an alcohol addiction.
If you have problems with the way your liver works.
If you have systemic lupus erythematosus (this is an inflammatory condition also called lupus or SLE).
If you have myasthenia gravis (this is a condition causing muscle weakness).
If you have porphyria (this is a rare inherited blood disorder).
If you are taking any other medicines. This includes any medicines you are taking which are available to buy without a prescription, such as herbal and complementary medicines.
If you have ever had an allergic reaction to a medicine.
How should I take Vibramycin?
The usual recommended adult dose of Vibramycin is 200 mg on the first day of treatment (100 mg every 12 hours), followed by 100 mg once daily at the same time each day or 50 mg twice daily, with or after a meal. For severe infections, a dose of 100 mg twice daily may be prescribed.
The length of treatment with Vibramycin varies with the condition being treated. When Vibramycin is used to prevent malaria, the medication should be started 1 or 2 days before entering the at-risk area, taken throughout the trip, and continued for 4 weeks after you return. Do not take for longer than 4 months. Check with your doctor for further information.
For children older than 8 years of age, the recommended dose is based on body weight. For children who weigh 100 pounds or less, the recommended dose is 2 mg per pound of body weight divided into 2 doses on the first day, followed by 1 mg per pound of body weight given once daily or in 2 divided doses. Higher doses may be needed for more severe infections. For children who weigh more than 100 pounds, the adult dose should be used.
If using the suspension form, use an oral syringe or medication cup to measure each dose, as this gives a more accurate measurement than household teaspoons.
The medication should be taken with plenty of water while standing or sitting upright to reduce the risk of injury to the esophagus. This medication should not be taken with antacids or iron preparations, as these may interfere with its effectiveness.
If stomach upset occurs, doxycycline can be taken with food or milk.
Finish all of this medication, even if you start to feel better. Skipping doses or not completing the full course of therapy may decrease the effectiveness of the treatment and increase the likelihood that bacteria will develop resistance and will not be treatable by this medication or other antibacterial drugs in the future.
Many things can affect the dose of medication that a person needs, such as body weight, other medical conditions, and other medications. If your doctor has recommended a dose different from the ones listed here, do not change the way that you are using the medication without consulting your doctor.
It is important to use this medication exactly as prescribed by your doctor. If you miss a dose, use it as soon as possible and continue with your regular schedule. If it is almost time for your next dose, skip the missed dose and continue with your regular dosing schedule. Do not use a double dose to make up for a missed one. If you are not sure what to do after missing a dose, contact your doctor or pharmacist for advice.
Store this medication at room temperature, protect it from light and moisture, and keep it out of the reach of children.
What should I avoid while taking Vibramycin?
Antibiotic medicines can cause diarrhoea, which may be a sign of a new infection. If you have diarrhoea that is watery or bloody, stop taking Vibramycin and call your doctor. Do not use anti-diarrhoea medicine unless your doctor tells you to.
Avoid exposure to sunlight or tanning beds. Vibramycin can make you sunburn more easily. Wear protective clothing and use sunscreen (SPF 30 or higher) when you are outdoors.
Do not take iron supplements, multivitamins, calcium supplements, antacids, or laxatives within 2 hours before or after taking Vibramycin.
Not to be used in
Children under 12 years of age.
Pregnancy.
Breastfeeding.
Allergy to other tetracycline-type antibiotics, eg tetracycline, minocycline.
Hereditary blood disorders called acute porphyrias.
This medicine should not be used if you are allergic to one or any of its ingredients. Please inform your doctor or pharmacist if you have previously experienced such an allergy. If you feel you have experienced an allergic reaction, stop using this medicine and inform your doctor or pharmacist immediately.
Vibramycin side effects
Get emergency medical help if you have any of these signs of an allergic reaction: hives; difficulty breathing; swelling of your face, lips, tongue, or throat.
Call your doctor at once if you have a serious side effect such as:
severe headache, dizziness, blurred vision;
fever, chills, body aches, flu symptoms, swollen glands, rash or itching, joint pain, or general ill feeling;
urinating less than usual or not at all;
diarrhoea that is watery or bloody
pale or yellowed skin, dark colored urine, fever, confusion or weakness;
severe pain in your upper stomach spreading to your back, nausea and vomiting, fast heart rate;
loss of appetite, jaundice (yellowing of the skin or eyes); or
severe skin reaction -- fever, sore throat, swelling in your face or tongue, burning in your eyes, skin pain, followed by a red or purple skin rash that spreads (especially in the face or upper body) and causes blistering and peeling.
Less serious side effects may include:
mild nausea, mild diarrhoea;
upset stomach;
mild skin rash or itching; or
vaginal itching or discharge.
This is not a complete list of side effects and others may occur.
How to store Vibramycin
Keep all medicines out of the reach and sight of children.
Store in a cool, dry place, away from direct heat and light.
If you have any more questions please ask your Pharmacist.
Remember to keep all medicines out of reach of children
Please Note: We have made every effort to ensure that the content of this information sheet is correct at time of publish, but remember that information about drugs may change. This sheet does not list all the uses and side-effects associated with this drug. For full details please see the drug information leaflet which comes with your medicine. Your doctor will assess your medical circumstances and draw your attention to any information or side-effects which may be relevant in your particular case.
References:
http://www.patient.co.uk/medicine/doxycycline
http://www.drugs.com/mtm/vibramycin.html
http://www.netdoctor.co.uk/sex-and-relationships/medicines/vibramycin-d.html
http://www.duanereade.com/health/DrugFactsheet.aspx?id=1652
http://www.rxlist.com/vibramycin-drug.htm
http://www.nhs.uk/medicine-guides/pages/MedicineOverview.aspx?condition=Bacterial%20infections&medicine=Vibramycin-D
http://medical-dictionary.thefreedictionary.com/Vibramycin