Abilify is used to relieve the symptoms of schizophrenia, mania (high mood swings), and other similar mental health problems.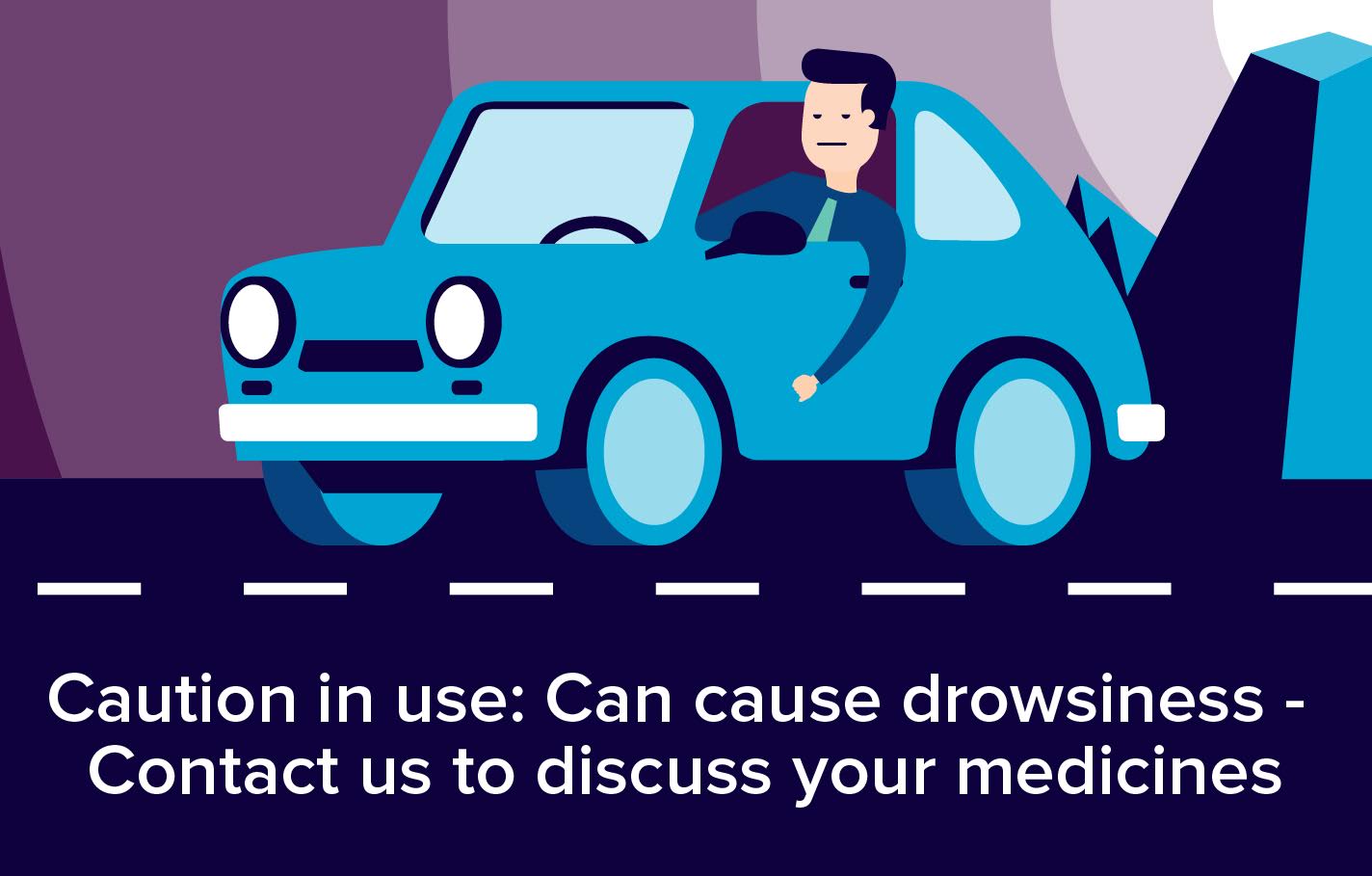 It is also used together with other medications to treat
major depressive
disorder in adults.
Abilify is also used to treat irritability and symptoms of aggression, mood swings, temper tantrums, and self-injury related to autistic disorder in children who are at least 6 years old.
Before taking Abilify
Abilify is not for use in psychotic conditions that are related to dementia. Abilify may cause heart failure, sudden death, or pneumonia in older adults with dementia-related conditions. You should not take this medicine if you are allergic to aripiprazole.
To make sure you can safely take Abilify, tell your doctor if you have any of these other conditions:
liver or kidney disease;
high cholesterol or triglycerides (a type of fat in the blood);
a history of low white blood cell (WBC) counts;
a history of heart attack or stroke;
a history of breast cancer;
seizures or epilepsy;
a personal or family history of diabetes; or
trouble swallowing.
The liquid form (oral solution) of Abilify may contain up to 15 grams of sugar per dose. Before taking Abilify oral solution, tell your doctor if you have diabetes. The orally disintegrating tablet form of this medicine may contain over 3 milligrams of phenylalanine per tablet. Before taking Abilify Discmelt, tell your doctor if you have phenylketonuria.
Abilify may cause you to have high blood sugar (hyperglycemia). Talk to your doctor if you have any signs of hyperglycemia such as increased thirst or urination, excessive hunger, or weakness. If you are diabetic, check your blood sugar levels on a regular basis while you are taking Abilify.
How should I take Abilify?
Take Abilify exactly as prescribed by your doctor. Do not take in larger or smaller amounts or for longer than recommended. Follow the directions on your prescription label.
Your doctor may occasionally change your dose to make sure you get the best results.
Do not take Abilify for longer than 6 weeks unless your doctor has told you to.
Abilify can be taken with or without food.
Measure liquid medicine with a special dose measuring spoon or medicine cup, not with a regular table spoon. If you do not have a dose measuring device, ask your pharmacist for one.
To take aripiprazole orally disintegrating tablets (Abilify Discmelt):
Keep the tablet in its blister pack until you are ready to take it. Open the package and peel back the foil from the tablet blister. Do not push a tablet through the foil or you may damage the tablet.
Using dry hands, remove the tablet and place it in your mouth. It will begin to dissolve right away.
Do not swallow the tablet whole. Allow it to dissolve in your mouth without chewing.
Swallow several times as the tablet dissolves. If desired, you may drink liquid to help swallow the dissolved tablet.
Use Abilify regularly to get the most benefit. Get your prescription refilled before you run out of medicine completely.
Your doctor will need to check your progress on a regular basis. Do not miss any scheduled appointments.
Store Abilify tablets at room temperature away from moisture and heat.
Abilify liquid should be stored in the refrigerator and can be used for up to 6 months after opening.
What happens if I miss a dose?
Take the missed dose as soon as you remember. Skip the missed dose if it is almost time for your next scheduled dose. Do not take extra medicine to make up the missed dose.
What should I avoid while taking Abilify?
Abilify may impair your thinking or reactions. Be careful if you drive or do anything that requires you to be alert.
Avoid getting up too fast from a sitting or lying position, or you may feel dizzy. Get up slowly and steady yourself to prevent a fall.
Drinking alcohol can increase certain side effects of Abilify. Avoid becoming overheated or dehydrated. Drink plenty of fluids, especially in hot weather and during exercise. It is easier to become dangerously overheated and dehydrated while you are taking Abilify.
Abilify side effects
Get emergency medical help if you have any of these signs of an allergic reaction to Abilify: hives; difficulty breathing; swelling of your face, lips, tongue, or throat.
Stop using Abilify and call your doctor at once if you have a serious side effect such as:
fever, stiff muscles, confusion, sweating, fast or uneven heartbeats;
jerky muscle movements you cannot control;
sudden numbness or weakness, headache, confusion, or problems with vision, speech, or balance;
fever, chills, body aches, flu symptoms, sores in your mouth and throat;
increased thirst or urination, loss of appetite, fruity breath odor, drowsiness, dry skin, nausea, and vomiting;
thoughts of hurting yourself;
feeling like you might pass out;
jaundice (yellowing of your skin or eyes); or
urinating less than usual or not at all.
Less serious Abilify side effects may include:
This is not a complete list of side effects and others may occur.
What other drugs will affect Abilify?
Before you take Abilify, tell your doctor if you regularly use other medicines that make you sleepy (such as cold or allergy medicine, narcotic pain medicine, sleeping pills, muscle relaxers, and medicine for seizures, depression, or anxiety). They can add to sleepiness caused by Abilify.
Tell your doctor about all other medicines you use, especially:
This list is not complete and other drugs may interact with Abilify.
How to store Abilify
Keep all medicines out of the reach and sight of children.
Store in a cool, dry place, away from direct heat and light.
If you have any more questions please ask your Pharmacist.
Remember to keep all medicines out of reach of children
Please Note: We have made every effort to ensure that the content of this information sheet is correct at time of publish, but remember that information about drugs may change. This sheet does not list all the uses and side-effects associated with this drug. For full details please see the drug information leaflet which comes with your medicine. Your doctor will assess your medical circumstances and draw your attention to any information or side-effects which may be relevant in your particular case.
References:
http://www.patient.co.uk/medicine/Aripiprazole.htm
http://www.abilify.com/Default.aspx?tc=89340&utm_source=goo
http://www.rxlist.com/abilify-drug.htm
http://www.drugs.com/abilify.html
http://www.medicalnewstoday.com/articles/248385.php
http://www.nami.org/Template.cfm?Section=About_Medications&template=/ContentManagement/ContentDisplay.cfm&ContentID=8133