Sildenafil relaxes muscles and increases blood flow to particular areas of the body. Sildenafil is used to treat erectile dysfunction (impotence) in men.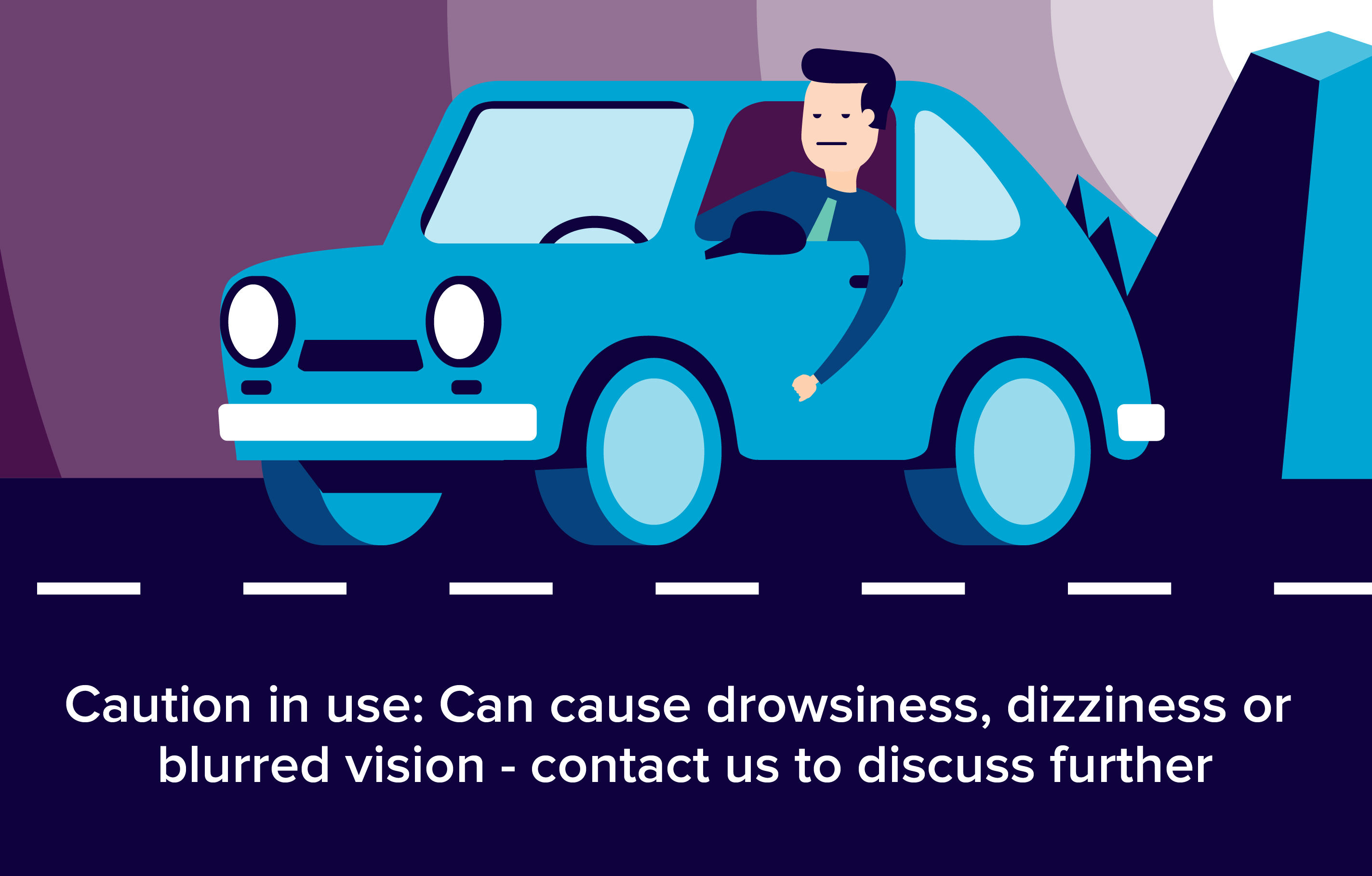 What is Sildenafil?
Erectile dysfunction (sometimes called impotence) means that you cannot get or maintain a proper erection. There are several causes, the most common being due to a narrowing of the arteries that take blood to the penis.
Sildenafil works by preventing the action of a chemical in the body called phosphodiesterase type 5. This helps to relax (widen) blood vessels and improves the flow of blood. In erectile dysfunction, Sildenafil improves the blood flow to the penis following sexual stimulation, and this helps to maintain an erection.
Sildenafil is available on prescription.
Do not take it if you do not have
erectile dysfunction
.
Before taking Sildenafil
Some medicines are not suitable for people with certain conditions, and sometimes a medicine may only be used if extra care is taken. For these reasons, before you start taking Sildenafil it is important that your doctor or pharmacist knows:
If you have any disease, injury or deformity of your penis.
If you have heart or blood vessel disease.
If you have a condition which causes bleeding, such as a stomach ulcer.
If you have had an eye condition causing loss of vision.
If you have low blood pressure or angina.
If you have liver or kidney problems.
If you have had a stroke or a heart attack.
If you have sickle-cell disease.
If you have ever had bone marrow cancer or leukaemia.
If you are taking or using any other medicines. This includes any medicines you are taking which are available to buy without a prescription, such as herbal and complementary medicines. It is important that your doctor knows if you are using a medicine prescribed for angina pain, or if you are using a 'nitrite' drug.
If you have ever had an allergic reaction to this or to any other medicine.
How to take Sildenafil
Before you take Sildenafil, read the manufacturer's printed information leaflet from inside your pack. The leaflet will give you more information about the tablets, and also a full list of the side-effects you may experience.
Take Sildenafil exactly as your doctor has told you. You should take one tablet one hour before you plan to have sex. You can take the tablet before or after food but, if you have just eaten a large meal, it will take longer for it to work.
Do not take Sildenafil more frequently than once a day.
What should I avoid while taking Sildenafil?
Avoid drinking alcohol, which can increase some of the side effects of Sildenafil. Avoid using other medicines to treat impotence, such as alprostadil or yohimbine without first talking to your doctor.
Sildenafil side effects
Get emergency medical help if you have any of these signs of an allergic reaction: hives; difficulty breathing; swelling of your face, lips, tongue, or throat. During sexual activity, if you become dizzy or nauseated, or have pain, numbness, or tingling in your chest, arms, neck, or jaw, stop and call your doctor right away. You could be having a serious side effect of Sildenafil.
Stop using Sildenafil and call your doctor at once if you have a serious side effect such as:
sudden vision loss;
ringing in your ears, or sudden hearing loss;
chest pain or heavy feeling, pain spreading to the arm or shoulder, nausea, sweating, general ill feeling;
irregular heart beat;
swelling in your hands, ankles, or feet;
shortness of breath;
vision changes;
feeling light-headed, fainting; or
penis erection that is painful or lasts 4 hours or longer.
Less serious Sildenafil side effects may include:
warmth or redness in your face, neck, or chest;
stuffy nose;
memory problems;
upset stomach; or
This is not a complete list of side effects and others may occur.
What other drugs will affect Sildenafil?
Do not take Sildenafil with similar medications such as avanafil, tadalafil (Cialis) or vardenafil (Levitra). Tell your doctor about all other medications you use for erectile dysfunction.
Tell your doctor about all other medicines you use, especially:
bosentan;
cimetidine;
conivaptan;
imatinib;
isoniazid (for treating tuberculosis);
an antidepressant such as nefazodone;
an antibiotic such as clarithromycin, erythromycin, rifampin, or telithromycin;
antifungal medication such as itraconazole (Sporanox), ketoconazole (Nizoral), or voriconazole;
drugs to treat high blood pressure or a prostate disorder, such as alfuzosin, doxazosin (Cardura), prazosin, terazosin (Hytrin), silodosin, tamsulosin;
heart or blood pressure medication such as amlodipine, diltiazem, nicardipine, quinidine, or verapamil;
the hepatitis C medications boceprevir or telaprevir; or
HIV/AIDS medicine such as atazanavir, darunavir, fosamprenavir, indinavir, nelfinavir, ritonavir, saquinavir, or tipranavir.
This list is not complete and there may be other drugs that can interact with Sildenafil.
How to store Sildenafil
Keep all medicines out of the reach and sight of children.
Store in a cool, dry place, away from direct heat and light.
If you have any more questions please ask your pharmacist.
Remember to keep all medicines out of reach of children
Please Note: We have made every effort to ensure that the content of this information sheet is correct at time of publish, but remember that information about drugs may change. This sheet does not list all the uses and side-effects associated with this drug. For full details please see the drug information leaflet which comes with your medicine. Your doctor will assess your medical circumstances and draw your attention to any information or side-effects which may be relevant in your particular case.
References:
http://www.patient.co.uk/medicine/Sildenafil.htm
http://www.viagra.com
http://en.wikipedia.org/wiki/Sildenafil
http://www.drugs.com/viagra.html
http://www.rxlist.com/viagra-sildenafil/drug.htm