Tadalafil works by preventing the action of a chemical in the body called phosphodiesterase type-5. This helps relax the blood vessels and keep them dilated for longer.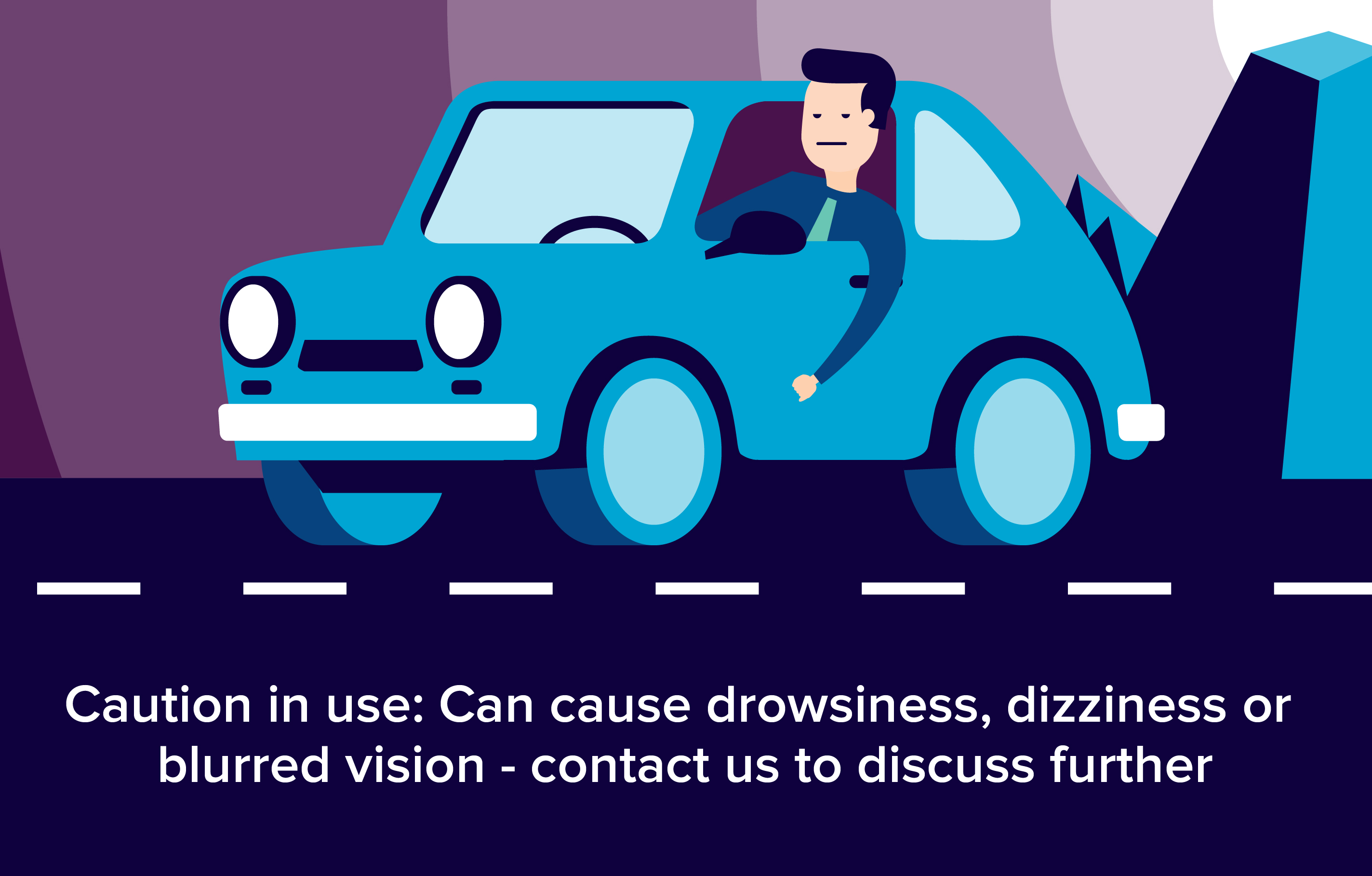 What is Tadalafil?
Tadalafil relaxes muscles and increases blood flow to particular areas of the body.
Tadalafil is used to treat erectile dysfunction (impotence) in men. Tadalafil is also used to treat the signs and symptoms of benign prostatic hyperplasia (BPH), a condition in which the prostate gland becomes enlarged.
Before taking Tadalafil
Do not take Tadalafil if you are allergic to tadalafil.
Tadalafil should not be used together with nitrate medication, such as nitroglycerin (Nitrolingual, and others), isosorbide dinitrate,
isosorbide mononitrate (Imdur)
, or recreational drugs such as amyl nitrate or nitrite ("poppers"). Taking Tadalafil with a nitrate medicine for
chest pain
or heart problems can cause a sudden and serious decrease in blood pressure.
If you have any of these other conditions, you may need a Tadalafil dose adjustment or special tests:
heart disease or heart rythm problems;
a recent heart attack (within the past 90 days);
a recent history (in the past 6 months) of a stroke, or congestive heart failure;
angina (chest pain), high or low blood pressure;
liver disease;
kidney disease (or if you are on dialysis);
a bleeding disorder such as hemophilia;
retinitis pigmentosa (an inherited condition of the eye);
a physical deformity of the penis (such as Peyronie's disease); or
if you have been told you should not have sexual intercourse for health reasons.
Tadalafil can decrease blood flow to the optic nerve of the eye, causing sudden vision loss. This has occurred in a small number of people taking Tadalafil, most of whom also had heart disease, diabetes, high blood pressure, high cholesterol levels, or certain pre-existing eye problems, and in those who smoke or are over 50 years old.
It is not clear whether Tadalafil is the actual cause of vision loss. Stop using Tadalafil and get emergency medical help if you have sudden vision loss.
How to take Tadalafil
Before starting this treatment, read the manufacturer's printed information leaflet from inside the pack. Take Tadalafil exactly as your doctor has told you.
It is not important whether you take Tadalafil before, with or after food.
If you have been prescribed Tadalafil for erectile dysfunction:
Take your medicine at least 30 minutes before sexual activity.
Tadalafil should not be taken more frequently than once a day.
If you have been prescribed Tadalafil for pulmonary arterial hypertension:
Try to take Tadalafil at the same time each day to avoid missing any doses.
If you forget to take a dose, take it as soon as you remember unless it is nearly time for your next dose, in which case leave out the missed dose. Do not take two doses together to make up for a missed dose.
How should I take Tadalafil?
Take Tadalafil exactly as prescribed by your doctor. Do not take in larger or smaller amounts or for longer than recommended. Follow the directions on your prescription label.
Tadalafil can be taken with or without food. Do not break or split a Tadalafil tablet. Swallow it whole.
Tadalafil is usually taken only once per day. Follow your doctor's instructions. For erectile dysfunction, take the medicine just before sexual activity but not more than once per day.
Tadalafil can help achieve an erection when sexual stimulation occurs. An erection will not occur just by taking a pill. Follow your doctor's instructions.
Do not take Tadalafil for erectile dysfunction if you are taking Adcirca for pulmonary arterial hypertension.
Do not take Tadalafil more than once a day. Allow 24 hours to pass between doses. If you take the medication daily, take it at the same time each day. Contact your doctor or seek emergency medical attention if your erection is painful or lasts longer than 4 hours. A prolonged erection (priapism) can damage the penis.
What should I avoid while taking Tadalafil?
Drinking alcohol can increase certain side effects of Tadalafil.
Grapefruit and grapefruit juice may interact with Tadalafil and lead to potentially dangerous effects. Discuss the use of grapefruit products with your doctor.
Avoid using other medicines to treat erectile dysfunction, such as sildenafil (Viagra) or vardenafil (Levitra) while you are taking Cialis.
Tadalafil side effects
Get emergency medical help if you have any of these signs of an allergic reaction to Tadalafil: hives; difficulty breathing; swelling of your face, lips, tongue, or throat. If you become dizzy or nauseated during sexual activity, or if you have pain, numbness, or tingling in your chest, arms, neck, or jaw, stop and call your doctor right away. You could be having a serious side effect of Tadalafil.
Stop using this medicine and call your doctor at once if you have any of these serious side effects:
changes in vision or sudden vision loss;
ringing in your ears, or sudden hearing loss;
chest pain or heavy feeling, pain spreading to the arm or shoulder, nausea, sweating, general ill feeling;
irregular heartbeat;
shortness of breath, swelling in your hands or feet;
seizure (convulsions);
feeling light-headed, fainting; or
penis erection that is painful or lasts 4 hours or longer.
Less serious Tadalafil side effects may include:
redness or warmth in your face, neck, or chest;
cold symptoms such as stuffy nose, sneezing, or sore throat;
memory problems;
diarrhoea, upset stomach; or
muscle pain, back pain.
This is not a complete list of side effects and others may occur.
What other drugs will affect Tadalafil?
Before taking Tadalafil, tell your doctor about all other medicines you use, especially:
rifabutin, rifampin, or rifapentine;
an antibiotic such as clarithromycin, erythromycin, or telithromycin;
antifungal medication such as itraconazole (Sporanox), ketoconazole (Nizoral), miconazole, or voriconazole;
an antidepressant such as nefazodone;
a barbiturate such as phenobarbital;
drugs to treat high blood pressure or a prostate disorder, such as alfuzosin, doxazosin (Cardura), prazosin, terazosin (Hytrin), tamsulosin;
heart or blood pressure medication such as diltiazem, nicardipine, quinidine, or verapamil;
HIV or AIDS medications such as darunavir, efavirenz, etravirine, nevirapine, fosamprenavir, indinavir, ritonavir, and others; or
seizure medications such as carbamazepine (Tegretol), phenytoin, and others.
This list is not complete and other drugs may interact with Tadalafil.
How to store Tadalafil
Keep all medicines out of the reach and sight of children.
Store in a cool, dry place, away from direct heat and light.
If you have any more questions please ask your Pharmacist.
Remember to keep all medicines out of reach of children
Please Note: We have made every effort to ensure that the content of this information sheet is correct at time of publish, but remember that information about drugs may change. This sheet does not list all the uses and side-effects associated with this drug. For full details please see the drug information leaflet which comes with your medicine. Your doctor will assess your medical circumstances and draw your attention to any information or side-effects which may be relevant in your particular case.
References:
http://www.patient.co.uk/medicine/tadalafil
http://www.cialis.com/Pages/home.aspx
http://en.wikipedia.org/wiki/Tadalafil
http://www.drugs.com/cialis.html
http://www.rxlist.com/cialis-tadalafil/drug.htm
http://www.rxlist.com/cialis-drug.htm